Over the Christmas period, one young man had one too many mince pies, one too many pieces of chocolate and one too many beers. Once it was all over the new year had crept in, he decided enough was enough, so he sought membership at his local gym. He'd finally done it, crossed (what he thought) would be the toughest threshold and actually signed up.
But he soon realised that that in fact wasn't the toughest threshold to cross. As January crept on his motivation to go the gym began to wear away, slowly, but surely. He'd started all guns blazing: he'd gone to the the gym every day in his week. But as the month waned away, so did his motivation. First he began to start cutting down on exercise times in order to have chats or check his phone before starting to cut down on going to the gym altogether. This was to the delight of the gym that he'd paid his membership to, he thought. They already had his money, so they didn't care if he went to the gym or not. In fact, they'd prefer it if he didn't go because then there would be more space and more machines would become available for other members. So, he thought, if he wasn't going to do it for his physical well being, he was going to go just make the most out of the money he'd already payed to the gym; he wasn't going to let them get the best out him or his wallet. So he tried to remain positive and motivated to sticking to his new year's gym promise, and he did in fact end up making it over that all important February threshold: one of the first hurdles to cross as a gym goer and probably the one most people fall at.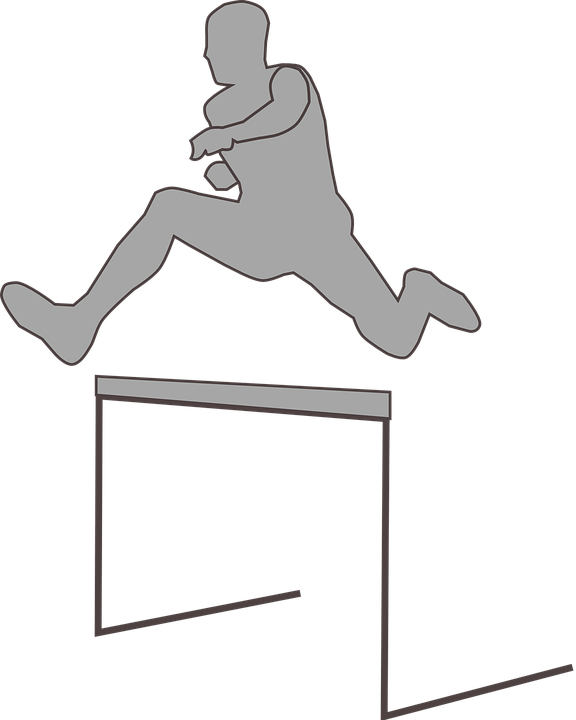 After this, he began to feel a bit easier in the gym, especially around some of those who had obviously been going there for a while, based on the stature of their physique. He even felt as if some of those who had before now maybe mocked him behind his back or shot him sideward glances of ridicule had to began to accept him. A few had sought to help him, giving him advice on what muscles to train, how to train them and how much they should be trained. The majority, however, still refused to advise him and even went as far as to force him off machines so that they could have a turn. At this point, he thought that if he ever achieved a physique like them, he would not become one of those gym regulars who slam the rookies.
And that's exactly what happened. A year later and he has achieved his goal. He's looking better than he ever has done, feels better than he ever has done, but more importantly he helps those who remind him of himself just twelve months ago; he motivates them and befriends them, using advice he sought here. He's even thought about becoming a personal trainer; after his gym session today, actually, he had a look at origympersonaltrainercourses.co.uk.
So that's the story of how one young man went from just another gym goer to being a gym pro in just a year. Could the next story be about you?