Your new year goals of exercising might have been off to a great start. But as the weeks keep going by, your motivation to get up and go the gym can fade a little. Now is around the time when people drift and give up a little. As if they haven't seen any physical changes from exercise, they lose motivation. I get it; I can see why it happens. Which is why I've put together a list of some alternative ways to exercise. Getting back to basics and having fun with the way that you exercise can really help you to stick to working out. When you're having so much fun and don't think of it as a workout, it can make a big difference too. So here are some ideas for you.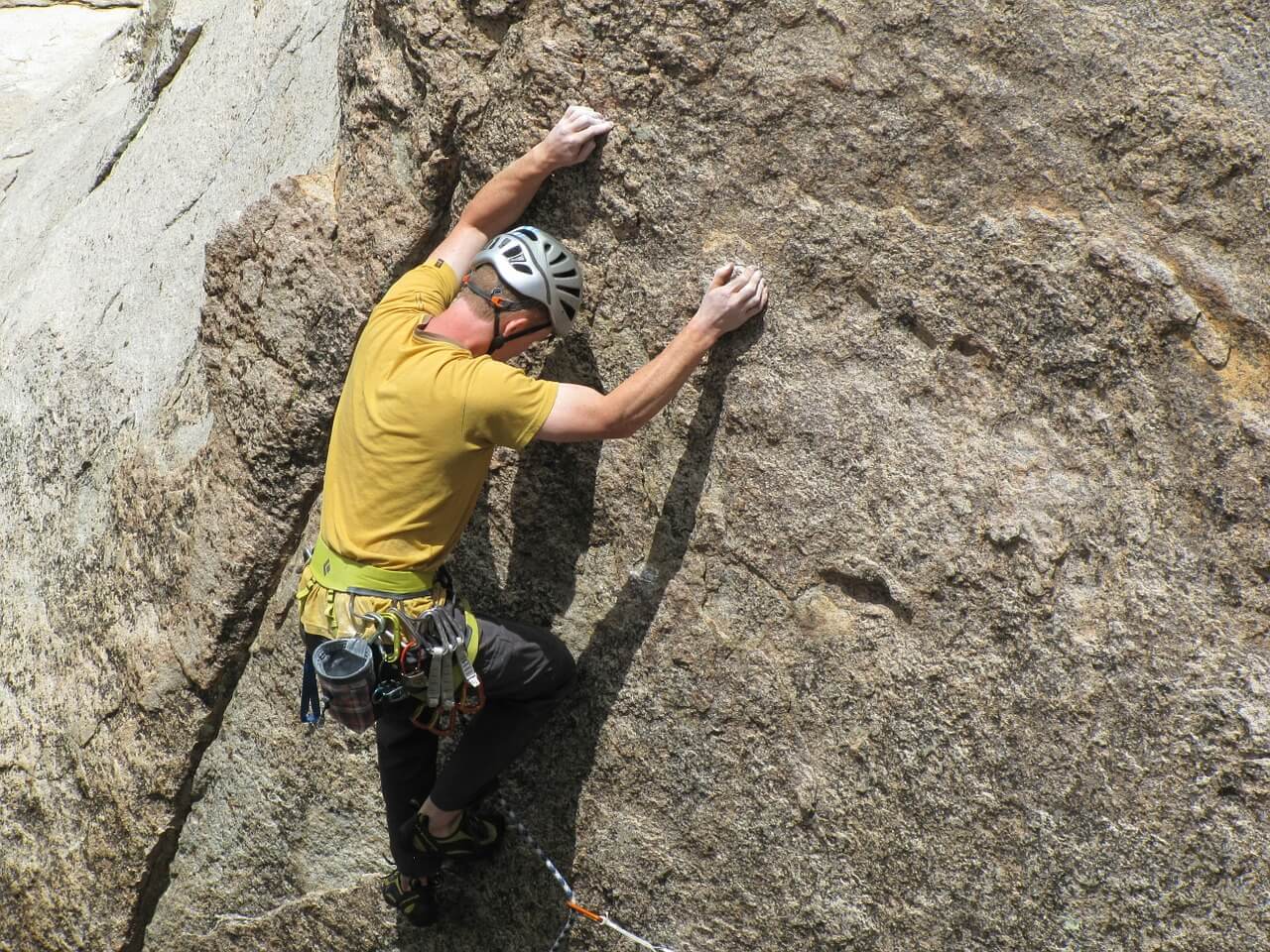 Rock Climbing
Getting outdoors and walking or hiking is a great way to exercise. But to mix things up a bit, why not get out rock climbing instead? To go high, you might need an expert friend to show you the ropes (literally). If not, just bouldering can get your heart pumping and also improve your strength as your whole body gets involved in climbing. If you haven't got anywhere too close by to you, then you could look for an indoor climbing wall. It just mixes things up a little from going to your normal gym day in and day out.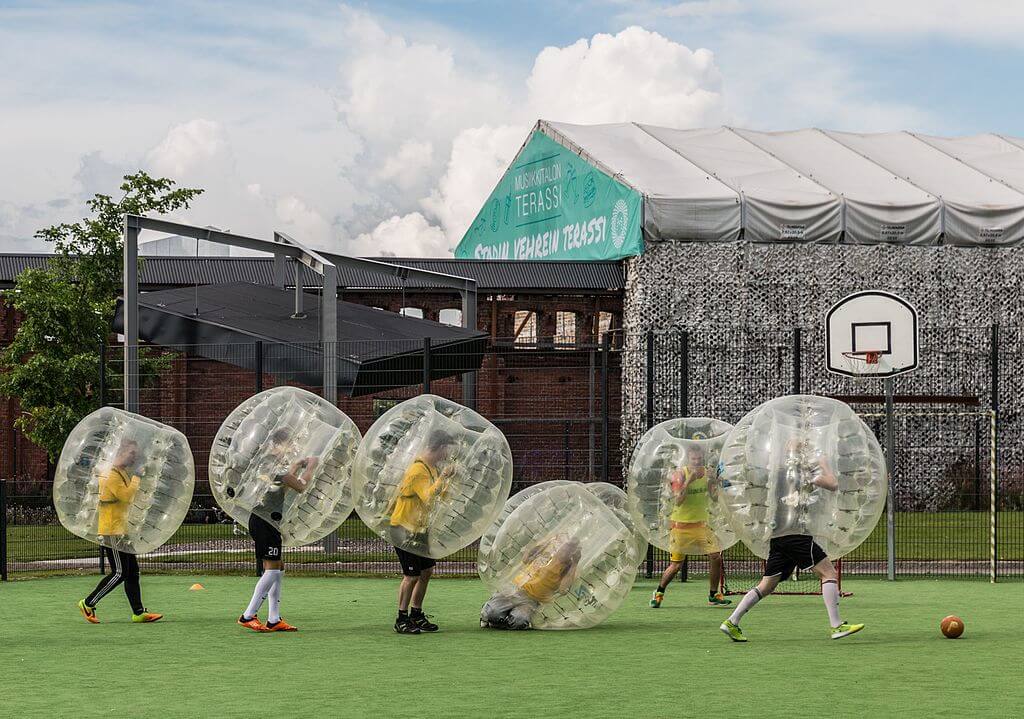 Make Sports More Fun
Team sports are a classic option for exercising. It is no surprise that we see five aside pitches booked up all of the time. But if you are a little bored of the standard football games, then you could try making it more fun, with something like bubble soccer. I have friends that have done it for a friend's birthday, and they thought it was such a laugh. You'll have to work a little harder than normal too, as you'll be picking yourself back up a lot more after falling over!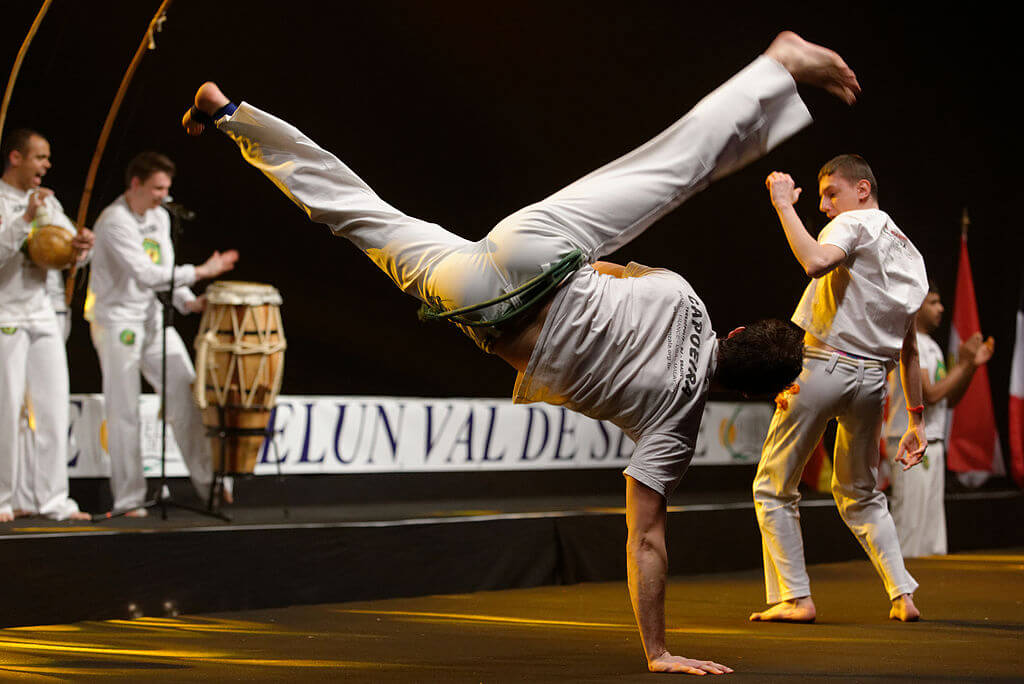 Martial Arts
A lot of people can incorporate boxing into their exercise routine. It is great for cardio and burning body fat. But there are other options when it comes to this kind of thing. There are a lot of martial arts that can really take it out of you; they are a great alternative way to workout. It is also a great way to meet new people and learn something new. Capoeira, Muay Thai, and Taekwondo are all good options. Just pick the one that will make you feel the most badass.
Yoga
For guys wanting to build bulk, they often forget about something like yoga. But it can actually help you to build flexibility and strength. Importantly, it will also help you to learn how to destress and relax. Like martial arts, there are so many different types of yoga, from Bikram and Ashtanga to chair and PiYo. So you could just try a few out, and it could be a refreshing and fun change from your usual workouts.