We're well into 2017 now, and…we can just see the flashes of all those New Year's resolutions as they hurtle off the nearest cliff. It all started so well, we're sure. There was those few 6am runs, that hour and a half of pure gym time. It felt good, it really did! But alas, life is always one step of us, always threatening to trip us up just as we're getting into the rhythm of making long lasting, positive changes to our lifestyle.
Well hold on just a minute, life! Because we have a secret weapon up our sleeves: a plan to combat our laziness and ensure we stick to our fitness goal. 2017 will be the year you get into the shape you've always wanted yet. Just follow our simple steps and you'll be in the gym more than you were expecting.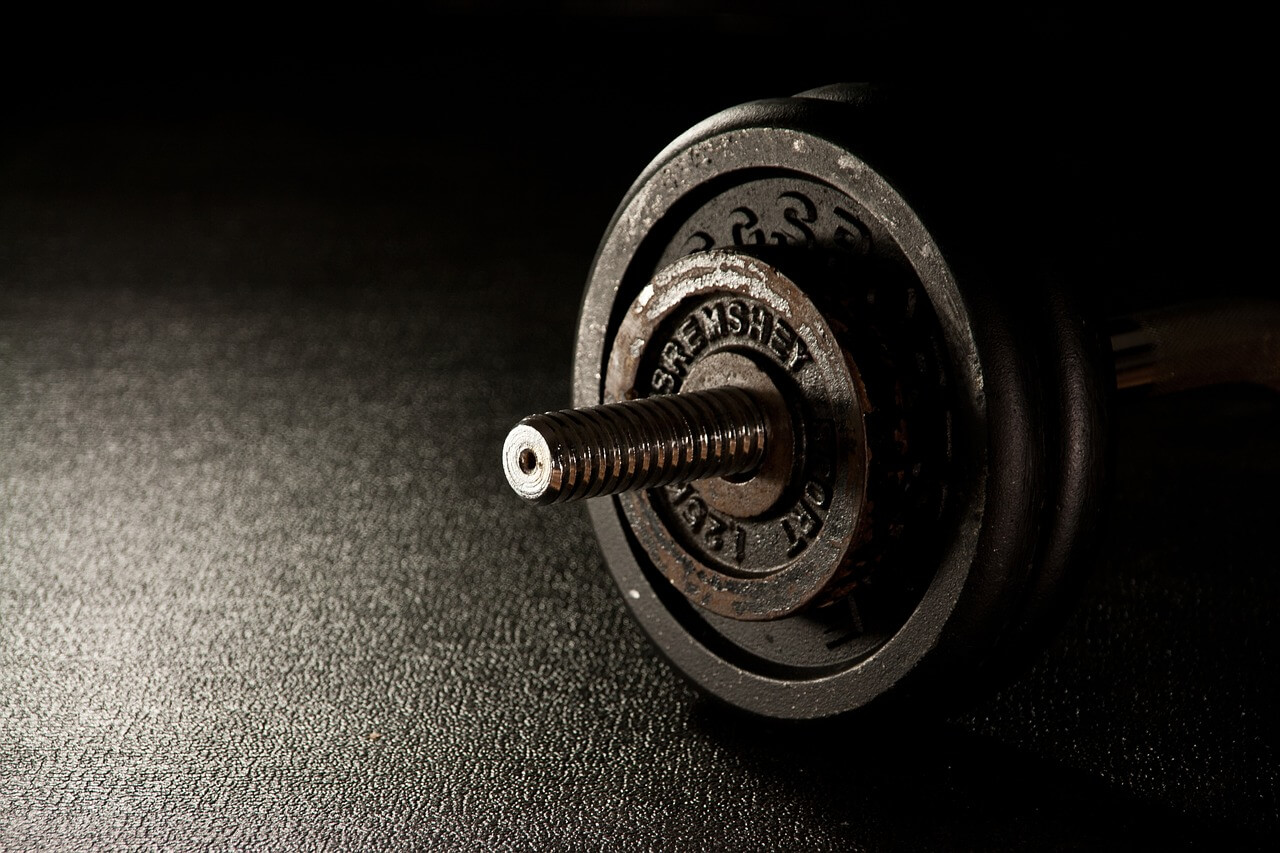 Get the Gear
Every great commitment needs a symbol to remind us of the targets we set for ourselves. We think that the symbol should be the gym, but think about it: how often do you actually see the gym, other than the rare times when you're visiting it? Nope, your reminder needs to live in your home. You need to be a bit excited about it. Click here for gym clothing that will get you enthusiastic about visiting the gym. When you see it hanging in your wardrobe, it'll also be there to motivate you to pull it off the hanger and put it to some good use.
Find a Friend
Your motivation to visit the gym currently lies with just one person: you. You're likely not accountable to anyone but yourself, and guess what: we're always prone to go a little easy on ourselves, to excuse skipped gym sessions. If you have a gym partner, you'll be spreading the accountability with someone who isn't going to accept your excuses as readily as you do. You'll also be helping another friend stick to their own goals.
Before you tie your fitness success to someone else, make sure they're equally as committed to making their gym career a long term part of their lifestyle. It'll be no good if they're willing to flake a few weeks in. Also, remember that having a gym buddy doesn't mean you have to only go when they're going. People have different schedules. Remember: staying in dialogue and motivating each other is the main goal, not tandem rowing.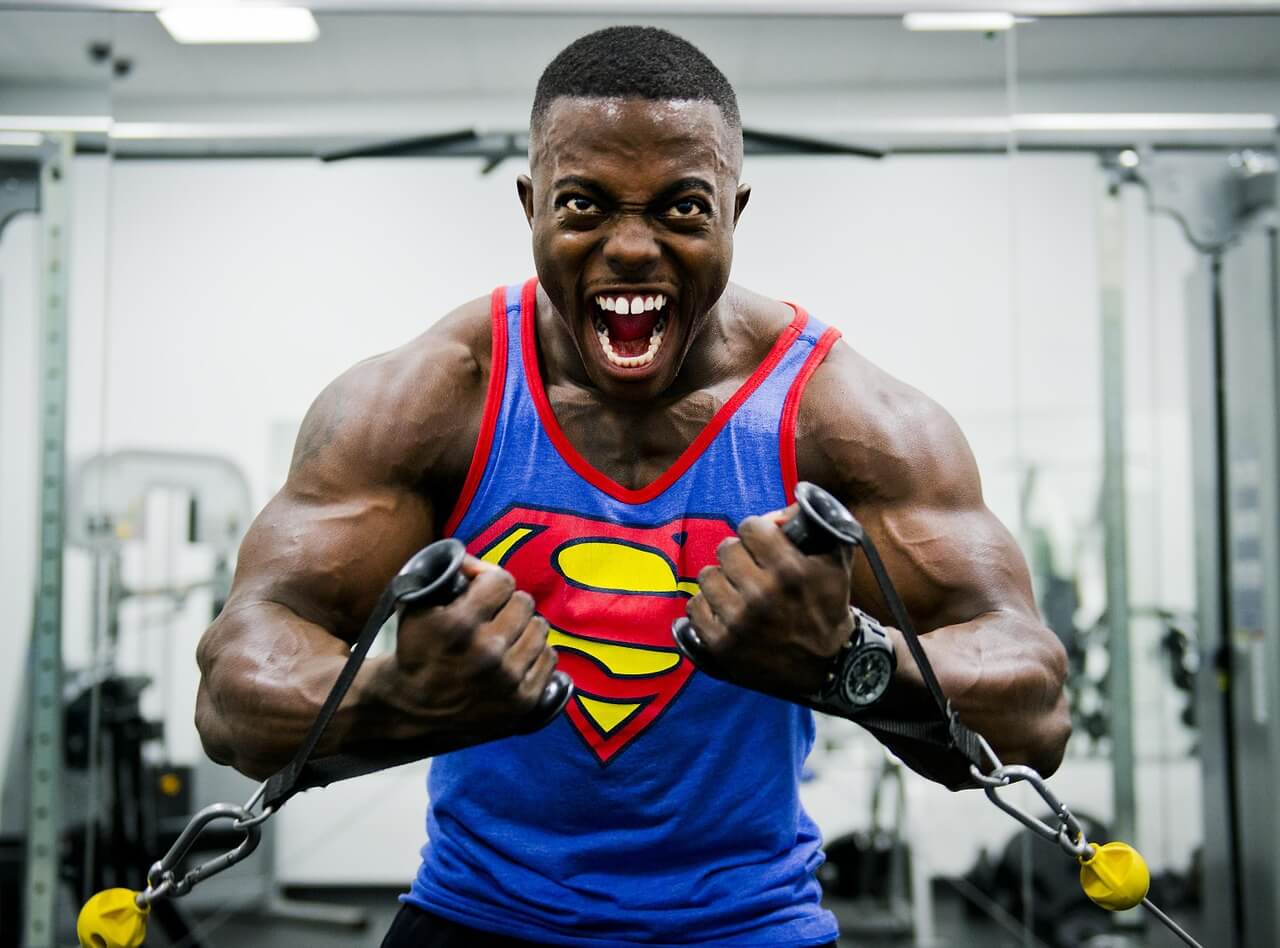 The Right Attitude
Anything that comes from a place of pure passion or enthusiasm is doomed to fail. Avoid falling into the trap of thinking that to be exercise-oriented is to visit the gym at 7am every morning. If you're starting anew, that's an unrealistic ask and it'll be no wonder when you give up. Instead, aim to make your gym schedule manageable. Three times a week for an hour is just fine for a beginner! Additionally, if you do skip a few sessions, don't give up – it's easy to get into the mindset of "I've failed" but keep going!