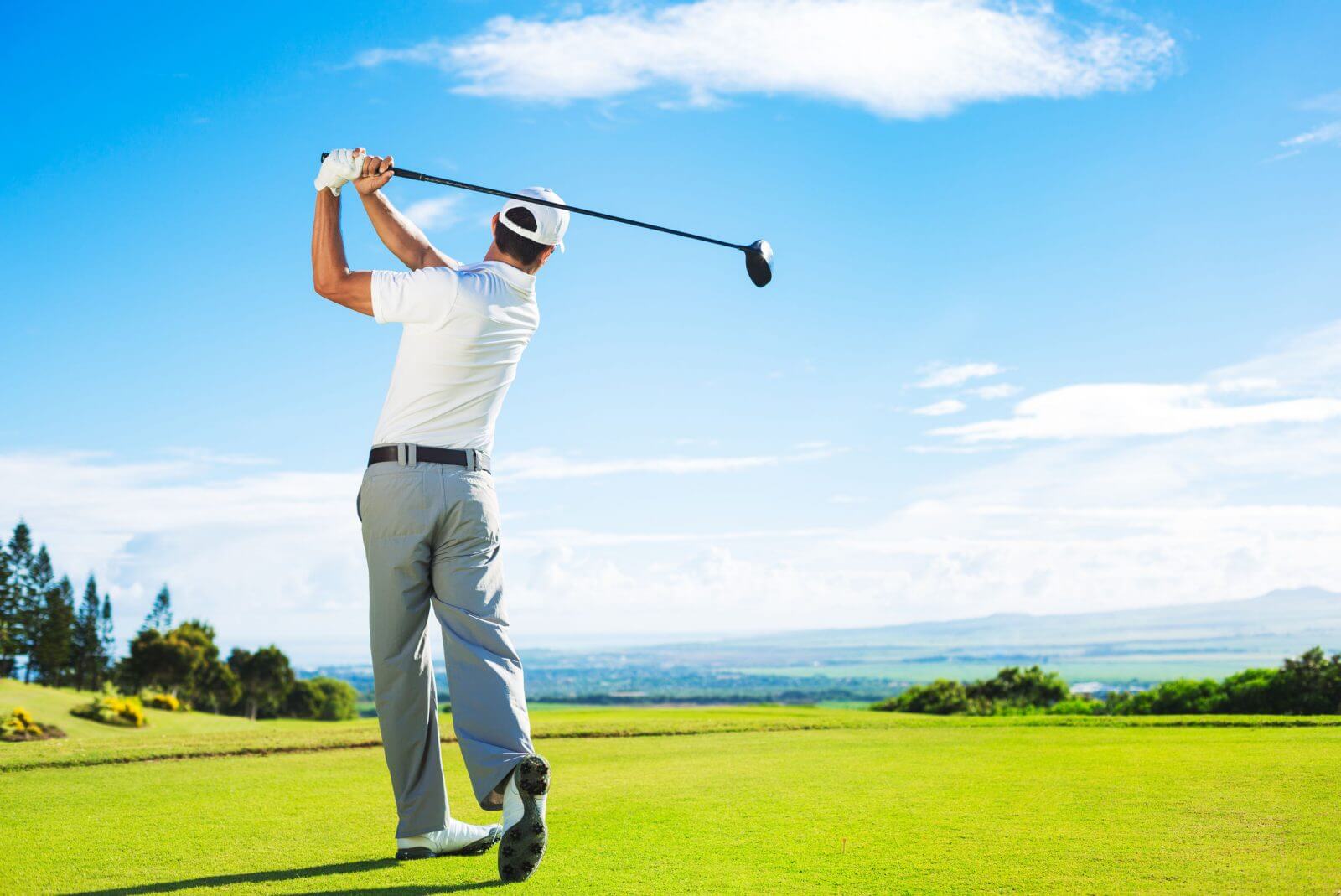 What's the appeal of golf? It may not be the most fast-paced sport but there are many reasons as to why golf remains as popular as ever. Here are just several reasons to head down to your local golf course and give it a try.
It can help you get fit
Contrary to what everyone thinks, golf can be great exercise . You can spend a whole day on your feet walking from hole to hole. It isn't going to make you work up a sweat (unless you're playing on a hot day) but it's certainly an active hobby that can be good for those needing more physical activity in their life.
It can also be leisurely and therapeutic
Because golf isn't fast-paced, it can also be very therapeutic. It's a game of concentration and it helps to engage the brain's problem-solving section by having to work out angles and drives. It can certainly be competitive, but it teaches patience too.
It's a good opportunity to enjoy the great outdoors
Golf allows you to connect with nature in a way that many other sports don't. It's a great opportunity to get some fresh air into your lungs and enjoy the world's natural beauty. Golf courses can often be very scenic – many hardcore golfers take their passion all around the world playing amongst cacti in the Arizona desert or playing atop the craggy cliffs of Ireland. Sites like Your Golf Travel can offer inspiration.
It's social
A game of golf can be a great day out with friends. It's long been a popular bonding activity for stag parties and business meetings alike because it allows a fun sense of competition whilst giving people a chance to talk to one another. You can also make new friends playing golf. Many people become member of clubs such as Cabramatta Golf Club simply as a way of expanding their social circle. A game of golf can even be a great family day out for helping you to all spend more time together.
It's suitable for all ages and abilities
Few sports are available to such a wide demographic as golf. Because it isn't too physically exertive, it gives older people a chance to still be competitive and engage in a sport. It's also possible for those with disabilities to get involved too – whilst you do need to be able to use your arms, you don't have to necessarily be very mobile. Golf's handicap system also allows you to play against people who are of different levels fairly – this is great if you're a beginner with friends who are more advanced. Young children may find golf a little too challenging when it comes to patience, but there's always crazy golf for adding a faster pace and more immediate excitement.