With the weather getting hotter , one of the best ways to cool off, get some exercise and simply have fun is in the water. You may well be visiting a beach on holiday. But even if you're not within reach of the ocean there's plenty of things you can do at a lake, river or even the local swimming pool.
Some of these activities require investing in equipment. Others don't require anything except a nearby body of water. Here are some fun ways you can make the water your playground.
Kayaking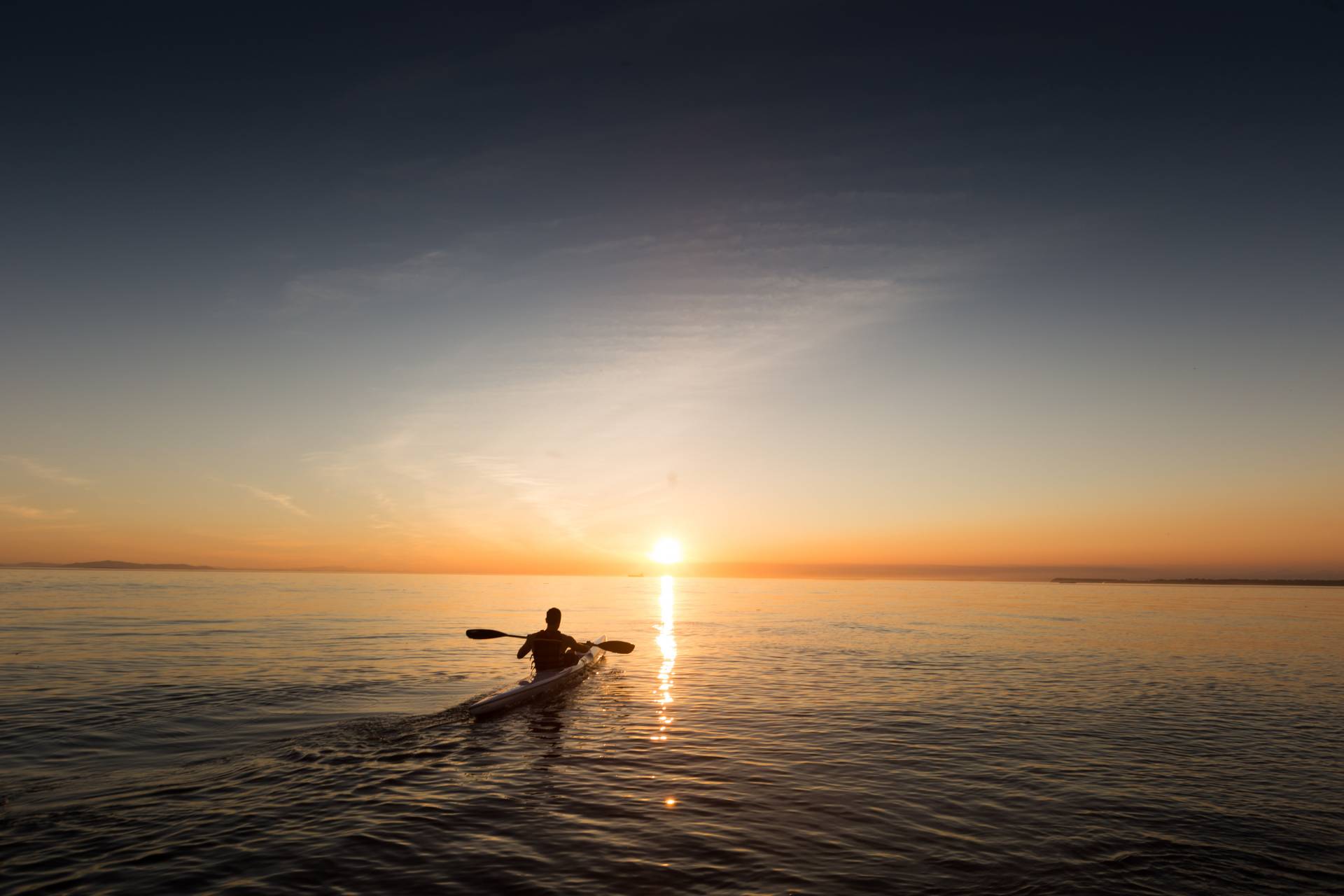 Kayaking is a fun outdoor activity you can do in pretty much any body of water. Whether you want to sail down a river, a lake or even through the sea, getting a kayak is a great way to do it. You can even fish from a kayak . Many places also offer kayaking and canoeing courses, where you can rent one for the day.
Glide Underwater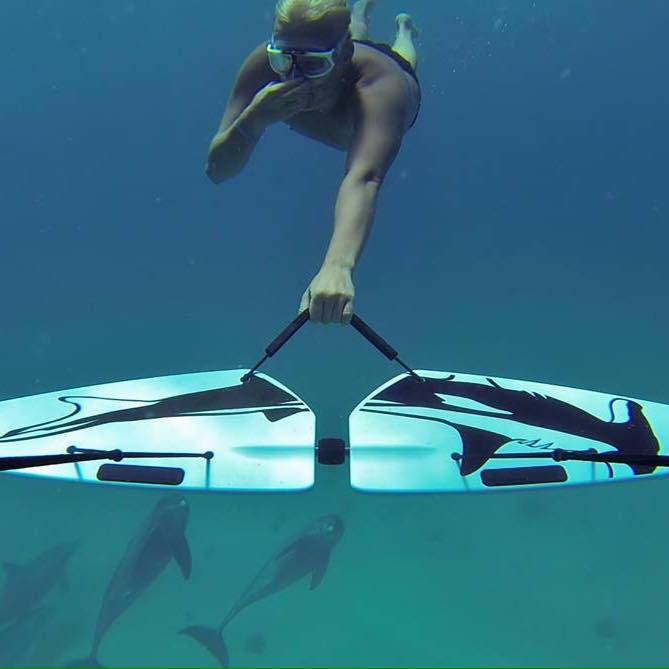 Have you ever wanted to feel like a dolphin? Now you can with this unique brand of Watersports Accessories . Subwings attach to a speed-boat so the user can hold on and be towed along while they glide underwater. The wings allow for them to easily change their direction while they explore the ocean. This is one of the most exciting ways to enjoy the ocean!
Go For A Swim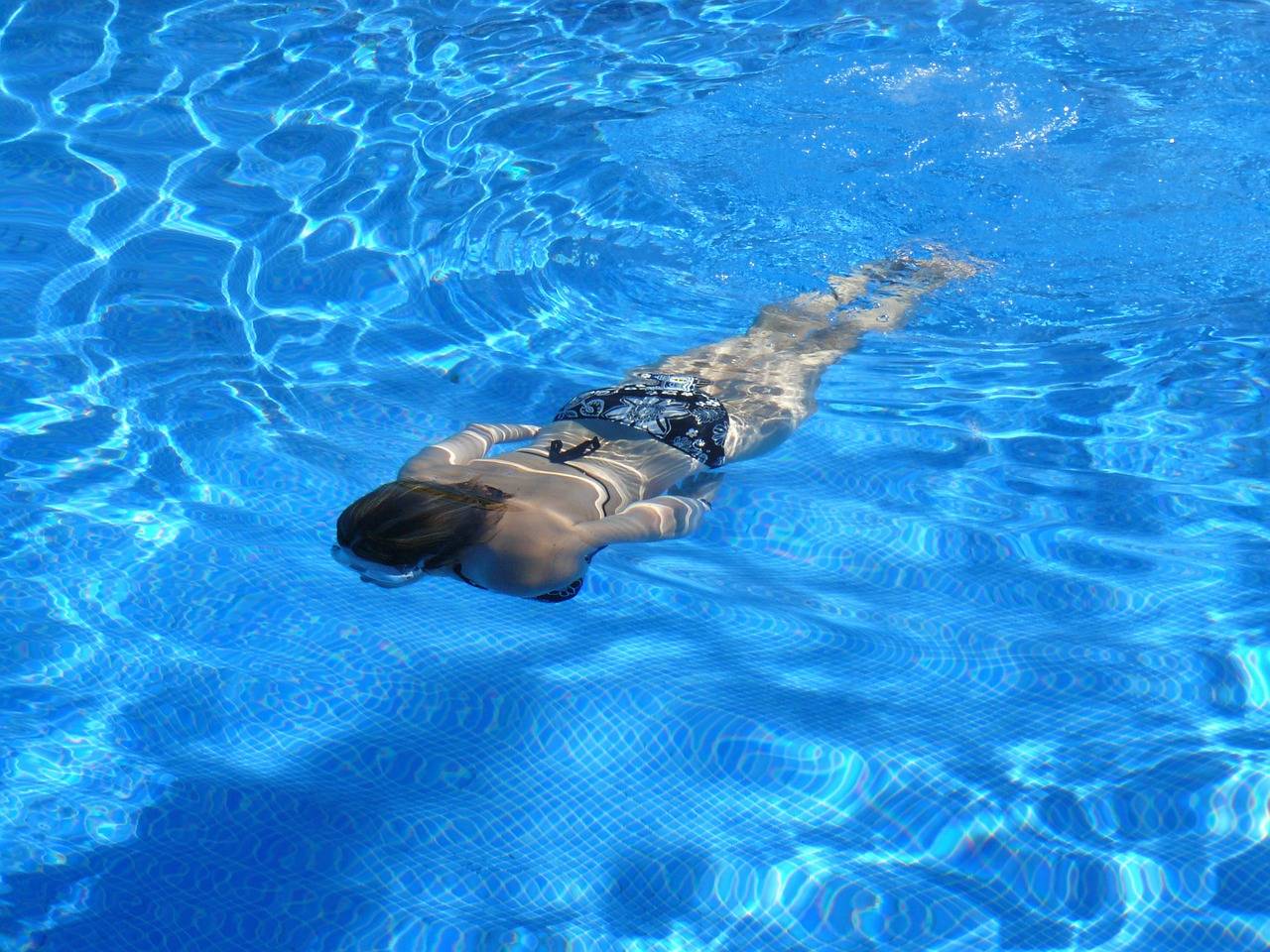 This one is pretty obvious, but still well worth mentioning. Not only is swimming fun and relaxing, it's also one of the most complete exercises . Even if you don't have access to any lakes or the ocean, you can most likely swim at your local leisure centre. This makes swimming one of the most accessible water activities that anyone can take part in.
Surfing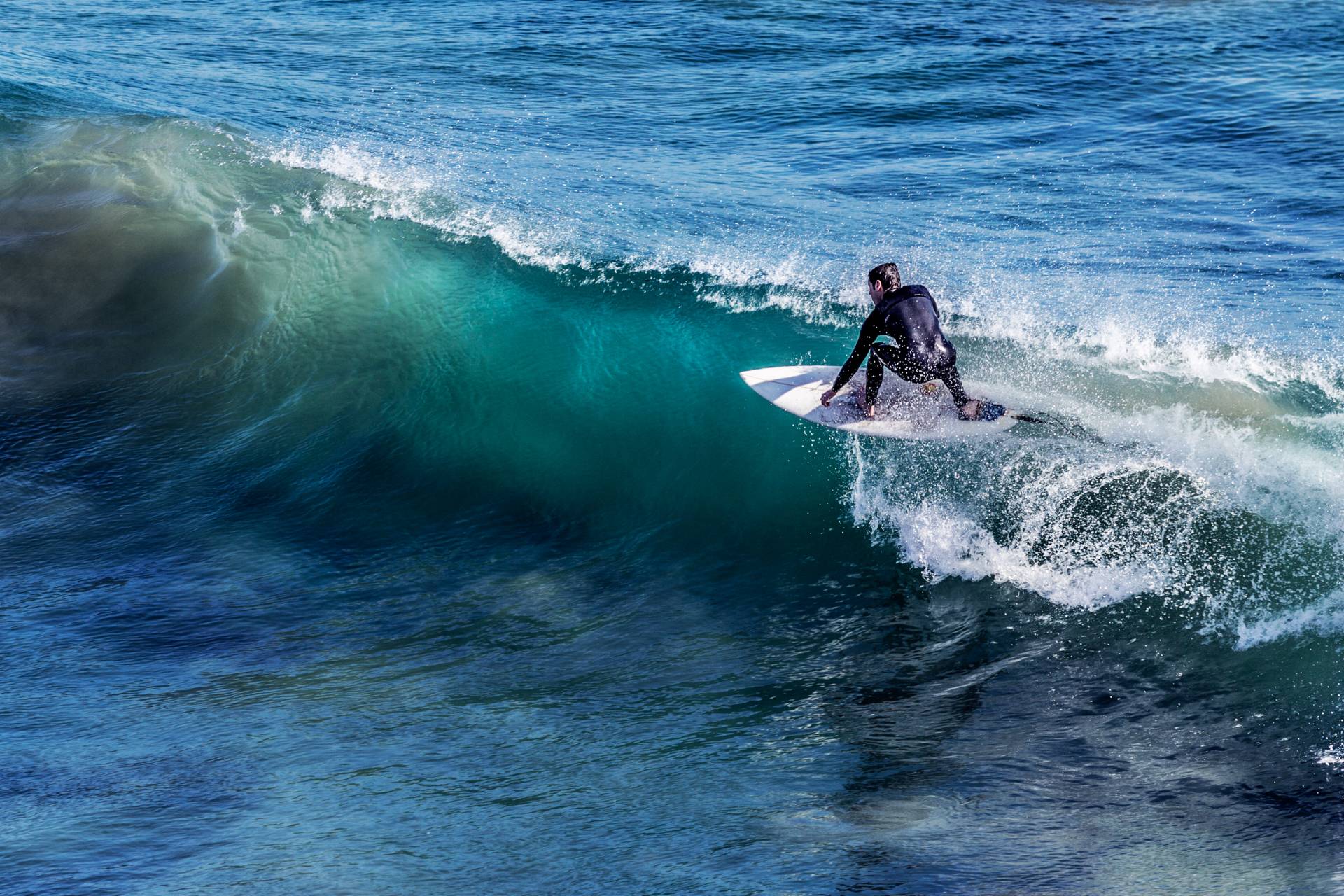 It may be one of the most difficult water sports, but it's also one of the most rewarding. Nothing beats the thrill of riding a wave in the ocean, even if you might fall off a few times. Surfing lessons are available to people of all ages, so it's never too late to give it a try!
Snorkeling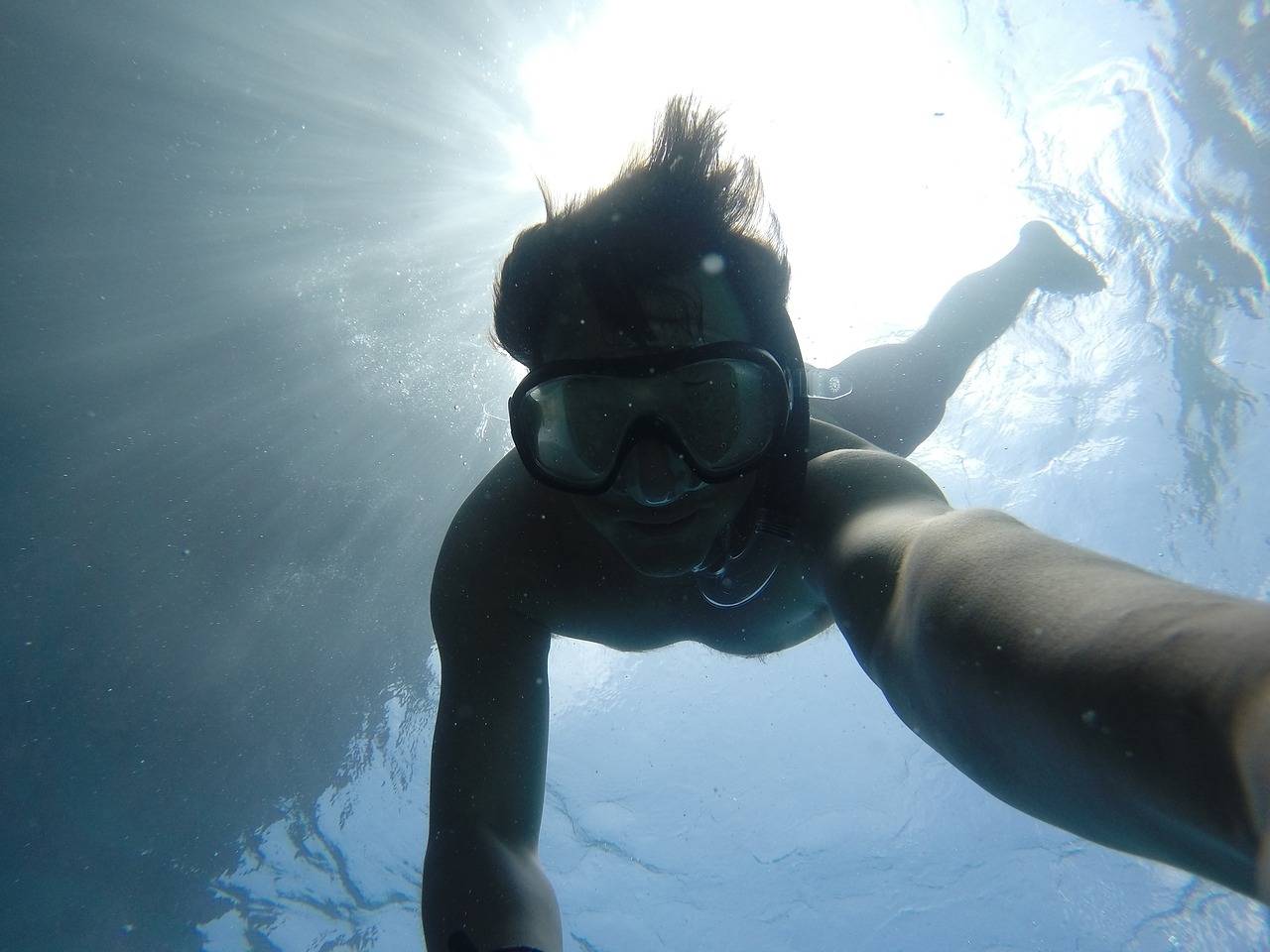 If you're planning to visit an exotic, beachside location, then it might be time to try snorkeling . This can be a fascinating way to see what lies beneath the ocean. It can also be a first step into more advanced ocean-exploring activities, such as scuba diving and deep-sea diving.
Water Polo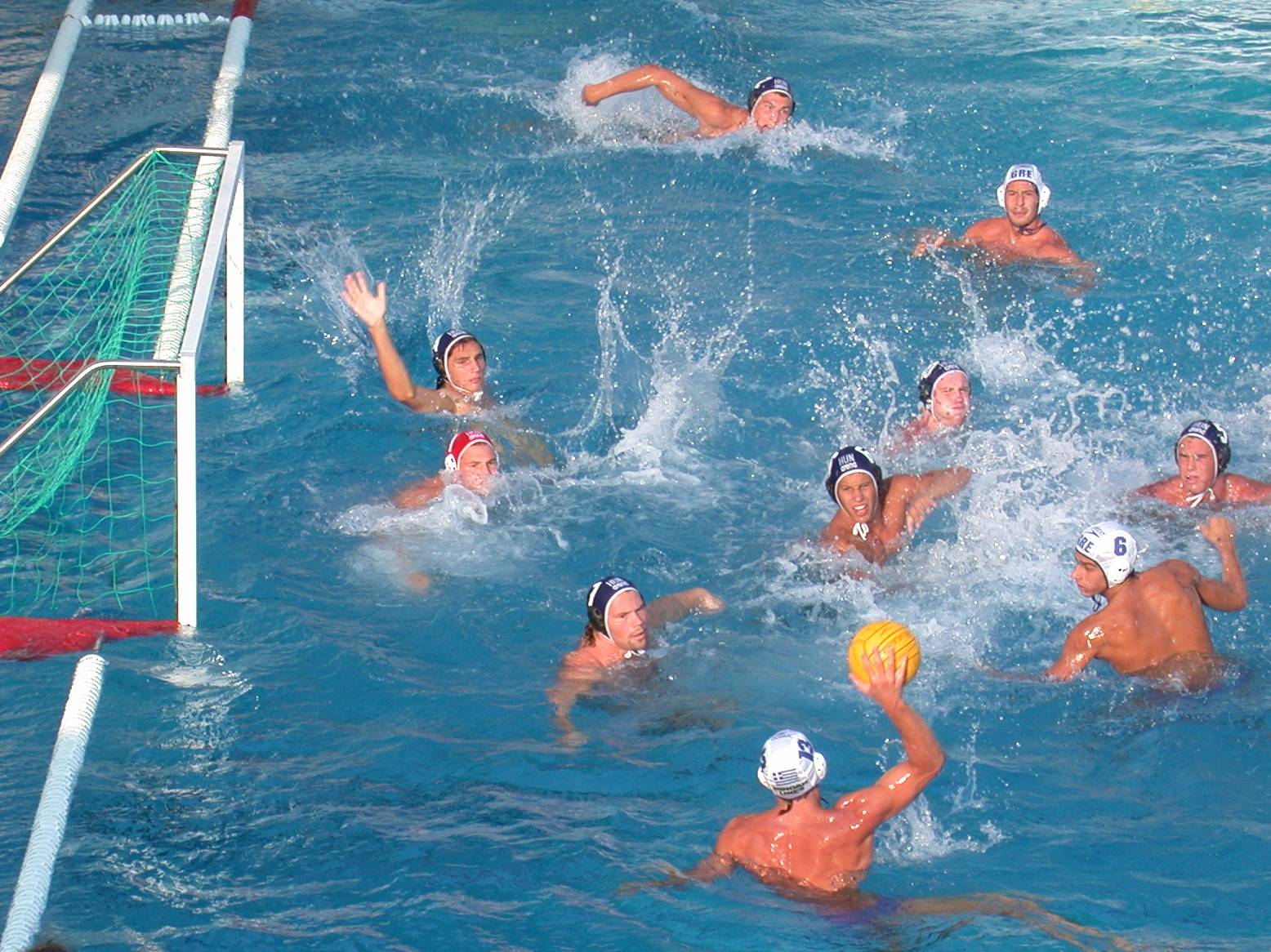 If you want to enjoy some team sports in the water, why not try water polo? Whether you attend a local club or just take a ball down to the pool, this can be a fun way to play in the water with some friends. If you're inspired by the Olympics, check out how to play water polo and try it yourself.
Visit A Waterpark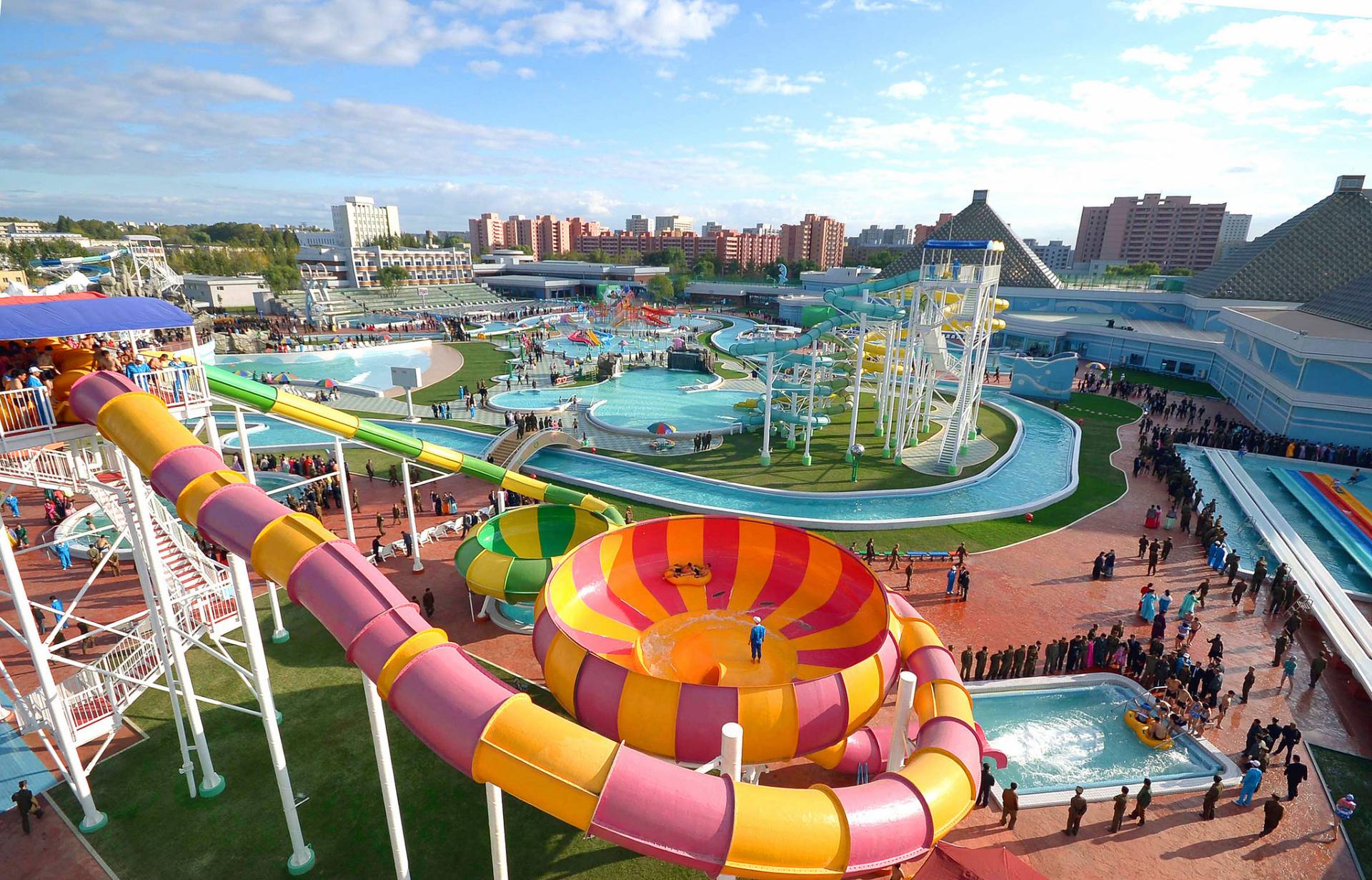 One of the overall best ways to have some fun in the water is to go to a waterpark. Water amusement parks provide plenty of novel water activities, with swimming, tubing and even some water rides. There are also many nature-based water parks. These offer sailing, canoeing and fishing based activities around lakes and lagoons.