Cars come in all shapes and sizes with many different designs. One of the best things about cars is finding ones that look great. As luck would have it, I have the top three most stylish cars of 2016 listed below.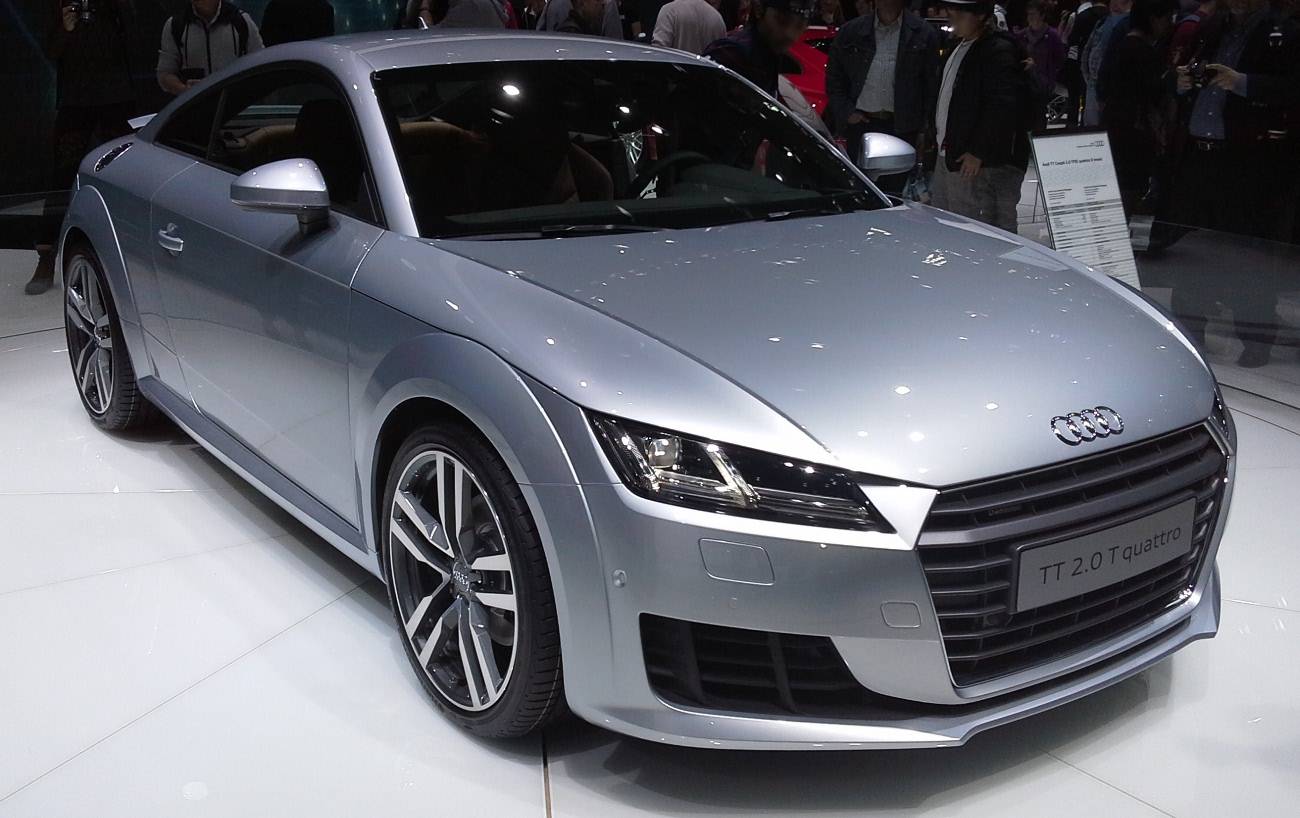 Audi TT
Audi has a come a long way since the first TT. Back then, its design was lazy at best. Both ends of the car pretty much looked the same. Now, things have changed, and it's easily one of the best-looking cars out there. If you want a small sports car, then the Audi TT should be near the top of your list. Everything about the design is slick and dynamic. It's one of those cars that just looks fast and fun to drive. They're also much easier to run than a lot of other sports cars. You don't have to look far for an Audi service garage in this day and age. As such, you can ensure you keep this car looking beautiful and performing well .
Jaguar F-Type Convertible
The F-Type is one of the most stylish convertibles on the scene right now. It encompasses everything you associate with Jaguar. It's classy, yet simple. It's not the type of car that's in your face and screaming at you. The elegant design is very pleasing to the eye. What's more, it happens to drive very well, and you can get some for an absolute steal. If you buy a used 2016 model, then you'll get tremendous value for money. It's a stylish car to own, and easy for you to look after and maintain. There's quality Jaguar servicing all over the country for when you need to take it for a checkup. Keeping a car like this in tip-top shape is the key to making it even more stylish.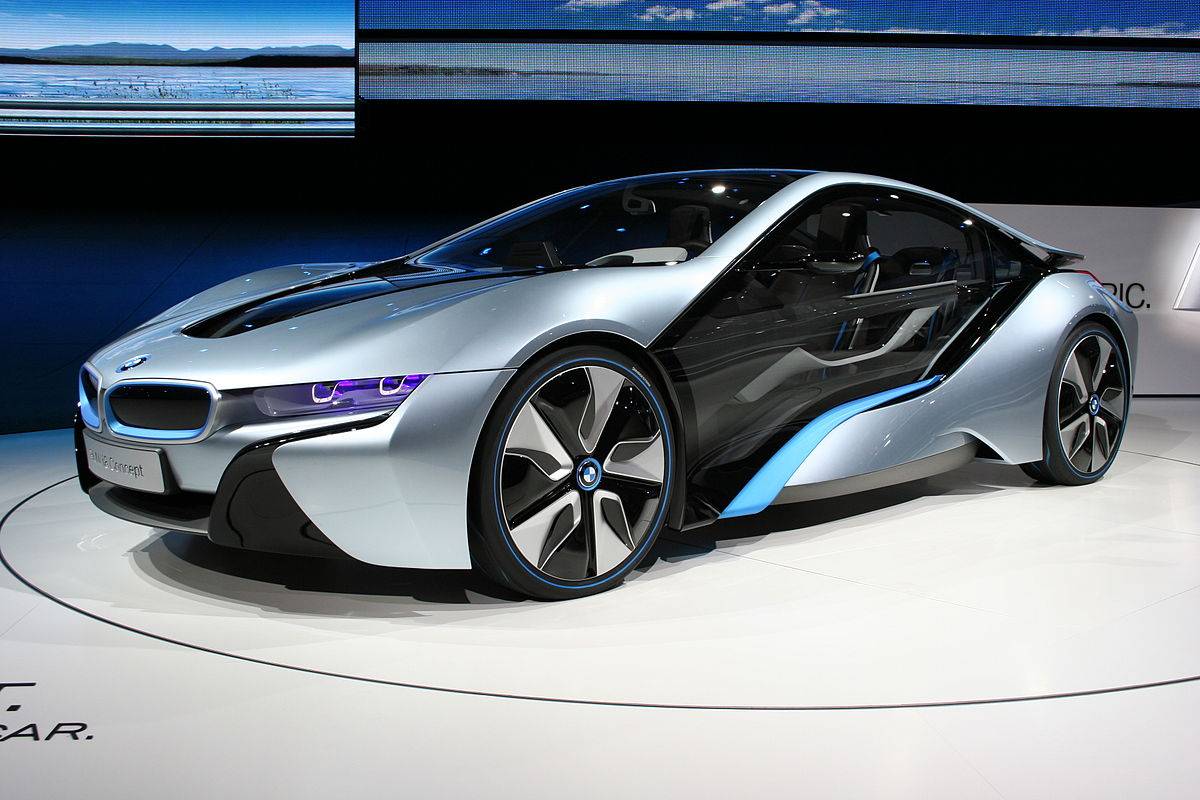 BMW i8
If you're after that futuristic style, then the BMW i8 is the car for you. Okay, firstly, let's clear something up. Most people reading this aren't going to be able to afford this car . And, if you can, then I'm endlessly jealous of you! But, there's no denying that it's one of the most stylish cars on the market today. If you can find a more unique design than the i8, then you're probably a liar. It looks like something out of a sci-fi movie. I'm finding it very hard to think of the words to describe it; it's just super cool. And, to make things even better, it's a hybrid supercar too. So, you can zoom around at high speeds and not ruin the environment. If you're not lucky enough to afford a car like this, don't worry. There are track days up and down the country that have this car ready to drive. And, if you can't find one, then pop into a BMW dealer and try to snag a test drive! If you are lucky enough to have one, then my advice is always take it to a proper BMW garage. You don't want some dodgy mechanic dealing with a car this expensive when renewing your MOT.
These three cars all look amazing and ooze style. If you ever get one, then make sure you look after it and keep it looking gorgeous.