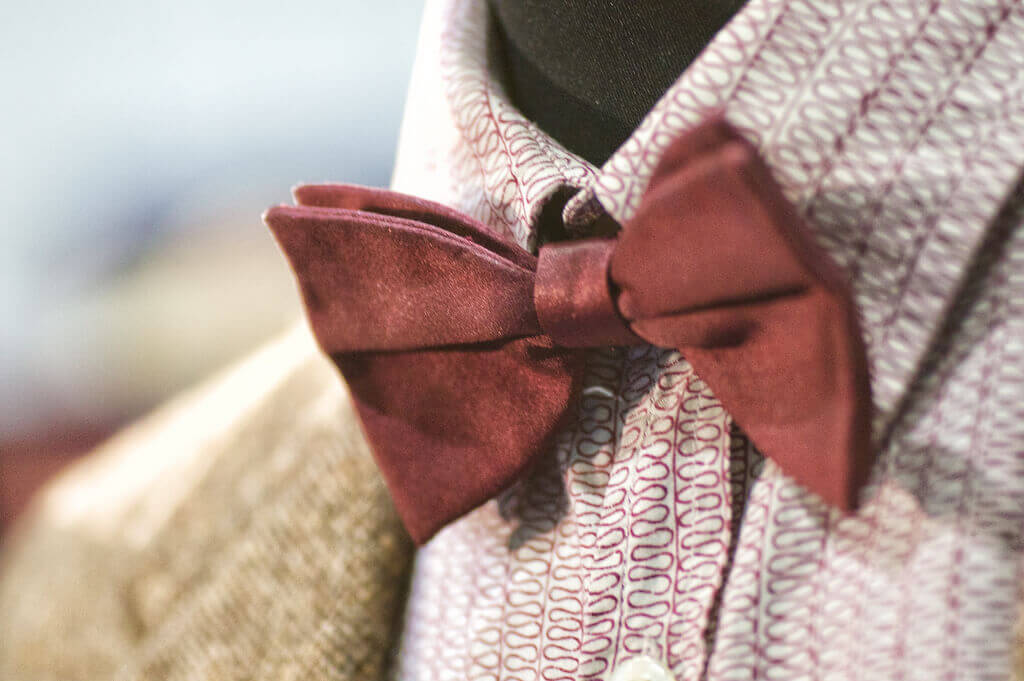 How you dress up your neck can serve as a big fashion statement. Get heads turning by sticking your neck out and adopting some of these fashion trends.
Scarf it up
Scarves are a great winter fashion accessory with a practical use. You don't have to fasten your jacket up to the top button to stay warm, giving your neck some breathing space. There are all kinds of ways to wear a scarf, but you're best off sticking to the standard European knot unless you want to look like a university lecturer from the sixties by adopting the flick over the shoulder method. Don't feel the need to shell out on a designer scarf – there are all kinds of places to get quality scarves affordably.
Pushing the wrong buttons
Suit the amount of buttons you leave open to the occasion. More than two buttons is generally not acceptable unless you're in a hot climate – it may have been acceptable in the seventies but that was over forty years ago. As for buttoning all the way up, you're best off only doing this in a formal setting when you have a tie to give it that extra finish. All in all, one button open is the safe zone.
Bring the bling
There are all kinds of gold chains to rock the hip hop luxury look. Unless you're young and into that scene, you should be careful donning too much bling around the neck area. Find something subtle, or find a pendant that suits your interests.
Tie it off
For business and formal occasions, a male has few ways to accessorise other than a watch, cufflinks, shoes and, of course, the tie. You should choose a tie that suits you. If you're wearing a striped tie and a striped shirt, make sure that the stripes are different sizes. If you're wearing suede or a heavy corduroy fabric, try and match this thick material with a darker tone of tie. Bow ties can be extravagant and should largely be left for weddings, however those with an eccentric personality can often pull them off when paired with a waistcoat or braces.
Turtlenecks?
Turtlenecks have long been deemed uncool and a relic of the sixties, but that hasn't stopped people continuously trying to bring them back in. They usually work better when paired with a jacket or blazer, and with a certain muscular build they can usually look smart and sophisticated. Consider high collar jackets and sweaters that still have a zip or button that you can undo before going full turtleneck.