It's a challenging time to be involved with the grassroots sports scene. While the world's top professional athletes and teams are raking in cash, you don't have to go too far down the chain to see that many sports clubs are struggling – even some Olympic sports are failing to get funding.
So, when you set up a sports team for your local community, the odds are against you in financial terms. And while you want to put all your energy into training, managing, and motivating your team, the simple fact is that you have to spend time looking for money.
Yes, your players can all chip in for subs and match fees, but no one will play if you push these too high. And it will often leave you high and dry regarding your financial commitments and costs of running a community sports club. With this in mind here are a few fundraising ideas that you can use to raise that vital cash which can provide such a great contribution.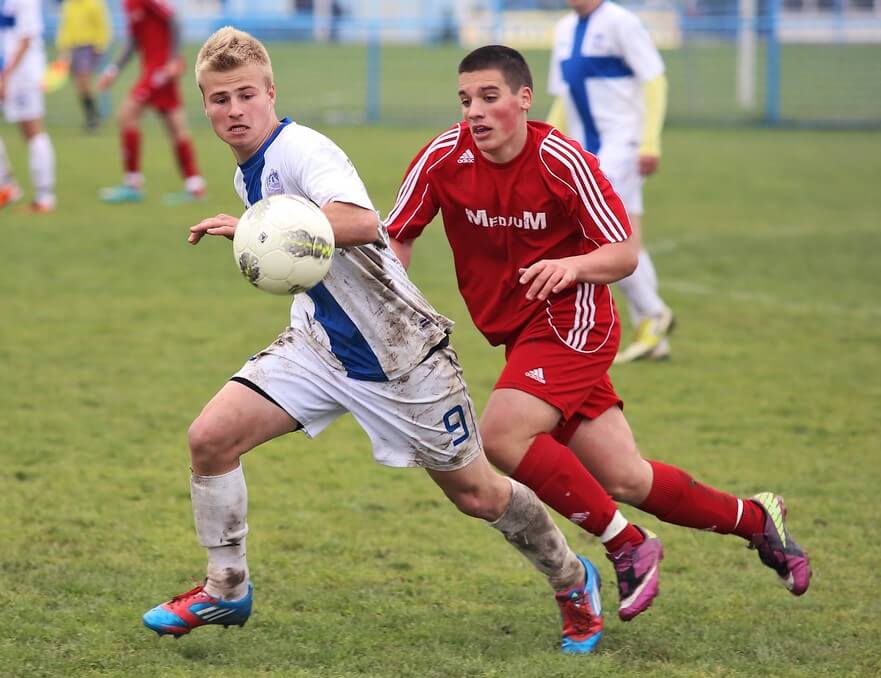 Don't be embarrassed about making a noise that you are trying to raise money. As a local sports club, you are providing a service for people and helping them to get fit and lead healthy lives – which means you are adding value to the community. And you might be surprised at how deep people will dig into their pockets – but you have to let them know about your troubles, first.
Lean on the local press
The more coverage you can get from the local media, the more likely your story will be heard. And, given that everyone loves a community story, plenty of journalists will be a happy to help you out. Even the occasional match report or news item can go a long way to giving your team exposure. And, when the time comes to ask for some financial help, you should have a much wider audience than before.
Find a sponsor
Again, you might be surprised at how many local businesses will be happy to sponsor your team – whether you are running a juniors club or an adult group. It's good for their business, helps you out with the enormous costs of buying kit and hiring pitches, and could make a huge difference across the whole of a season.
Run regular raffles and auctions
Everyone loves a raffle, right? So, take advantage by selling tickets for a great prize, and encourage everyone involved with the club to drum up interest. Whether it's something like a collectible Lewis Hamilton signed shirt or just a simple Christmas hamper, if the price of the ticket convinces enough people it is worth a shot, you could end up making a decent wedge. It's also worth getting in touch with your local professional clubs – in any sport. Top athletes will often be happy to give you signed shirts to use as prizes.
Look into community grants
Finally, it's worth having a look to see of your club is eligible for any funding help through donations. Lots of organisations provide grants – the National Lottery, for example – and you might be in a position where you can request an audience. Contact your local council as a starting point – they will be able to point you in the right direction.