Summer has well and truly arrived and so has the wedding season. For many men, playing it safe with a simple suit and tie combination is the easiest option when it comes to getting dressed for a wedding. But why not make 2017 the year that you do weddings a little differently and experiment with some accessories?
Of course, how daring or colourful you choose to go is completely dependent on the type of wedding you have been invited to. Pay close attention to the wording on the invitation and the bride and groom's wishes in regards to the dress code and whether they have a theme in place. Once you've determined this, then you're good to go.
I've teamed up with Trendhim to talk about nailing your accessories for four very different types of weddings.
Black tie wedding
A black tie dress code traditionally calls for men to wear a black bow tie and a dinner jacket, but nowadays black tie can also simply mean a suit and a regular tie. As this type of dress code is the most formal of them all, it is best to keep your accessories simple and classic.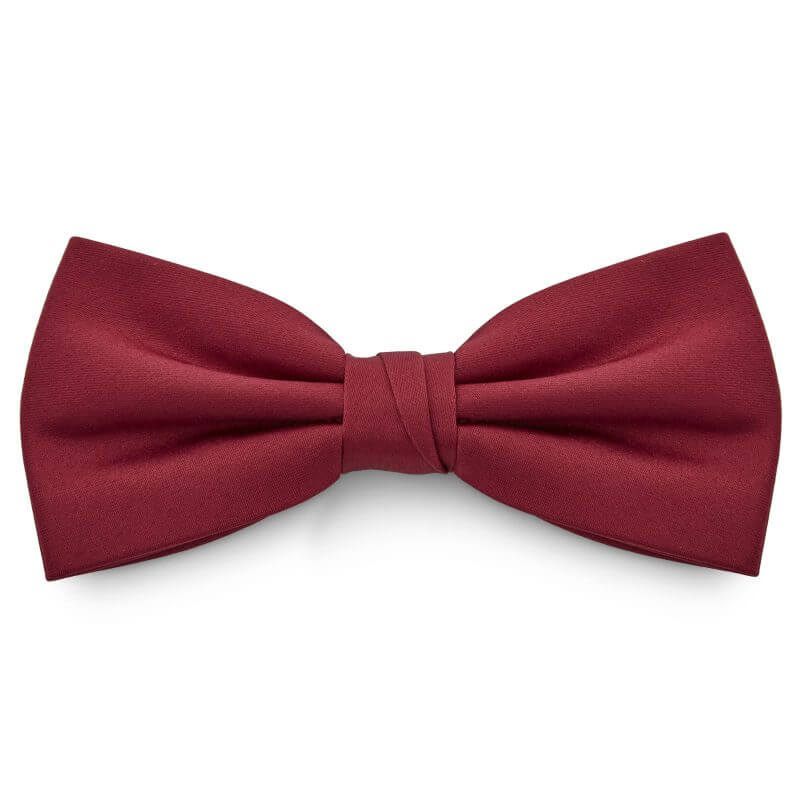 First things first, make sure your bow tie or tie is in a neutral colour. If the bride and groom want the dress code to be taken literally, then make sure this is black. However, if you know that black is not required, then go for a subtle colour such as burgundy, navy or champagne.
A pocket square may also be a good idea for this kind of wedding as they add a really smart and classic touch to a suit. Again, make sure to keep this neutral and consider matching it to your bow tie if you feel that it makes you look more put together.
In terms of jewellery, stick to classic accessories like cufflinks or a tie clip if you're wearing a long tie and be sure that they are both gold or both silver – don't mix the two.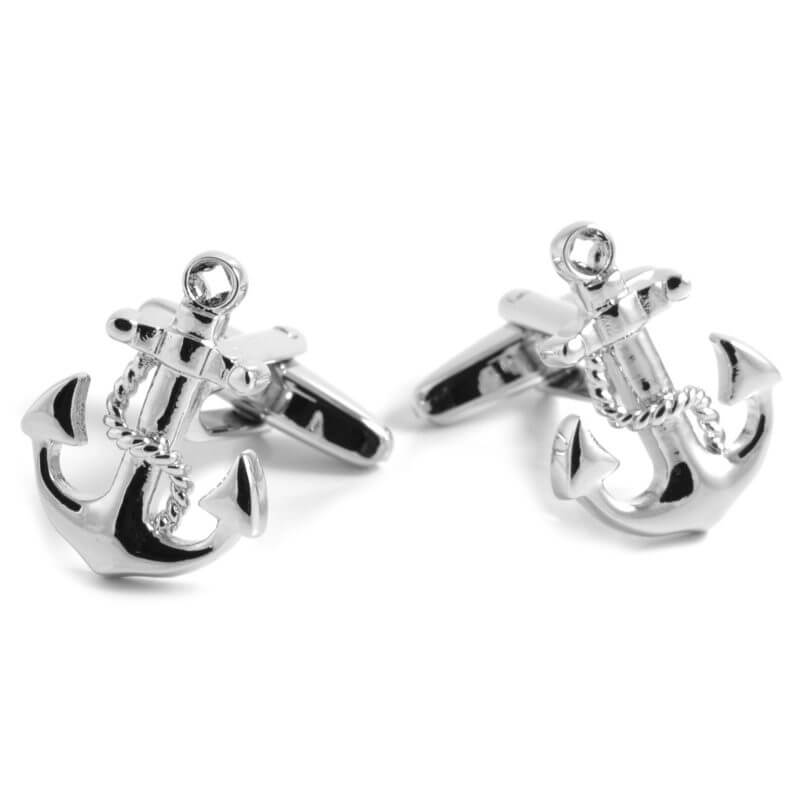 Retro wedding
A retro wedding calls for you to be a little more experimental when it comes to your style. Of course, stick with your regular suit but maybe consider adding pops of colour or patterns into your outfit through your accessories.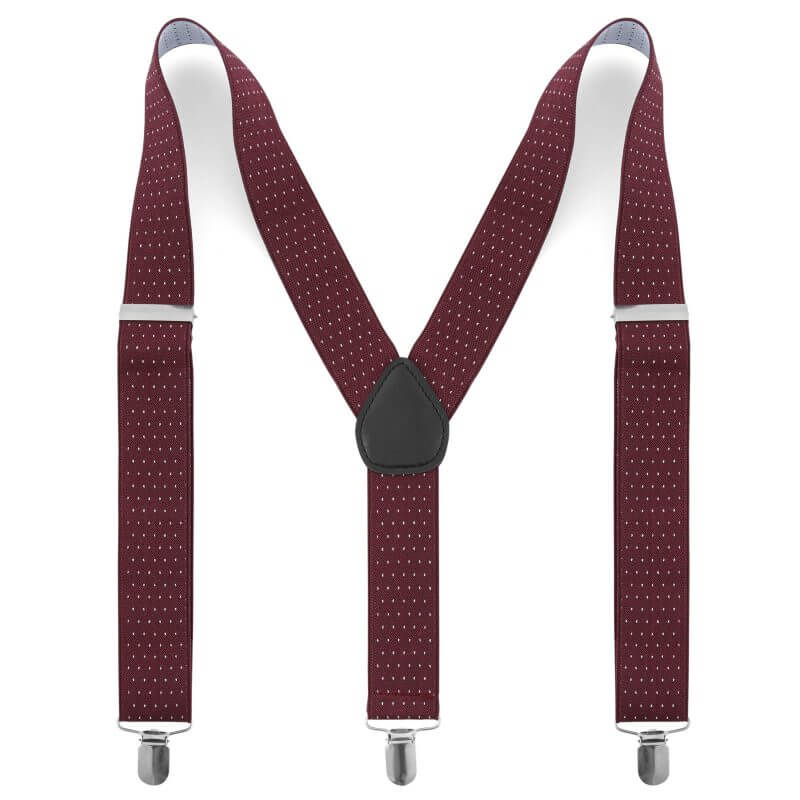 One great way to do this is through suspenders, as they are a classic retro accessory. If you aren't feeling brave enough to go for something bright, then a simple red, navy or patterned pair can jazz up a plain suit and shirt.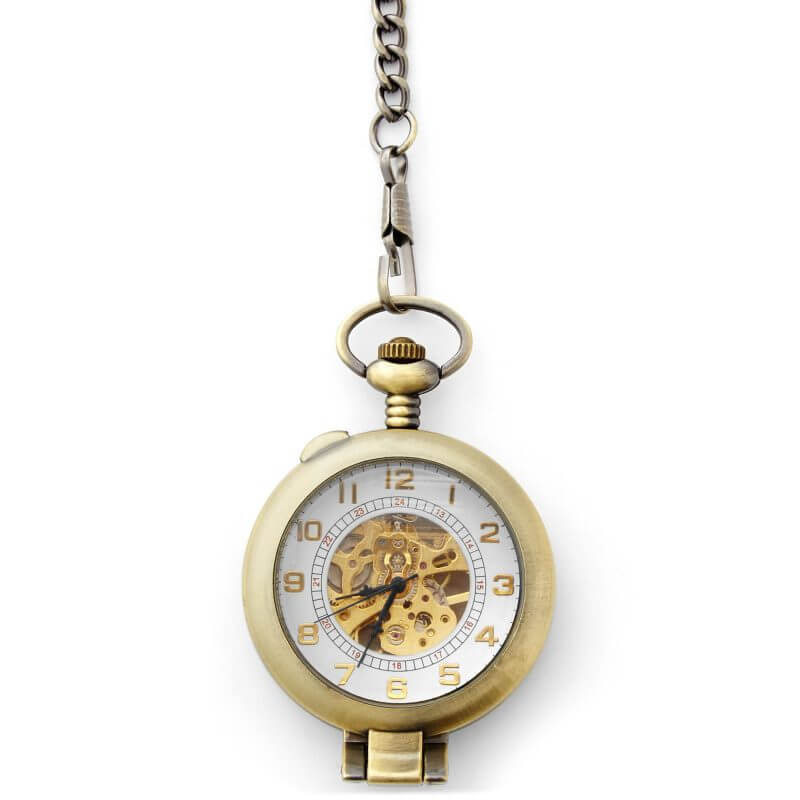 If you're really committed to channelling some old-school style, then you could get yourself some clear lens glasses or even a pocket watch. It's likely that the bride and groom will love the extra effort you've put into incorporating their theme!
Boho wedding
Boho weddings are often a more laidback affair and don't necessarily require a suit jacket. It is also common with these types of weddings that they are held outside, and this is a great opportunity to work some earthy tones into your look.
For example, you could go for a brown leather bracelet, a dark green pocket square tucked into your shirt pocket, or even a wooden bow tie.
A lapel pin is also a really nice way to add a smart touch to a more casual outfit and because of this they are perfect for a boho wedding. For example, a floral pin is a nice accompaniment to a garden wedding, and a feather pin is a great choice for a wedding set amongst nature.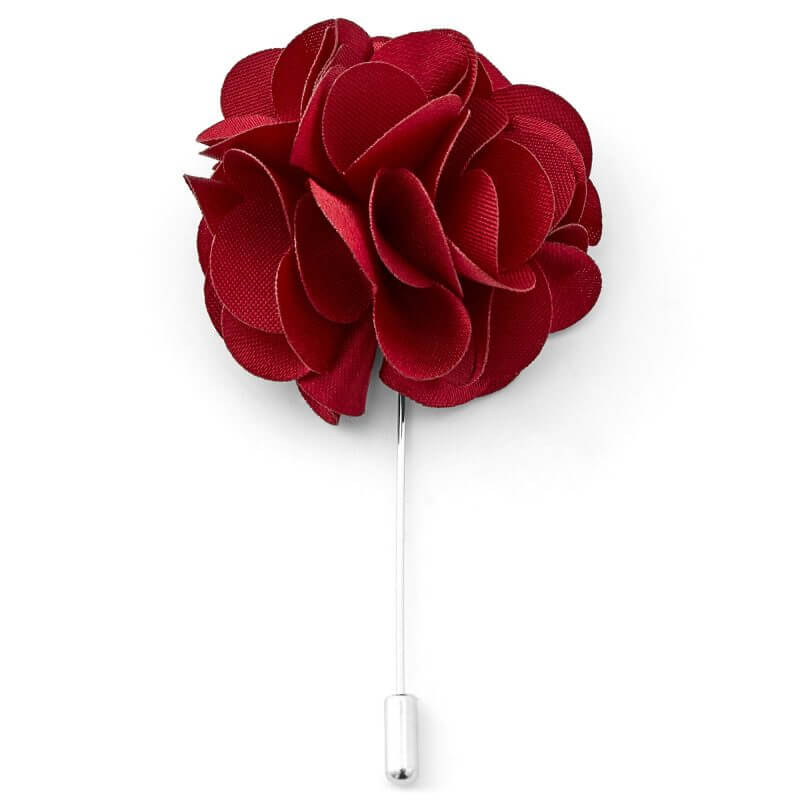 Beach wedding
If you're jetting off to hotter climes for a wedding, then lucky you! Typically, in this situation the bride and groom will be mindful of the temperature and they will have relaxed the dress code a little so you aren't sweltering in the midday heat.
Even if you are required to dress formally for the ceremony itself, it's likely that people will be more casual at the reception, especially if you're in a country that remains warm throughout the night.
Whether you're accessorising for the ceremony or the reception, two perfect colours to accessorise with are blue and white as they are nice subtle way of working the maritime theme into your outfit. For example, a light blue and white striped or patterned pocket square, some blue suspenders and anchor cufflinks and bracelets are all easy ways to look the part without going overboard.