Fashion trends are something that some men tend to ignore. Perhaps more focused on individual style than following a crowd. While there is nothing wrong with that, I also think it's easy to be seen as "on trend" while still embracing your personality and individuality. Some trends are set to be making a comeback, and while you may think you not following a trend as such, you might be more "in the know" than you realise. I thought I'd share some of the latest trends making a comeback, maybe it will inspire you to make a few new purchases or stick with your own look.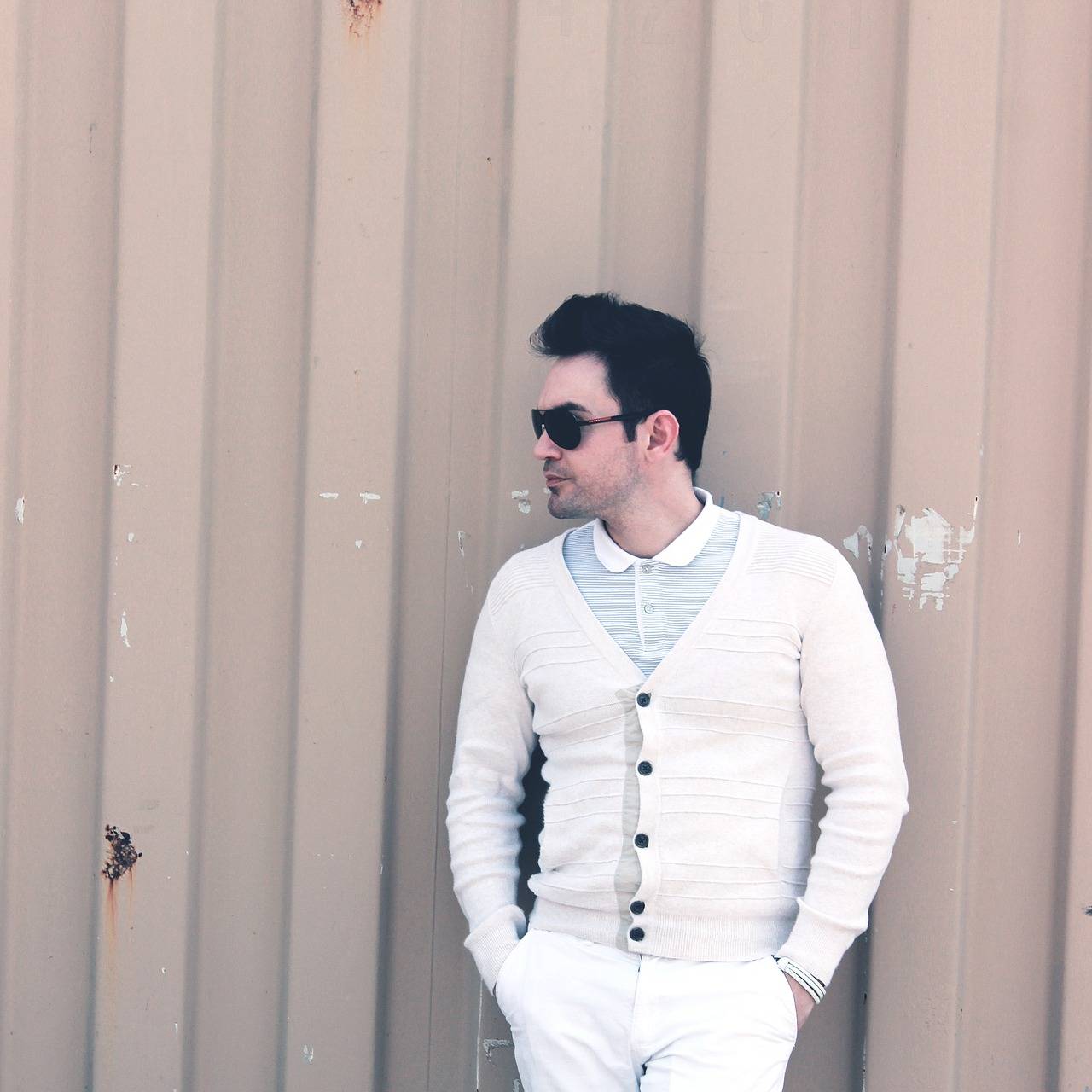 Layering is making a comeback for winter
This time of year can leave you with a bit of confusion when it comes to choosing the right clothes. One minute you will find it mild, the next freezing temperatures and frost underfoot. So layering is something you may do naturally, but actually this season particularly it has become a trend to embrace. However, there are many ways you can add layers but one popular way to do it was to use a woolen polo shirt instead of a sweatshirt. Enabling the wearer to be cooler on those more mild days. Teamed with casual, formal trousers, shirts and coats and you have the ultimate layered look. Perfect for the unpredictable winter weather.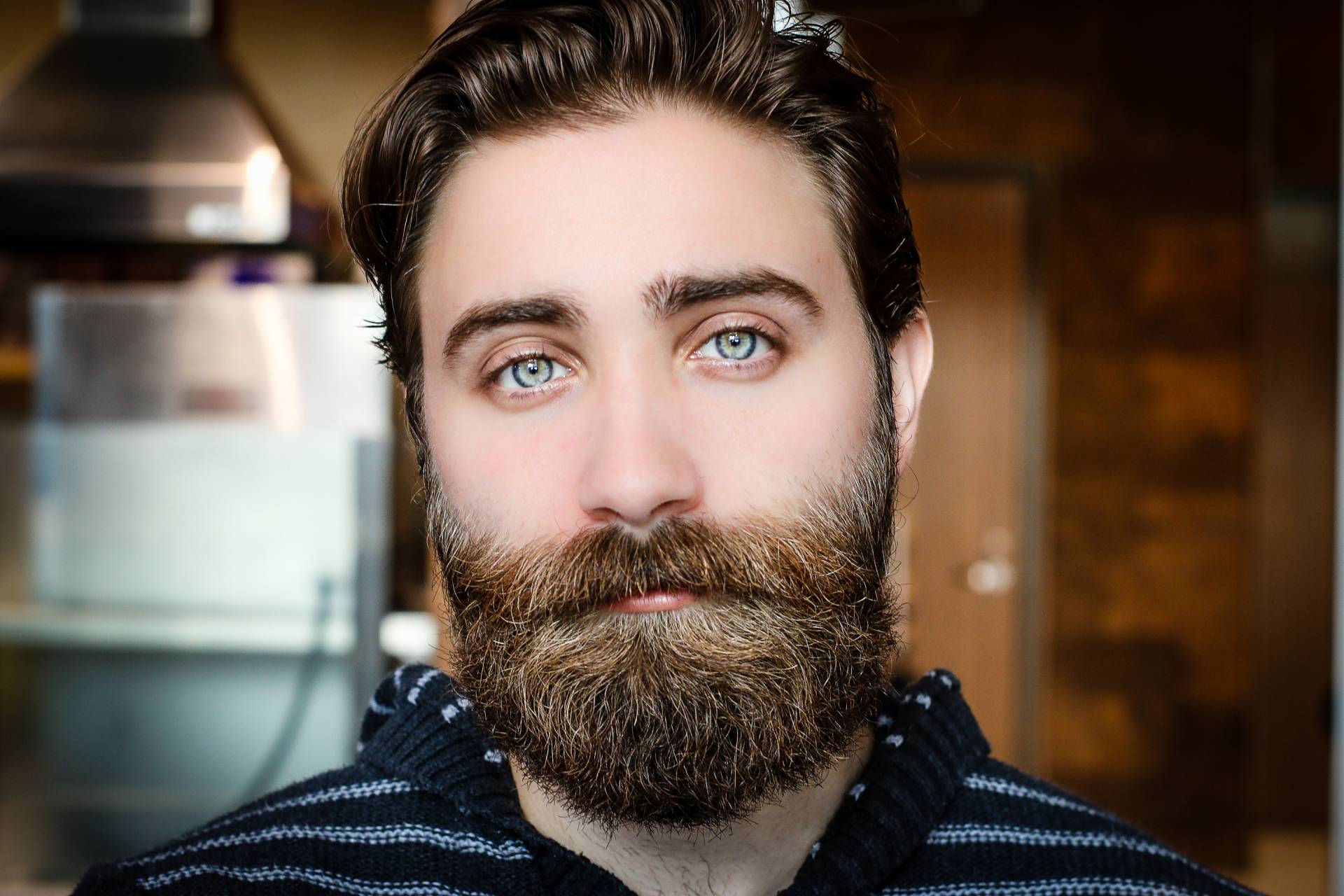 It's all about the designer beard, not the stubble
Designer stubble became a thing and has been a staple of male grooming for some time now, but gone is the stubble and in with the full beard. We are seeing more male celebrities embracing this hairier look, but while it appears natural, there is still a heavy amount of maintenance required to get the polished beard look. Thankfully, there are articles online that shows how to grow a thicker beard while applying the same grooming skills it takes to maintain stubble.
Don't be afraid to rock your bomber jacket
The bomber jacket is making a return and with a bang. The use of high-end fabrics like velvet, leather, and wool have taken this simple piece of clothing and given it a complete overhaul. A bomber jacket is a perfect option for a milder winter day while still looking smart. The more detail added to the bomber jacket the better.
The neckerchief is still prominent
The neckerchief made a comeback in the summer and doesn't seem to be going away anytime soon. Forget the wooly scarves and use this accessory just as you would them. Consider something that is bursting with colour and donning flamboyant patterns to give your overall look that unique finish.
Let's have a pajama jam
Silk shirts have taken a whole new meaning as we have seen full pajama suits hitting the catwalks this season. But while it may sound like one of the worst things you could possibly wear, you may not want to rule it out completely. A silk suit teamed with a black turtleneck underneath works remarkably well. Or so Valentino and Dolce and Gabbana thought.
I hope this has helped you become more aware of some of the latest trends making a comeback this season.