Christmas has crept up on us all and buying Christmas gifts can be tricky at the best of times, but here's a guide with our three top picks if the person you are buying for is into fitness, fashion and tech – these three top picks, fit across all three and are very well priced. You may even end up buying them for yourself. One thing is for certain, you'll be sure to put a smile on the fact of any enthusiast. I'd say that these picks are perfect options for Christmas, as everyone will be hitting the gym in January, these will help provide the extra drive to help your loved one reach their goals.
---
1. Pre-prepared Meal Subscription
Most people know how to eat healthy, however, having the time to prepare your three to five meals a day is another matter – between work and gym, it can be difficult to find the time. Fit Fuel offer tailered meal plans for both women and men dependant on your goals, whether they be fat loss, muscle gain or purely breakfast plans if you struggle with time in the mornings.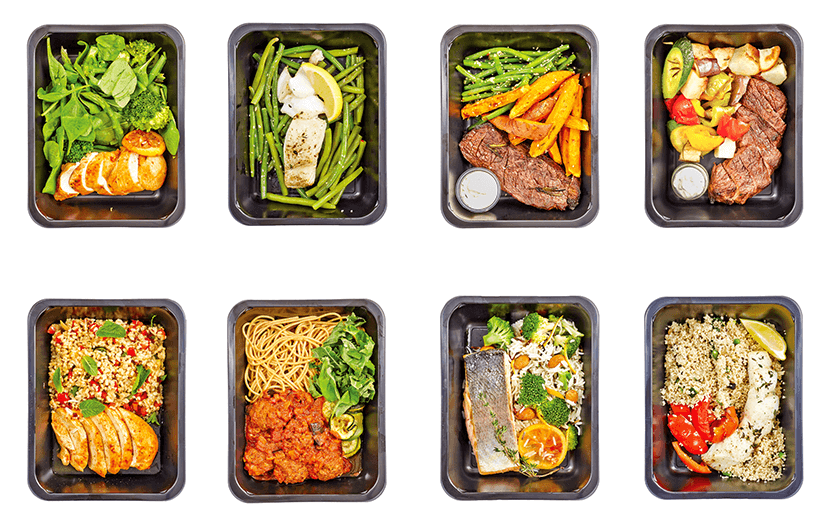 Here's a sample menu from Fit Fuel:
Meal 1: Harissa and lemon marinated chicken breast, freekeh, broccoli florets
Meal 2: Beef meatballs, courgettes and wholewheat spaghetti, tomato and basil sauce with a kale salad
Meal 3: Turkey meatballs, sweet potato wedges & supergreens
Meal 4: Seared salmon, wild rice, coriander and peppers, lemon and orange dressing
Meal 5: Hand cut steak strips, rosemary roast potatoes with roast vegetables with wholegrain mustard
Meal 6:Baked cod, couscous, roast peppers, chilli and green beans garnish, rosemary and thyme ghee butter
2.

VerveRider wearable Bluetooth earbuds
Headphones are always a nightmare in the gym, especially when doing cardio, constantly falling out or popping out of the AUX jack on your device. Let's face it January is probably going to include alot of long cardio slogs, so these bluetooth earbuds will be the perfect gift.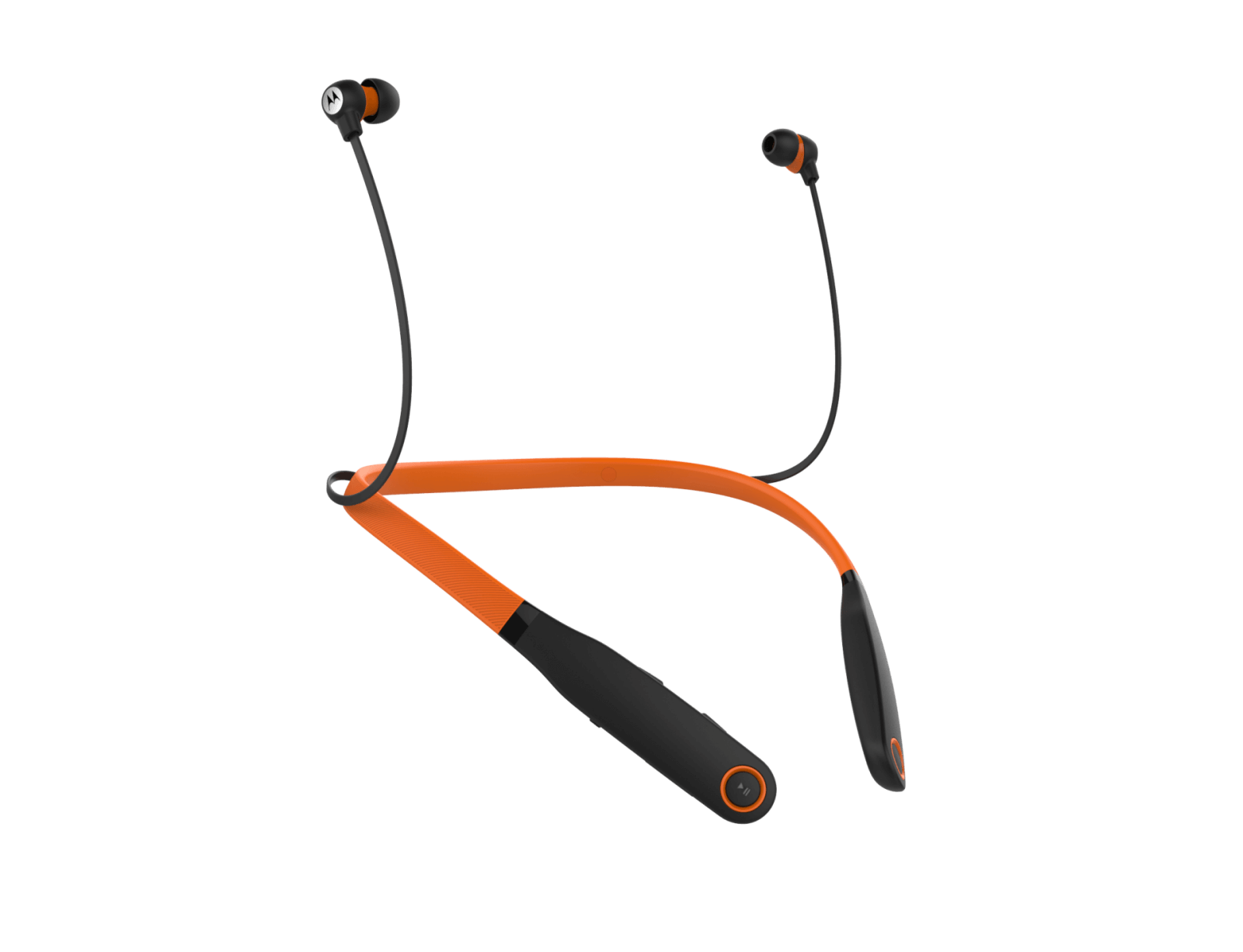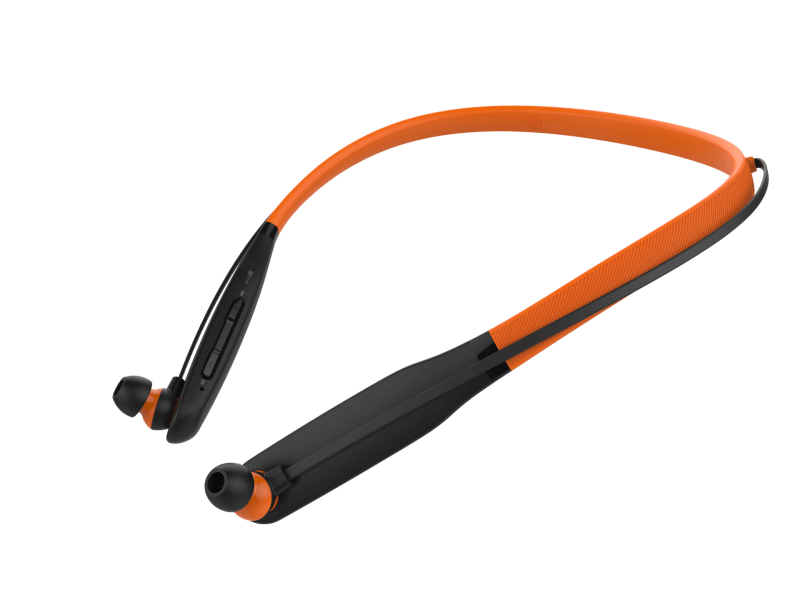 The VerveRider includes multiple sizes of removable ear gels to provide that comfort; and wherever you go. The collar design is perfect for keeping these hidden under your hoody/jumper, and they are extremely lightweight, so you'll forget your even wearing them. These bad boys have up to 12 hours battery, and an integrated mic so you can also take calls without even having to touch your phone.
These are the perfect gym companion, whether you're hitting the weights or an early morning run.
3. Supplements
If you're like me then you can never have enough supplements, but you need to ensure they are the right ones, so without giving the game away, there are a number of other things you can buy which will be loved regardless of goals. Here are some picks from the guys over at Protein works.