Make no mistake, most people know the feeling. Time marches on and you start to feel the grips of it, no matter what age you are. You feel time pass as every day comes and goes the same. Brief changes in monotony become the highlight of your day, your week, or even your month. Well, it's time to put a stop to that. If you really want a more adventurous life, you just have to grab it. It's not hard.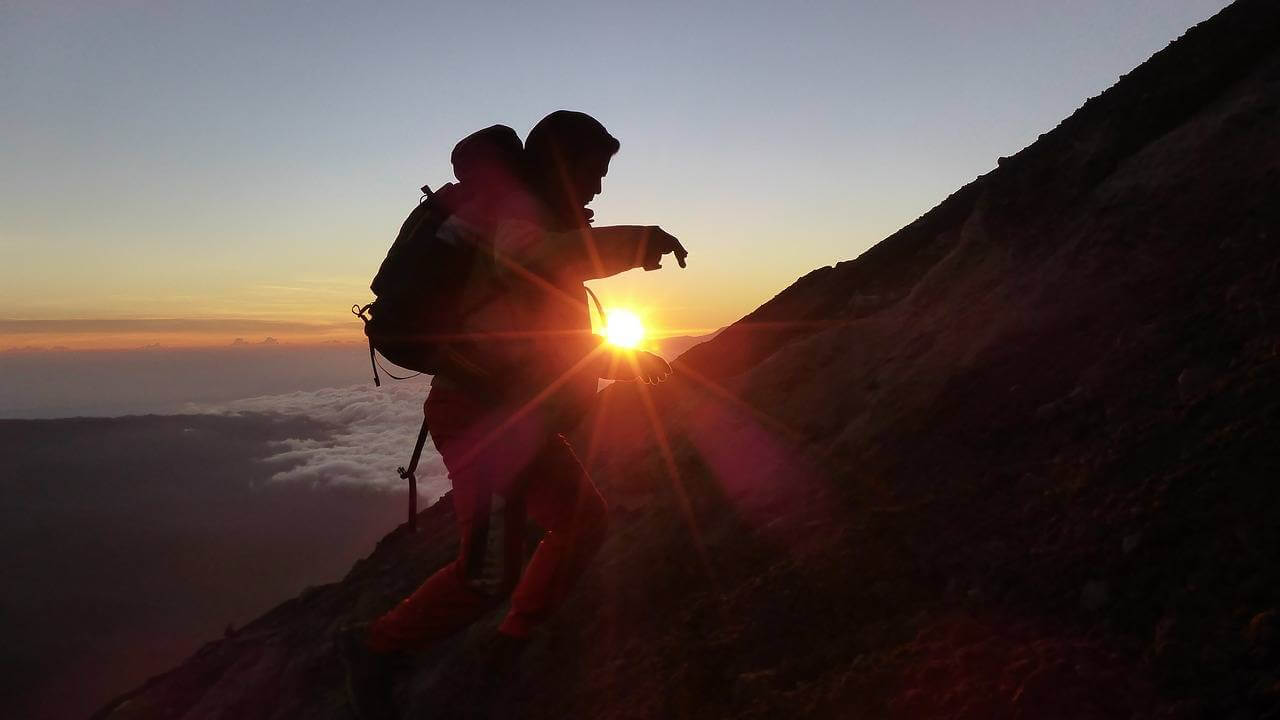 Get a new attitude
Why isn't your life adventurous? It's easy to blame it on 'circumstances' and 'needs'. You don't have the money, you might say. But as we'll see below, money isn't what makes adventure. It's all about your own personality. It's about a fear of risk and change. It's about shying from confrontation and boxing yourself and your lifestyle into what you think is acceptable. To be willing to make those adventurous steps, you have to put yourself first. You have to be willing to make changes even if others confront you about them.
Adopt new goals
A pedestrian life has pedestrian goals. Is your goal making a small achievement at work or finishing a certain Netflix series? Does that really figure into what you want from life? If your goals aren't exciting, then your life isn't going to be exciting. What you need to do is sit down and be honest with yourself. What do you want before you die? Make a bucket list of goals. They can be as small as trying strawberry gelato to as big as sailing the Mediterranean. It's all about defining what's really at the heart of your desires and getting the motivation to fulfil those goals.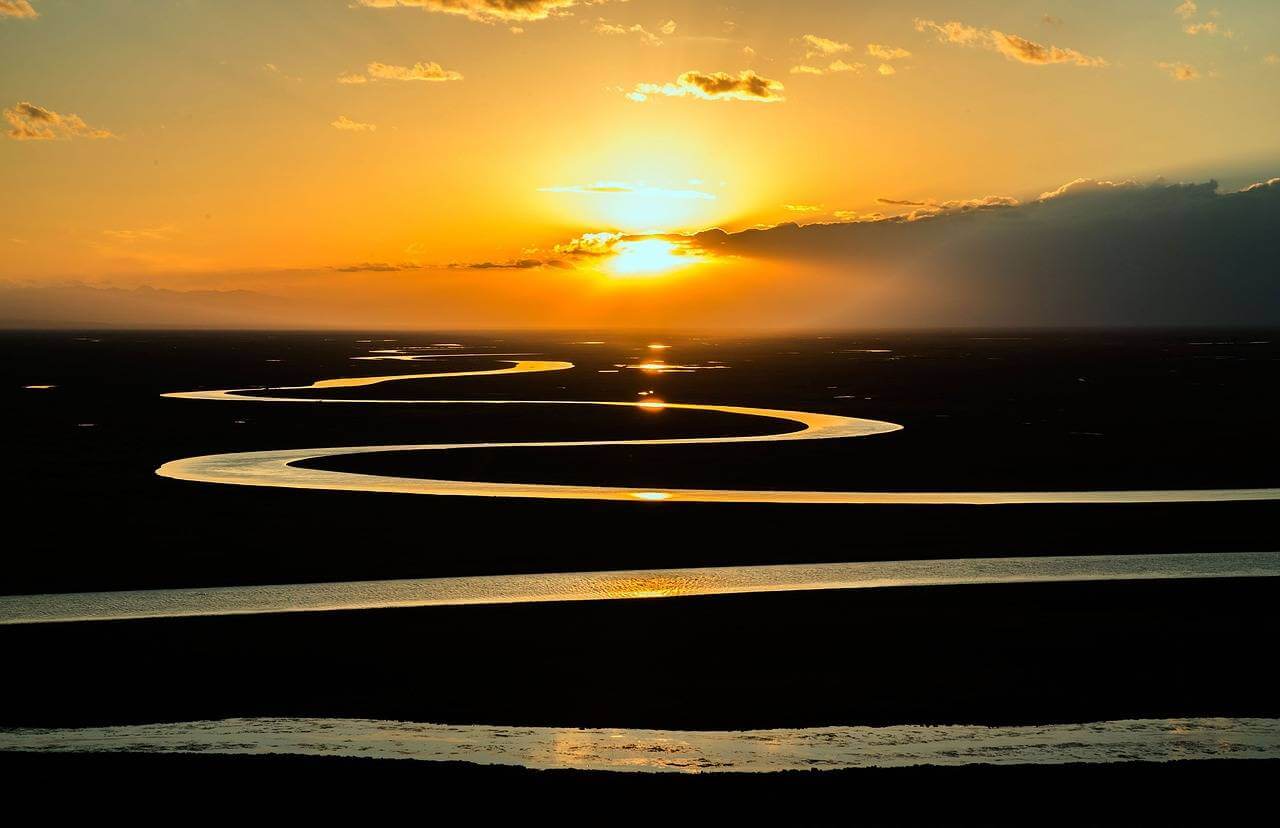 Have a different morning
What we do in the day-to-day can have a huge impact on how we feel all the time. A huge part of that is your morning routine. Are you one of those who drags themselves out of bed as late as you can? With an earlier morning and a proper refreshing routine, you can face each day with real energy and focus. Make your bed and declutter your home before you leave it or get to work. Weigh yourself. Open up the blinds and let natural light flood the house. Make the start of the day a shock to your system.
Change how you get fit
If you exercise (or have trouble exercising), then you should consider changing how you do it. The gym can be beneficial to your health, but it can become just another part of a boring routine. Have more fun in how you exercise. Get into sports. Hop on a bike and spend the weekend going in new directions. If you live the near the water, then get all the benefits of a rowing machine by actually rowing in real life. Challenge your exercise methods.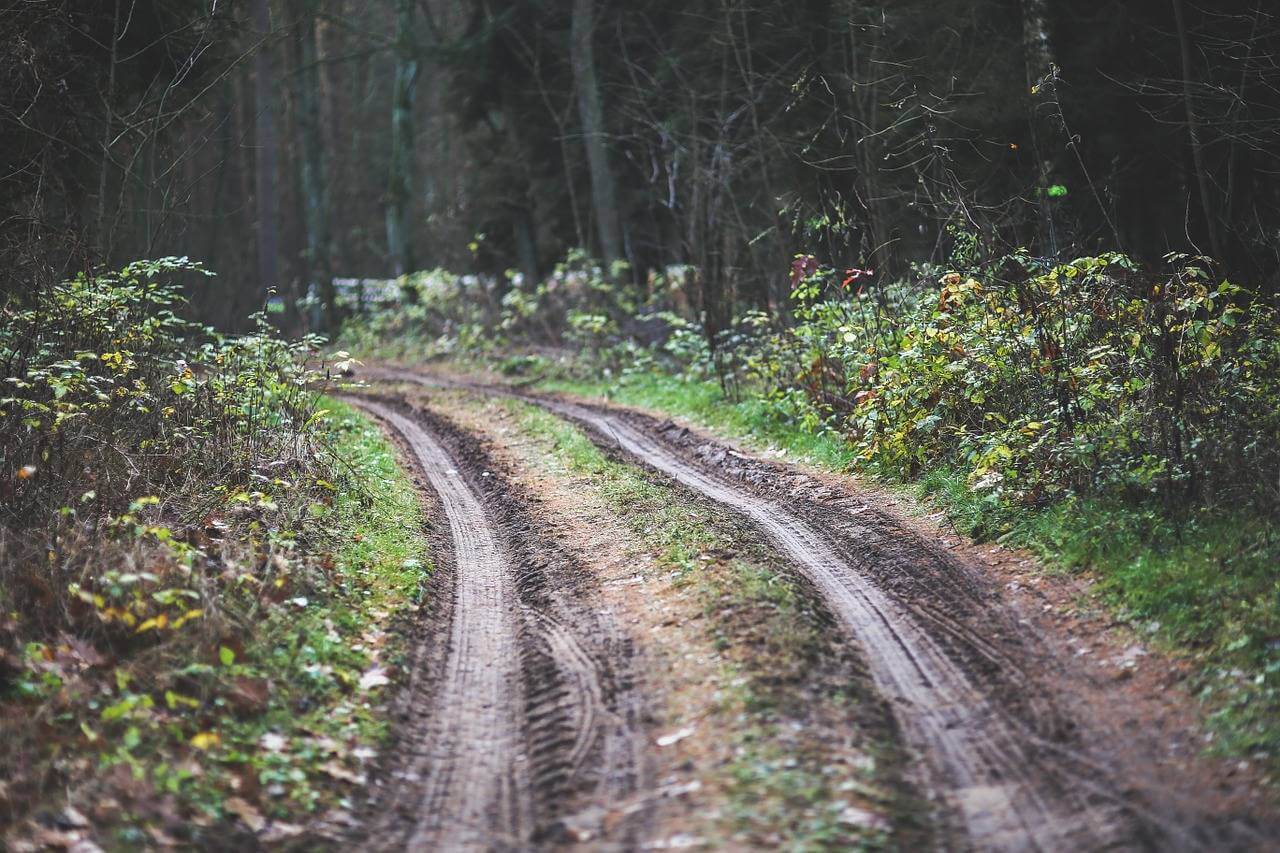 Choose a better car
When's the last time that driving was fun for you? If you're driving entirely for reasons of getting to work or taking people to-and-fro, you need to rediscover the fun of it. That doesn't mean you have to start saving for a supercar you'll never afford. Even options like the Fiat Panda at places like Thames Motor Group can help you rediscover it. Get cars you can take off-roading and use it to spend nights in the wild. Or take it on a road trip. When we were young, a car represented new horizons. It still can.
Develop your own style
Changing your life is about your own achievements, but it's also about the perception of you. We can understand if you don't want to be seen as your old self. A new car and a new outlook are good starts. But developing your own style can help you stand out. It can help you express yourself and being to feel the confidence you want by displaying it.
Consider your job
The changes we've mentioned so far might seem small compared to this. If you live your life with fear as one of your primary motivators, then a career change can seem like a dive off the deep end. Sometimes it can be. But refusing to quit a job you hate can make you feel smaller and more bitter than you really should be. Look at the signs you should consider quitting your job, as Career Attraction suggests. Do you feel like you're valued? Are you doing something you value? Does your job offer a chance at real progression and do you want to actually progress in it? Any job can be a dead-end job if you don't want the promotions that might come your way.
Meet new people
A big part of what defines your lifestyle is that people that surround you. We're not saying that you should ditch your old friends. But you should make space for new ones. You should consider apps like Gociety. Tools that help you find people who love to adventure and do new things. If you surround yourself with adventurous people, then social pressure can be a big tool for motivating you to join in.
Get out into the world
When you think of adventure, then travel has to be a part of it. Now's the time to put all those prior concerns about travelling to bed. You don't have to have a huge budget to travel. You can save money and even get paid to do it. Or you can spend time backpacking or going on a road trip. You don't have to travel far to get something out of it. The point is to try something new and go somewhere you haven't been before.
Small changes, like your style and your car, can have as big an influence on changes like your job. There's no real defining choice that will be the right one. There is, however, a mindset that leads to you unlocking the collection of choices that do. That mindset is what helps you break out of your rut.