The sun is here, and summer is well and truly under way. Hopefully, you're all enjoying some nice hot weather for these few months in the year. And, summer is the perfect chance for you to go out in your car and take some road trips!
But, before you do that, it's important you get your car summer-ready! Don't know what I'm talking about? Then have a read of these simple tips to get your car ready for summer: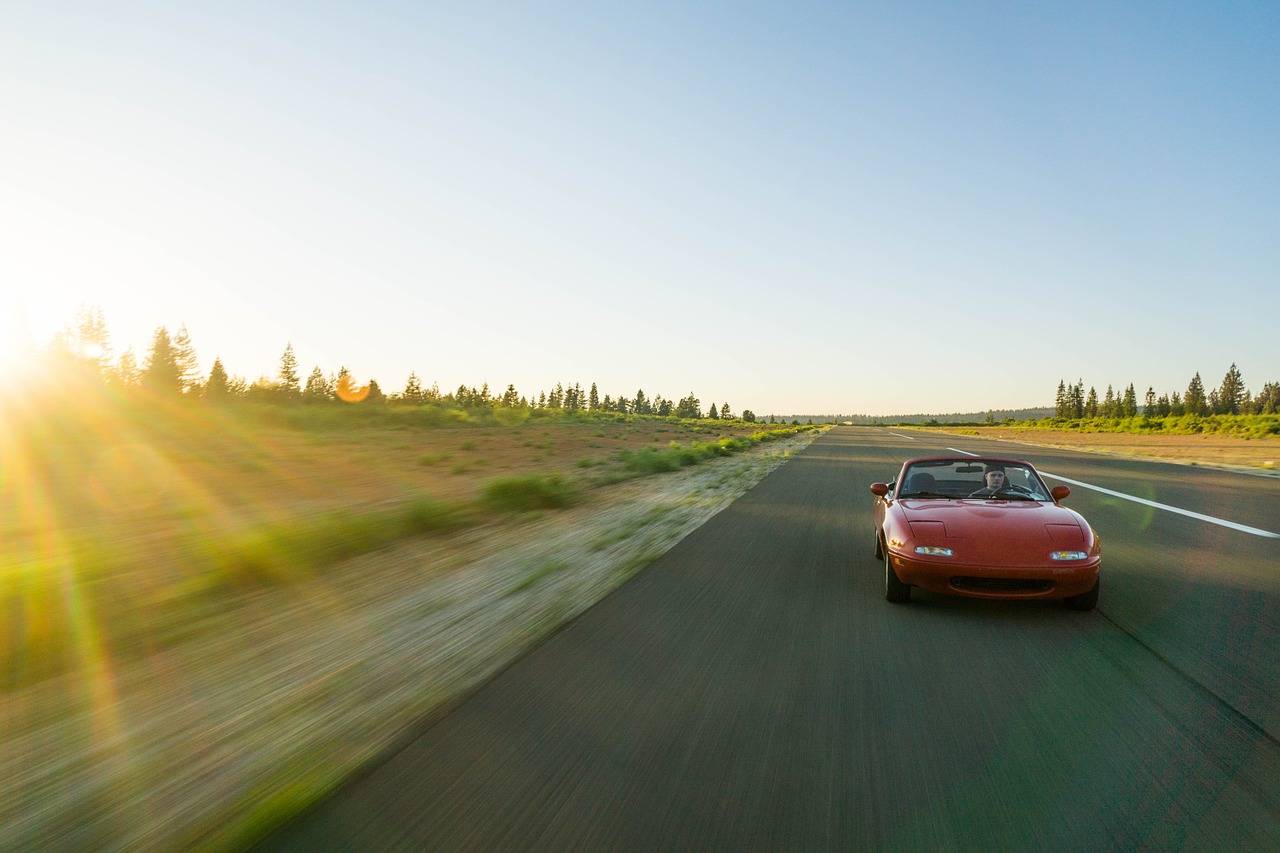 Give It A Good Wash
During the months before summer, we see loads of rain and bad weather. What does this mean for your car? Well, it tends to get filthy, very quickly. So, when you go out in the shining sun , you aren't going to turn any heads. In fact, the heat and the sun will make your car look even dirtier. The dust and debris will show up much clearer; it's not a good look. No man likes to drive around in a dirty car. We can get away with it in winter because it rains so much and everyone's car is dirtier! But, summer is here, and it's time to give it a good wash. You can wash it yourself with a sponge, some soapy water, and a hose. It won't take you long, and you'll save money by not taking it to a car wash. Plus, the weather is good, so it makes sense to get outside as much as possible. Get a nice tan while washing your car, and wax it for good measure. By the time you've finished, your vehicle will be sparkling in the summer sun.
Change Your Tyres
The problem with living in the UK is that we only seem to get two seasons. Well, it feels like winter lasts from October until May, and then summer finally kicks in. Okay, we might get a couple of weeks of spring, but it sure doesn't feel like it. My point is, there's every chance your car is still fitted with its winter tyres when summer rolls around. And, while they're great for driving in wet and icy conditions, they aren't great for summer driving. Change to a good summer tyre like the Pirelli Cinturato P7 . Changing your tyres can make your car better equipped for the summer roads. And, it means you'll be able to go that little bit faster when cruising down the highway with your roof down! Get them changed; it's well worth it and highly recommended.
Check Your Brakes
There are lots of people that like to use their car sparingly during the year. In fact, some people have cars that they bring out solely during summertime. You know what I'm talking about, those drop top vintage convertibles that stay in a garage for most of the year. Well, it's time to get them out and start using them again. But, having been out of use for so long, you need to make some vital checks. Play around with the brakes and ensure everything is working properly. The last thing you want is the brakes not to work when you're cruising down a country road at speed. In fact, even if you don't have a ' summer car ' and use your normal one, you should check the brakes. Typically, they get used a lot during winter, and frost will have an impact on them. So, make sure they're working well so you can enjoy a safe drive in the summer.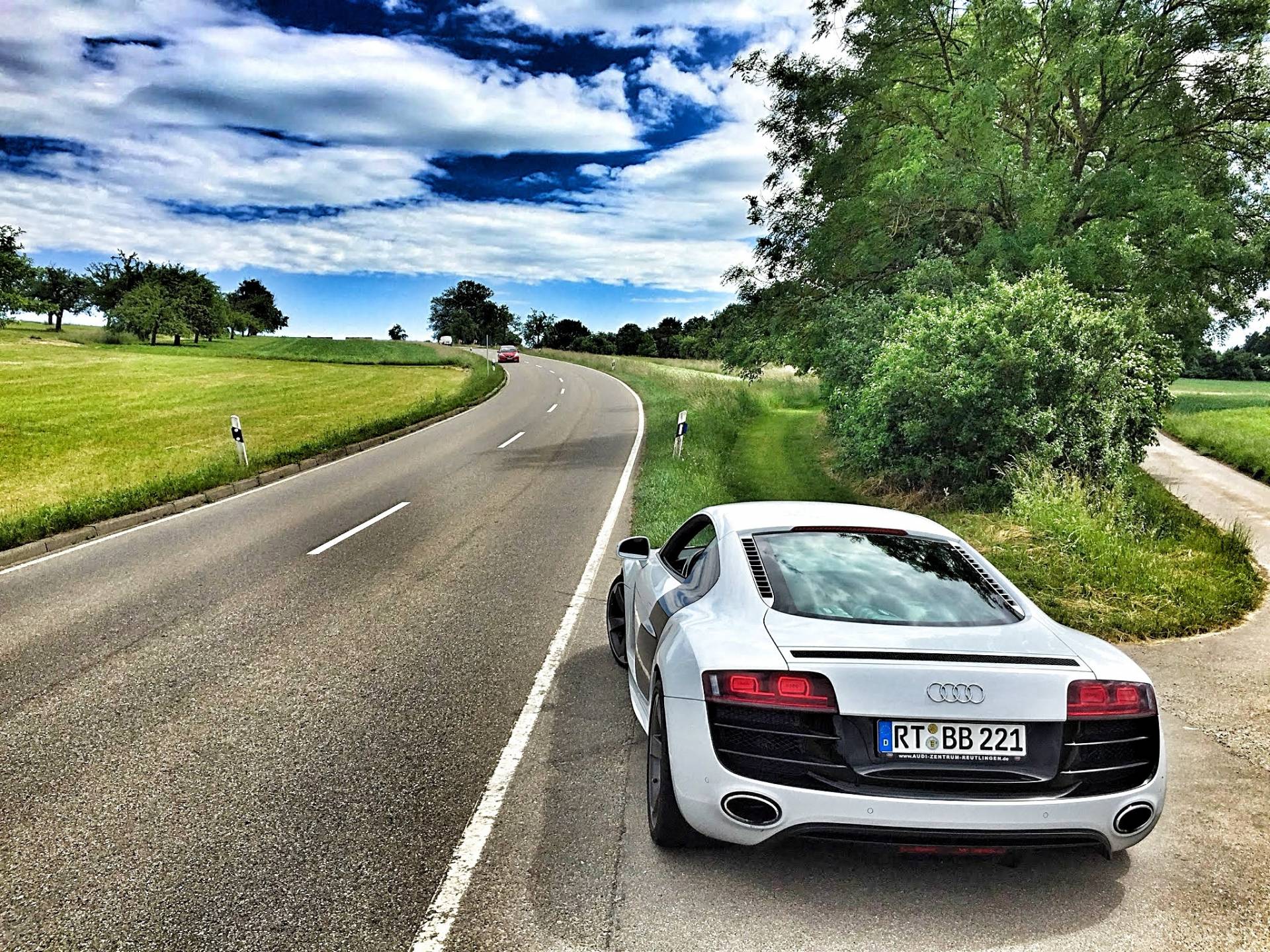 Look For Winter Damages
Often, we can damage our car without knowing it. And, the cold months of the year are responsible for this. The frost can encase our car overnight and lead to little cracks in the windshield. Or, we might bump our cars and damage it more than we thought. My advice is to look out for any damages that were caused during winter. Make the repairs before you start zooming about this summer.
Protect Your Car From The Sun
What's the worst thing about cars in hot weather? They get absolutely roasting! If you touch the metal part of a seatbelt that's been in the sun, then it feels like lava. My best advice is to protect your car from the sun. If possible, park in the shade so your car stays cool. You should also purchase a reflective screen for your windshield. You can lay it on the windshield, inside your car, when you park up. It reflects the sun's rays away so the inside of your car stays nice and cool.
Follow these tips and your car will be ready for summer in no time!