Modern men spend a lot of time working and providing for their families, as do women. However, it seems that us blokes struggle when it comes to treating ourselves and buying luxury items. We want that to change in 2017. There are so many cool products and accessories out there today that you'll feel spoiled for choice. We hope you like some of the suggestions on this page because they blew us away. So, maybe you should take a look at your bank accounts and see if you can afford to buy? As the title of this article says, you only live once, and money is no use to anyone when you're six feet under.
Every man needs somewhere to keep his cash and bank cards. Most of us keep the same wallet for years, and so yours could probably do with an upgrade. There are lots of different items you might like to consider on the market today. Men who love the smell and feel of leather will feel like a kid in a sweet shop when checking the most popular products. However, we think there's something a lot of people overlook. Getting a crocodile wallet doesn't just mean you have somewhere to keep those notes. Indeed, it's somewhat of a status symbol, and there is nothing cooler than having the skin of a ferocious beast in your pocket.
When it comes to choosing a watch, there is only one brand you should ever consider – Rolex. While you can get replica timepieces, most people can tell the difference. So, you'll have to put your hand into your deepest pocket if you want the real thing. Some models can cost tens of thousands to purchase, and that's why most people aren't lucky enough to own one. If you're in the position to spend that amount of cash, you should do so straight away. The best thing about a Rolex watch is that it will retain most of its value. That means you can look at the purchase as an investment if it makes it easier. You can always sell the watch and get your money back further down the line.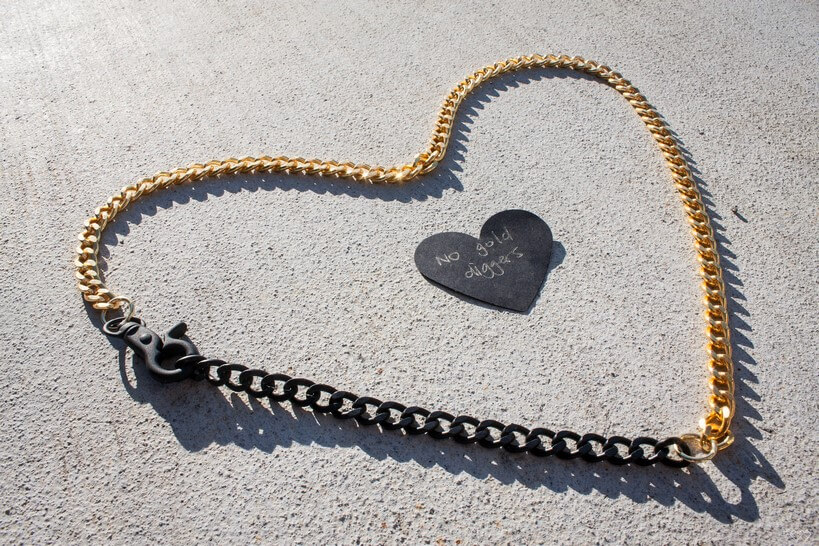 Some people think that neck chains are designed for women. Even so, lots of men wear them these days, and they can look pretty attractive. If you like the idea of buying something like that, make sure you don't opt for the cheapest products. You need a designer item that's built to stand the test of time. That is especially the case if you're an active person who spends most of their day moving around. The last thing you need is to spend money on a chain only for it to snap the moment it gets entangled with your shirt. So, shop around and check online for the best prices.
We hope you now have a good idea about the best accessories to buy this year. As we said in the Rolex section, you could see these purchases as an investment. Crocodile skin is worth a lot of money, and so is silver and gold. So, you could always pawn the items or sell them on if you need cash in the future. Enjoy guys! See you back here soon!