I'll be honest with you. I probably could have come up with a smoother and more sophisticated way to get you to click on this article than by putting "Read This!" in the title. But please don't take that to mean that I don't know what I'm talking about! Read ahead and you'll be treated to one of the best quick guides available for becoming smooth and sophisticated.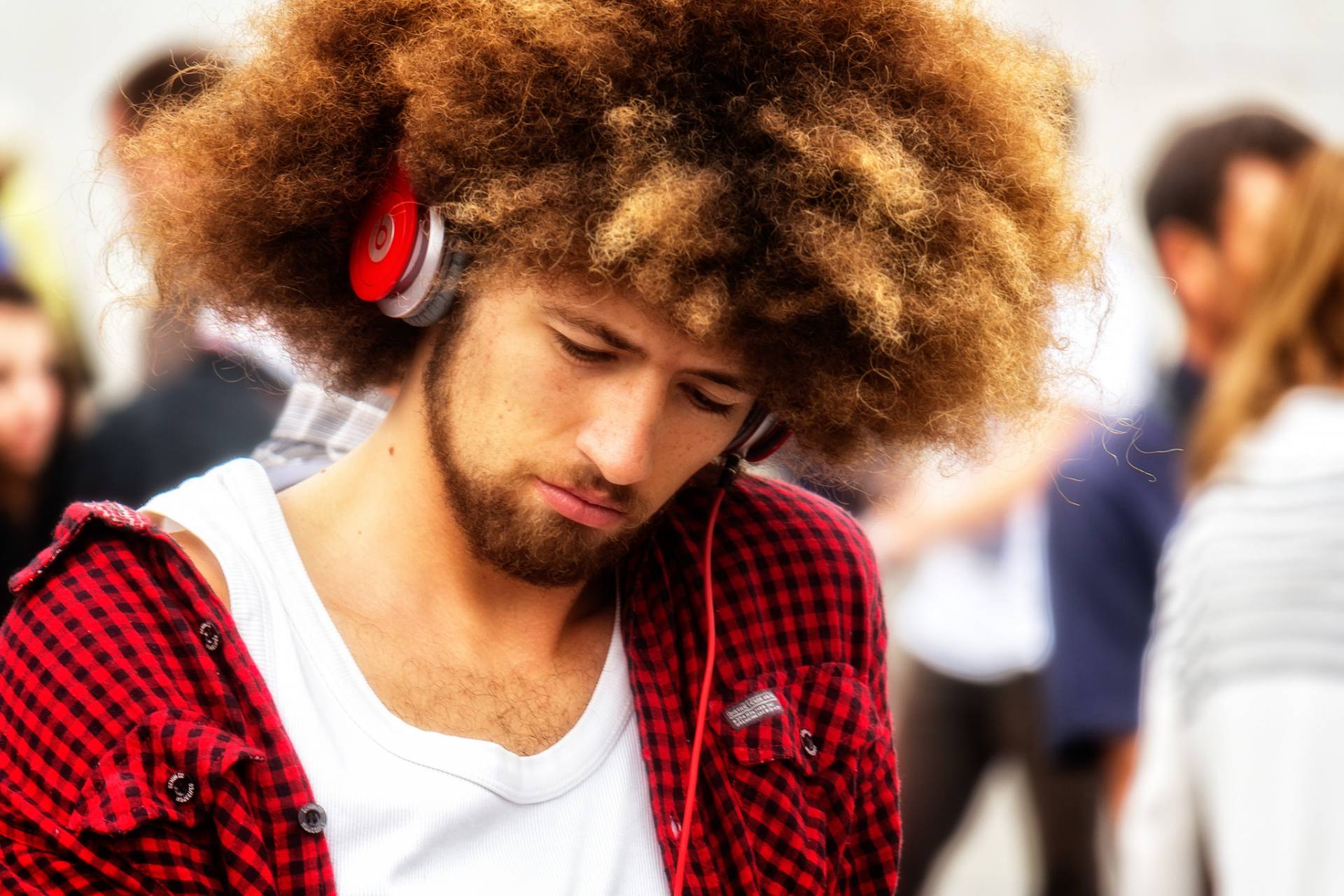 Widen your music taste and knowledge
Does most of your music taste originate from whatever is in the charts? Do you tend to stick to popular Spotify playlists or hit radio stations? You should try dipping out of your musical comfort zone and into more adventurous territory. For example, let's say you listen to a lot of rap music. Why not spend some time listening to the artists that popular rap songs sample ? Some of the most popular rap songs of all time sample classical music and sixties soul. From soul legend Curtis Mayfield to French pianist Gabriel Fauré, you'll discover so much by checking out sampled music.
Take care of your health
When you exercise , sleep better and eat better, it manifests in several ways. Sure, it helps your physique. It will even help keep your hair looking luscious! But it also has important mental effects, too. Exercising can help you boost confidence. More sleep will help you keep your concentration. Eating better helps you keep a positive mood. So look after yourself!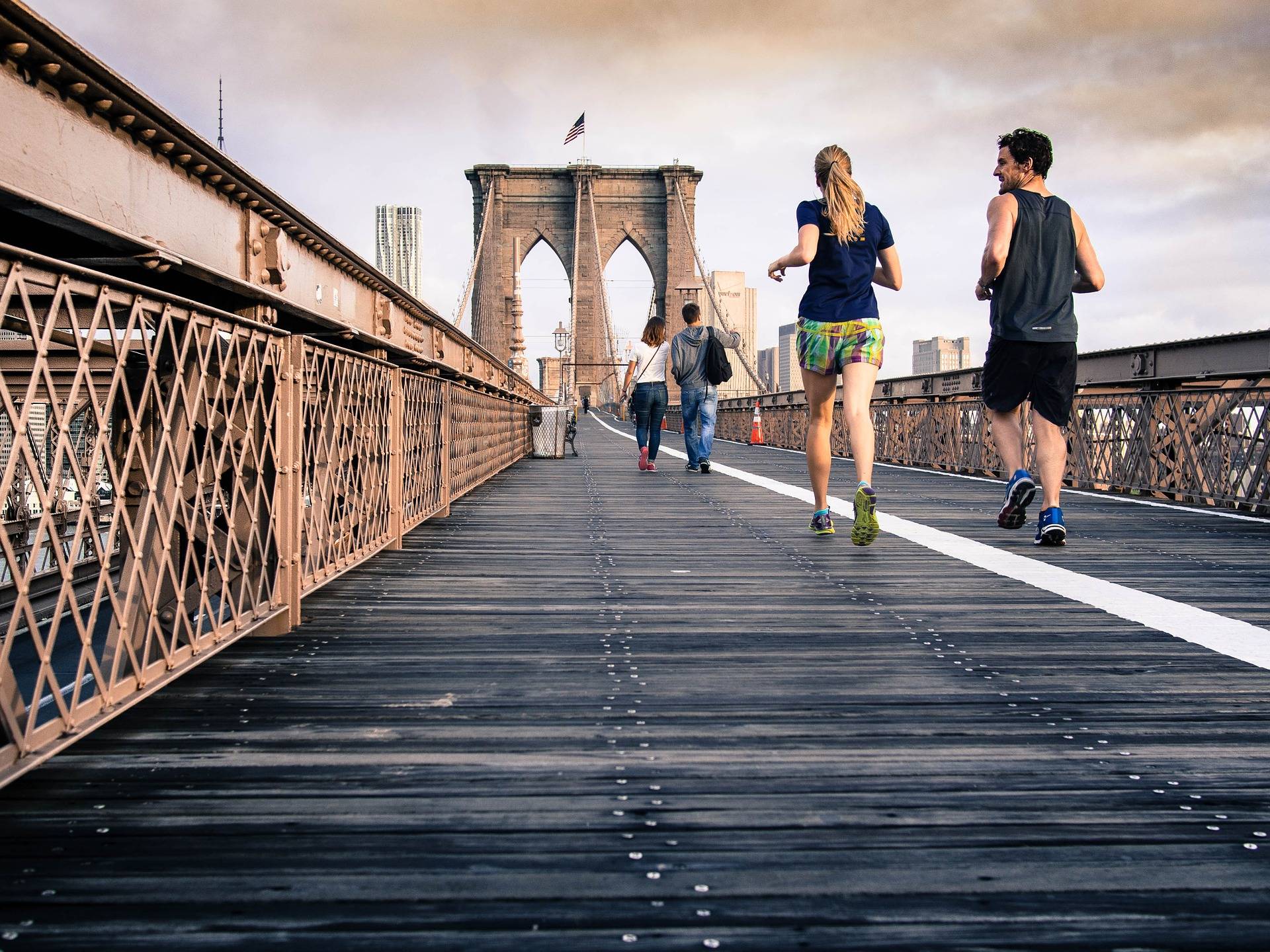 Don't be afraid to treat yourself
You don't need a fancy suit to be more sophisticated, contrary to popular opinion. But you should ensure you're comfortable with how you look. Everything from what you wear to how you maintain your hair can help boost your mood and self-esteem. It'll also keep you looking good. (After all, this article is about being smooth as well as sophisticated!) So don't be afraid to pamper yourself every now and then. Use moisturizer to keep your skin heavenly to the touch. Use conditioner to keep those locks full and shiny. Use the best beard oil to keep your facial hair soft and smelling good.
Read more!
Reading for pleasure seemed to have been in a decline a few years ago. And that's a real shame, as there's not much better in life than a good book. But recently there's been somewhat of an upturn in its popularity. People are losing their fear of reading. The benefits of reading are tremendous. Regularly reading a varied collection of fiction can boost your brainpower and make you more empathetic. Why not check out some mind-bending books from your local library?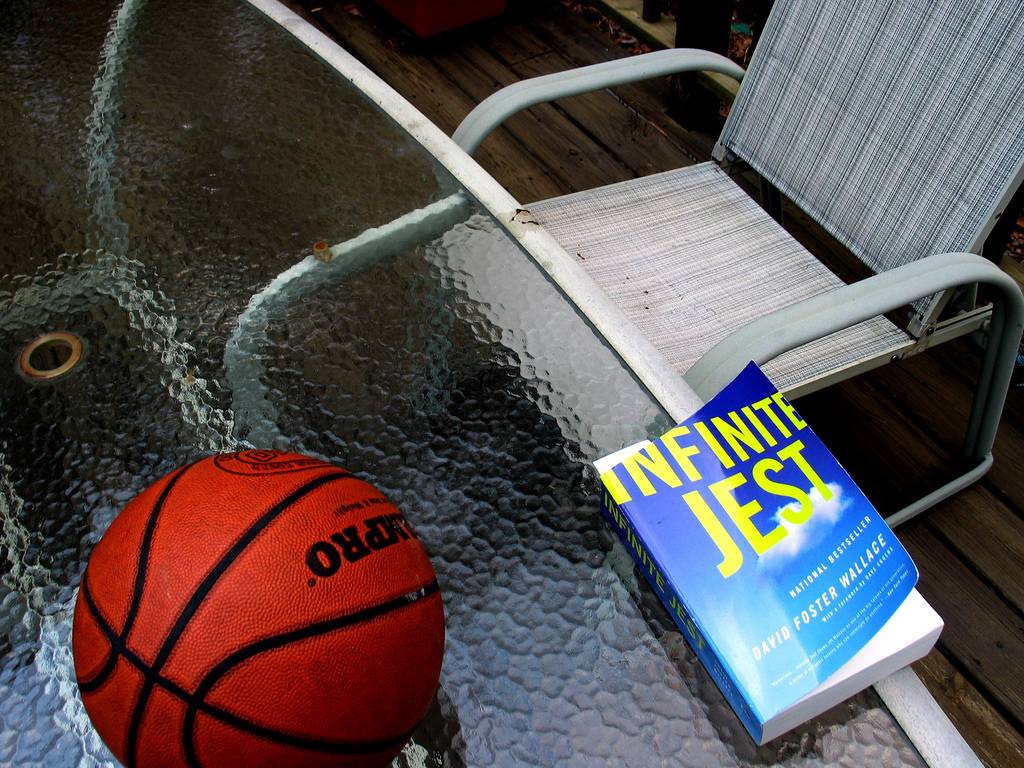 Keep up with current events and their implications
Keeping up with current events can seem like a challenge. The Internet throws so much information about the world at us that it's easy to forget the vast majority of it. And a lot of the news is just downright depressing! But you should do your best to keep up with politics and economics. Not only this, but you should do your best to really understand them. Consider magazine subscriptions to The New Yorker, TIME, or The Economist. Or all three!