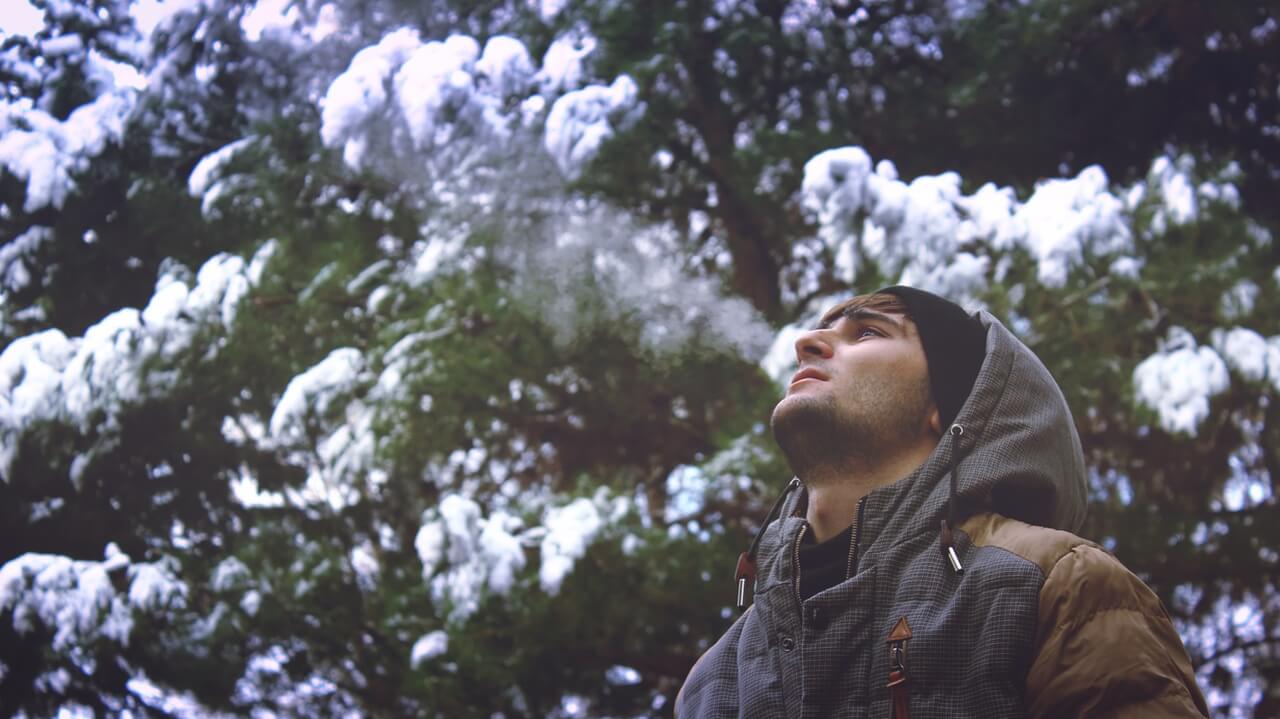 Staying stylish and warm during winter months is definitely something we all strive for. Still, upgrading your wardrobe doesn't have to cost you an arm and a leg. Frugality is definitely possible even if you have the most unique style. If you put your own comfort at the top of the list of requirements for adequate winter looks, you shouldn't have too many problems with being cost-effective with your choices. However, if you're unsure how to organize your search and wardrobe, keep on reading.
The piece to actually invest in
Spending money on perfectly fitting top quality coat may seem pricey at first, but it is well worth it. When buying a coat, don't look for one season only purchases. If you spend your money on a coat that will always be trendy, fashionable and flattering, you'll be set for many winters to come. Brown, black and gray are undoubtedly the colors you should go for when looking for a perfect coat. Pops of color can be achieved with other accessories.
Take care of your shoes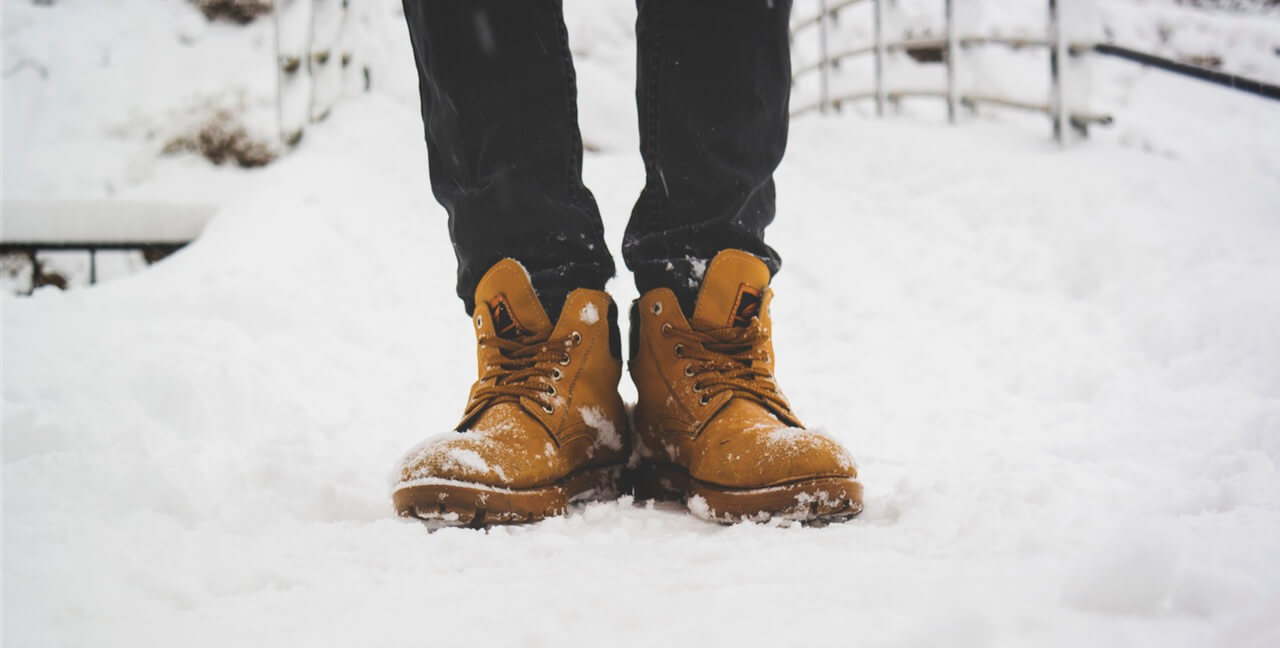 If you really want to stay frugal and avoid spending money on new pair of shoes every winter, you need to take proper care of them. Therefore, if your last year's winter shoes are still perfectly fine, make sure to give them a nice clean and spray them with nano spray for shoes. Nano spray will make your footwear waterproof so that the shoes won't get damaged during the harsher winter weather. Also, you'll still be able to keep your feet warm and dry. If you like a dose of quirkiness, you can spice up your old shoes with new shoelaces in a vibrant color. Still, make sure that the colors of the laces and shoes don't clash too much.
Go for basic tees
You probably already own enough sweaters and warmer tops for winter time. Still, even if you're not satisfied, you can always add a unique twist to your outfits by adding another layer underneath. This is where basic tees come in. Moreover, you can freely choose single color tees in other colors than black and white for more impact. Dark reds, blues and greens make a really cool addition to your overall look as their neckline peak from your shirt's or sweater's neckline. Also, another layer will definitely keep you warm during colder months.
Winter accessories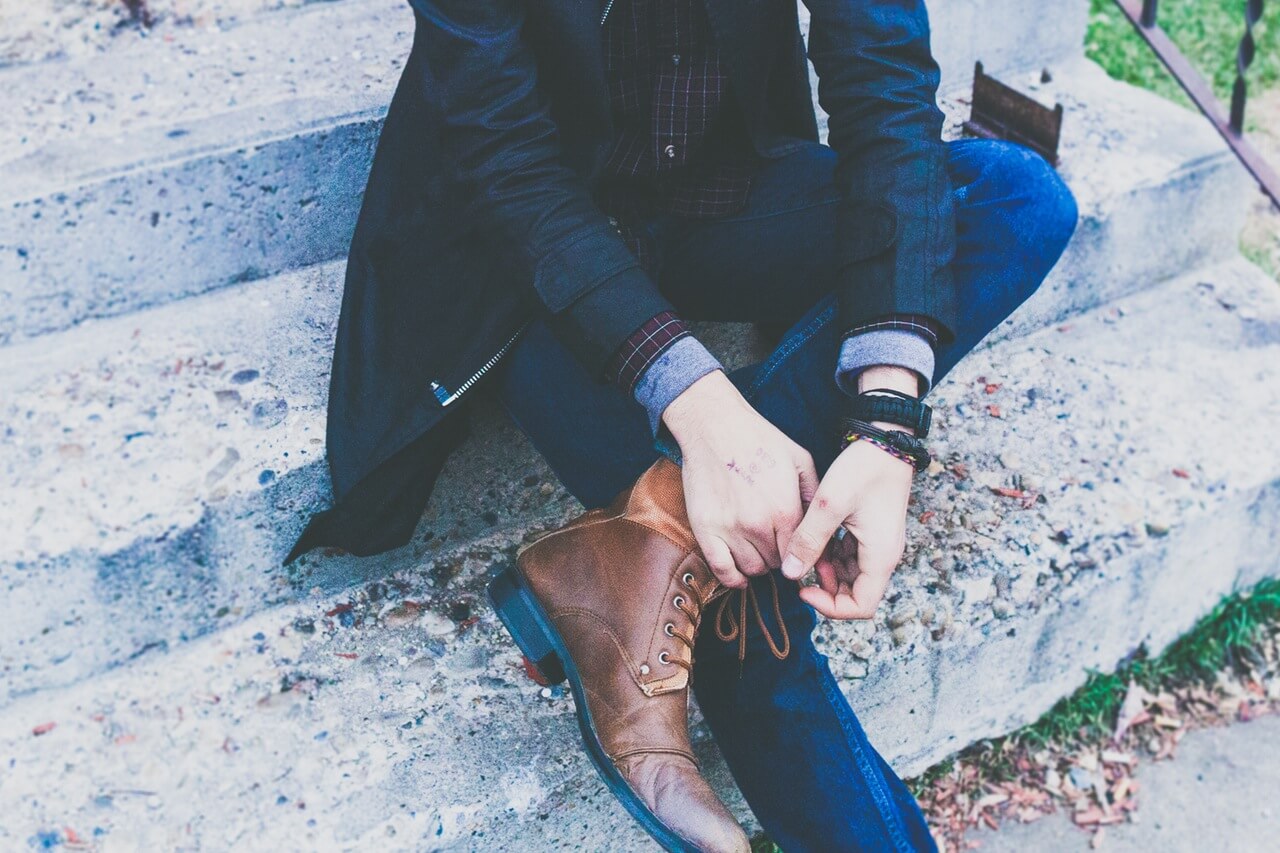 Winter accessories, such as gloves, scarf and hat can truly make the difference for your overall outfit. With darker colors for coat, pants and shoes, you can really play with shades and patterns for your warm winter essentials. Of course, if you value elegant style more, you can always keep things simple with plain contrast-colored scarf and hat all paired with fashionable minimalistic watches for a great and trendy impact. In general, going for a simple watch design in black and brown color will provide you with a timeless accessory all year round.
New tights instead of new pants
Tights definitely cost less than new pair of pants. Therefore, don't worry too much about withstanding winter weather in your usual jeans or pants, when you can add a warm layer underneath with special men's thermal underwear. There's no reason to shy away from this trend when there are so many attractive designs on the market that will fight the cold and still feel comfortable.
The easiest way to upgrade your wardrobe for winter is to stay consistent with your style. That way, you'll find it much simpler to pick and choose different pieces that would allow you to create several different outfits for winter season and stay true to yourself at the same time.
---
Author: Peter Minkoff

Peter a men's lifestyle writer at Get A Wingman & The Twisted Male Mag – worldwide popular men's magazines. Beside writing he worked as a menswear fashion stylist for many fashion events around UK & AUS!