The sports world is exciting every year. There are always fantastic events occurring that are bound to draw in millions around the globe. But as I was doing some reading recently, I realised just how great and important the next five years are looking!
Perhaps you want to make sure you can book the time off of work. Maybe you even want to start planning a holiday to these destinations so you can catch the events for yourself. Or maybe you just want to make sure you're fully in the know about the locations and competitors. So here you are: a quick look at the upcoming sport events that are sure to fascinate the entire world over the next few years!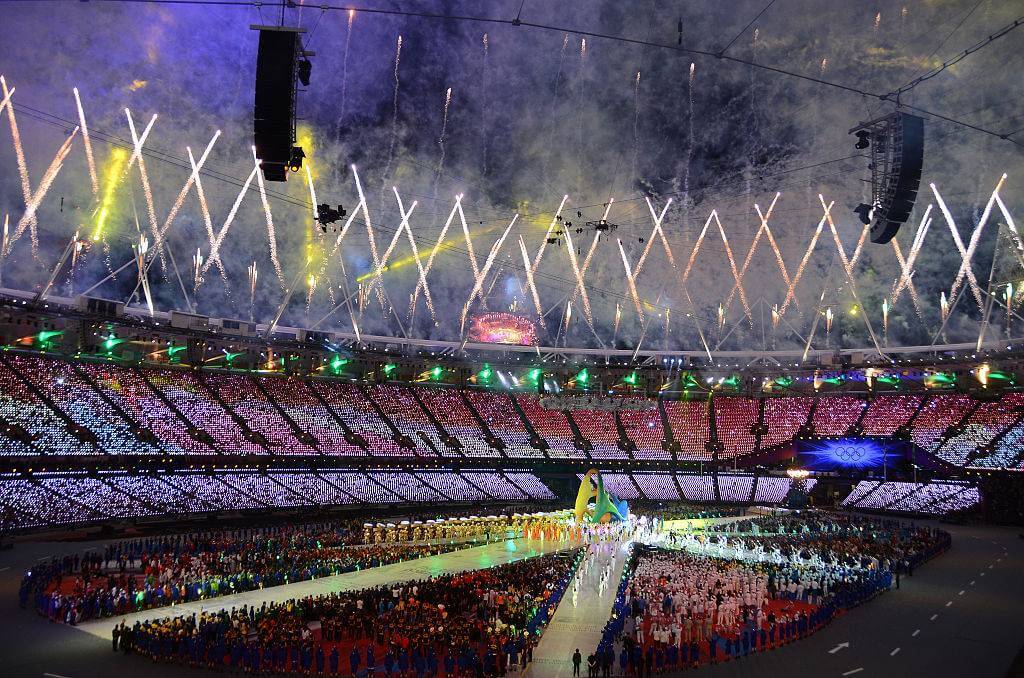 2016: Summer Olympics (Brazil)
It's strange to think that the 2012 Summer Olympics in London were four years ago. Four whole years since James Bond and Queen Elizabeth II jumped out of a helicopter and parachuted into the stadium. So here we are: the 2016 Summer Olympics. This year, they're taking place in the glorious Rio de Janeiro of Brazil. This marks the first time that the Olympics have ever been held in a South American country. We can't wait to see what this year brings. I'm imagining there are going to be a lot less Queen-related hijinks, but hey. We can't have it all, right?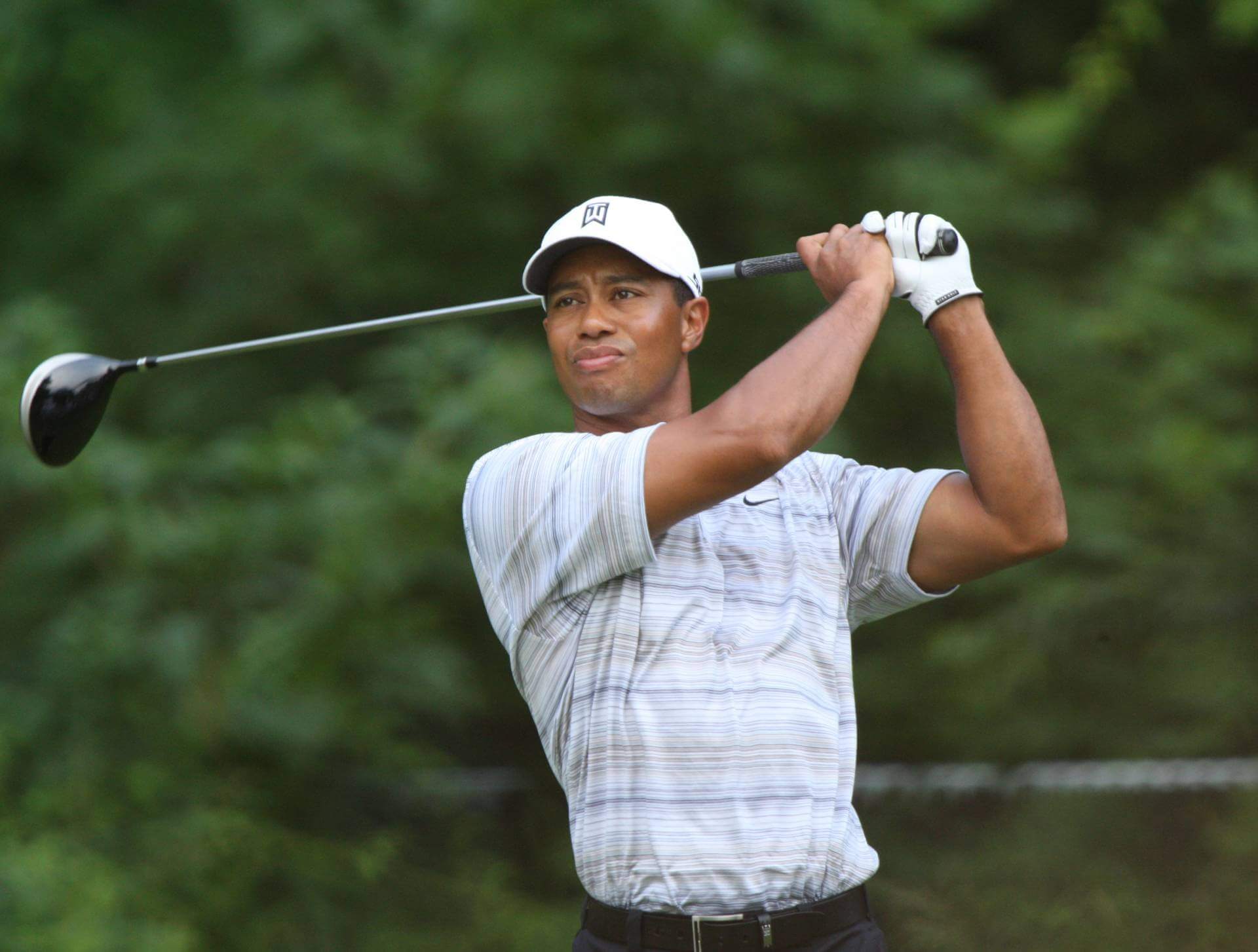 2017: Masters Tournament (U.S.A.)
Sure, there's the Super Bowl LI to consider. But the Super Bowl takes place every year! And it's a little too bombastic for my tastes. It's mostly just one big advertising festival, right? I prefer my sports to be a bit more tasteful. A little less corporate. While no-one's going to be clearing golf of all corporate wrong-doings, there's no denying that it always provides a breath of fresh air. And its greatest event is taking place in 2017: the Masters Tournament. Masters is certainly an apt title: Tiger Woods, Bubba Watson and Vijay Singh are all expected to make an appearance. No wonder US Masters tickets are so hot right now!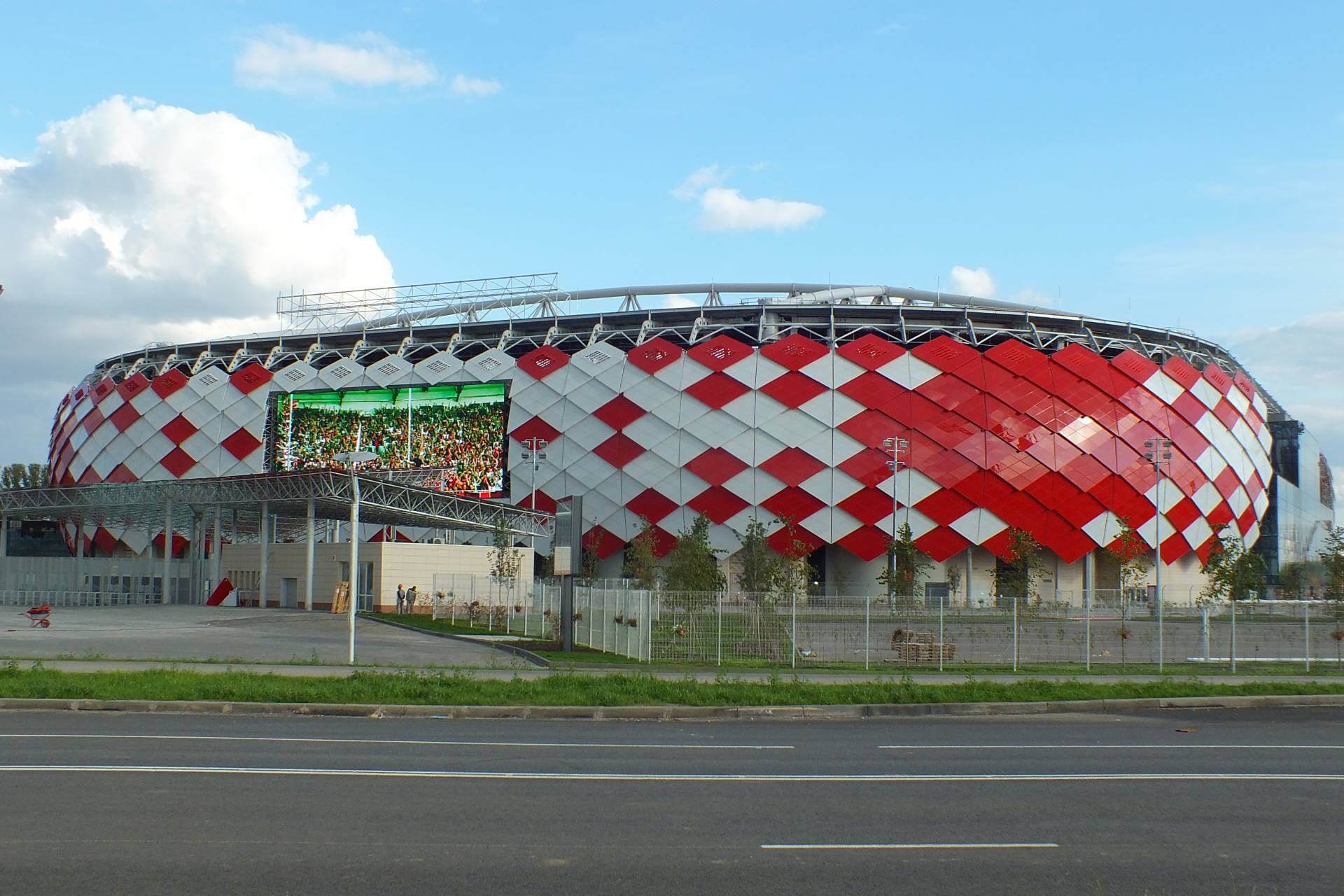 2018: FIFA World Cup (Russia)
I'd say that there was a lot of controversy surrounding this selection for the World Cup hosts. But when is there not any controversy about the World Cup hosting pick, right? The 2018 World Cup will be held in eleven cities across European section of Russia. This is, in fact, the first time the World Cup has ever been hosted in Eastern Europe. And this one is expected to be pretty monumental. The tournament might be expanded from 32 competing teams to 40. A law is also in the works to allow fans to travel to see the World Cup without a visa . We'll see how well that one works out!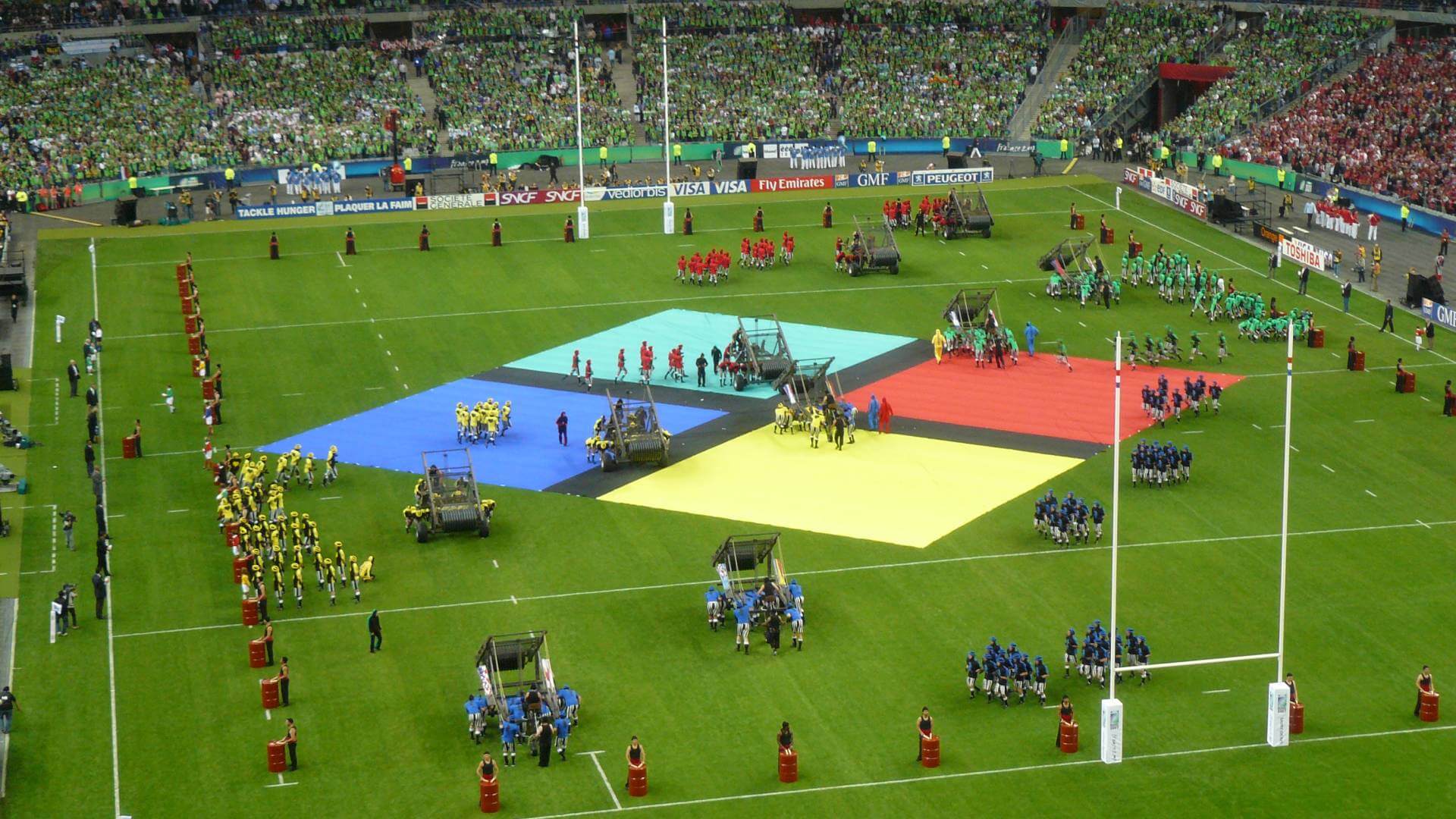 2019: Rugby World Cup (Japan)
Okay, so we've definitely jumped quite a way into the future, here. Not too much is known about this event specifically. But we can probably already guess who will be playing: England, Wales, Australia, France – the usual. They automatically qualify, after all! Oh, and Japan, of course. With this event not happening for nearly four years, you've got plenty of time to learn some Japanese if you want to travel there!