We all have those little excuses we use for the things in life that are in our control but "just happen" to get away from us. We all do it for one thing or another. Exercise is no different. The only way in which exercise is any different is that it's a lot vital to our survival and comfort than anything else we might excuse away. We're not judging for any excuses you might make. We have a lot of mental roadblocks that get in the way of what we need to do. Regardless, now is the best time to get started and get those excuses out of the way.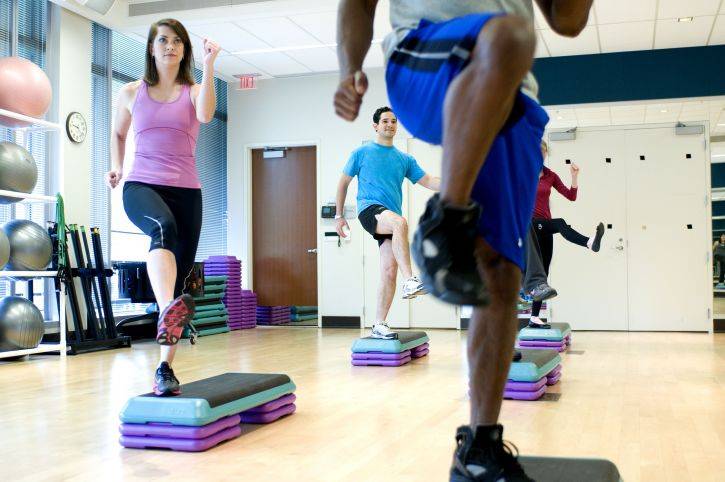 Diet
It's so easy to have a bad diet. There's too much food that tastes too good despite the fact that it's contributing to some seriously bad health. We can spot something in our cupboard and easily think 'I'll just have one'. One turns into fifty and we end up calling the whole day a write off. Stop doing that, for one. No day is a write off. You can always make the better choice, regardless of whether it's in the morning or midnight. One choice you need to make is making sure there's none of that temptation in your cupboards.
Motivation
A lot of people do not have the motivation to begin to workout. In fact, it can be downright difficult for them to develop it. It's getting past that initial burn to the part where exercise actually feels rewarding they need help with. It might be psyching yourself up with sites like http://sportsandthemind.com/top-10-sports-motivational-quotes-you-have-to-love/ . It might be taking the right playlists or friends along with you. There a lot of different tricks you can use to motivate yourself.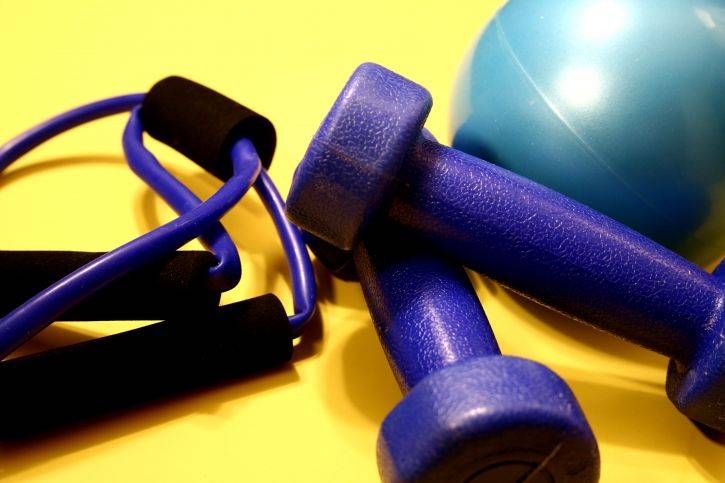 Know-how
The excuse of the amateur is lacking the knowledge of how to have a good workout. It's an excuse that makes sense and works for a bit. You don't want to hurt yourself or waste your efforts. But it's easy to learn how exactly to work out. There are all kinds of routines on the internet. You can find those that help you build a routine especially for you.
Commitment
Maybe you've found the motivation to get out there and start working out. How do you commit to it, however? How do you make sure you don't just stop using that treadmill next week? Sites like http://www.huffingtonpost.com/burnthis/fitness-tips_b_3882609.html have some great ideas. They include keeping a daily to-do list of everything you need to take care of. Having a visual reminder of how you need to work out can be just the guilt people need to push them to going back when they really don't want to.
Time
Another common excuse that seems initially hard to refute is that people don't have enough time. You can even justifiably argue that, after a hard day, they deserve some time in front of the TV. But that time can be used to exercise. So can the time at work. So can the commute to and from. Finding ways to slot in the exercise time when you're doing other things can even make it easier to stick to a routine.