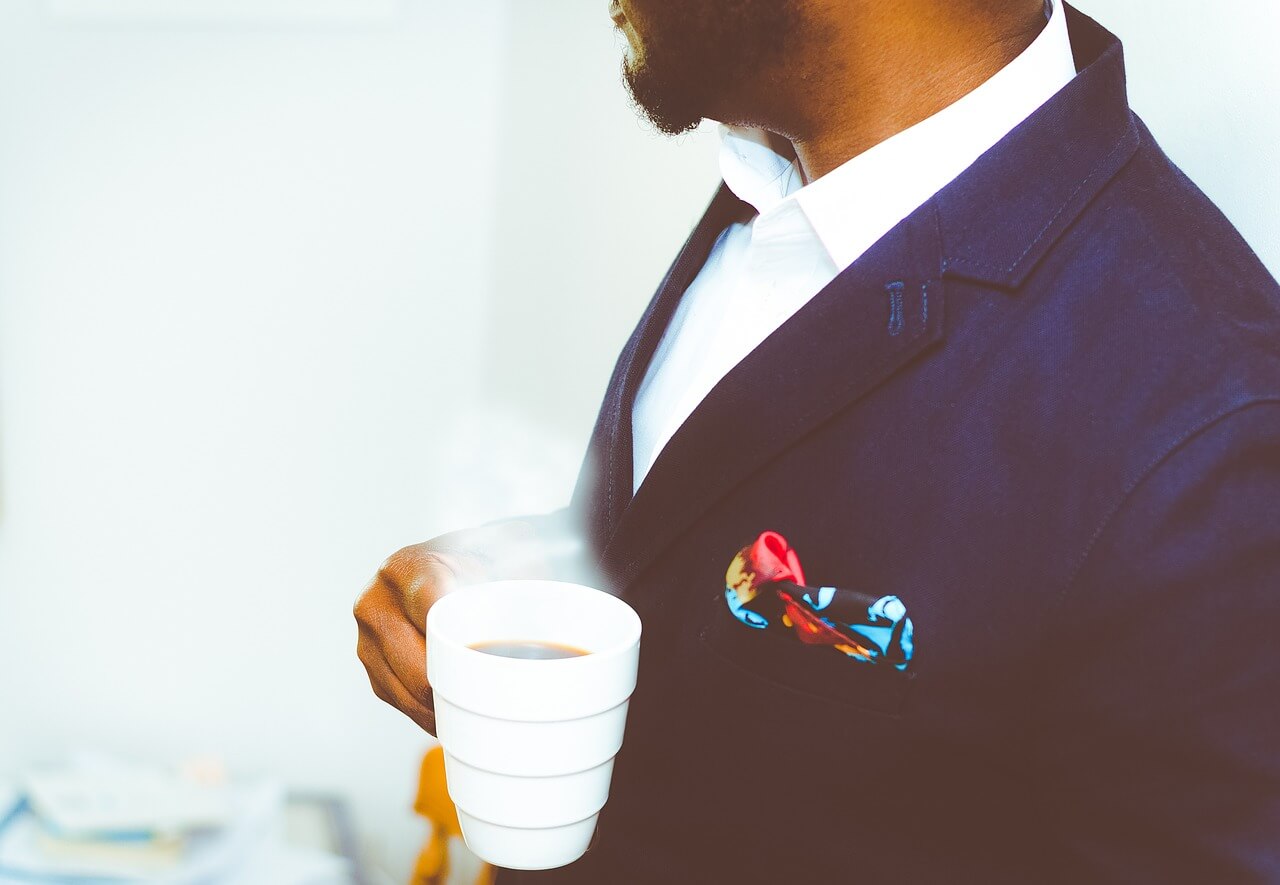 There is always the dilemma when you are asked to a party. When the invitation sent out says the words "smart casual" how do you interpret this? What does it actually mean? Do you go casual? Do you go smart? Do you wear jeans with a bow tie? Where does the balance lie? So to begin with the definition of smart casual, it is neat attire, yet is informal, so you need to create a look that is relaxed but yet also has a certain polish to it. So let's get down to it. Here are the fundamental bits that you need to address to make yourself smartly casual.
The Jacket
When it comes to wearing a jacket that is suitable you are best using a blazer but with smart casual, it can still be similar to the general dress down day in work! So do not wear a jacket that you would wear to work normally. Go for textured wool with colors such as light blue, and this should communicate that you are smart and casual at the same time. Also, with regards to jackets, they always pair with trousers very easily but don't forget about denim jeans as this is still a good match. When it comes down to things you should not wear, don't go for the suit jacket as this is too formal.
Trousers
Going for the right trousers is a difficult one as what you will wear on your top half of your body will dictate what you wear underneath your midriff. So when it comes to wearing jeans they are absolutely fine as long as they are of a darker color, well fitting on you, devoid of rips like a mechanic from the 80's, and of course they must be clean!
When it comes to the trousers, do not wear cut-offs shorts or anything that shows a bit of your leg. Maintain some dignity and decorum!
A third option when it comes to the trousers is chinos, it's up to you if you would like to wear chinos or not as chinos trade the balance between smart and casual, but a lot of people do not carry them off with style, so tread carefully!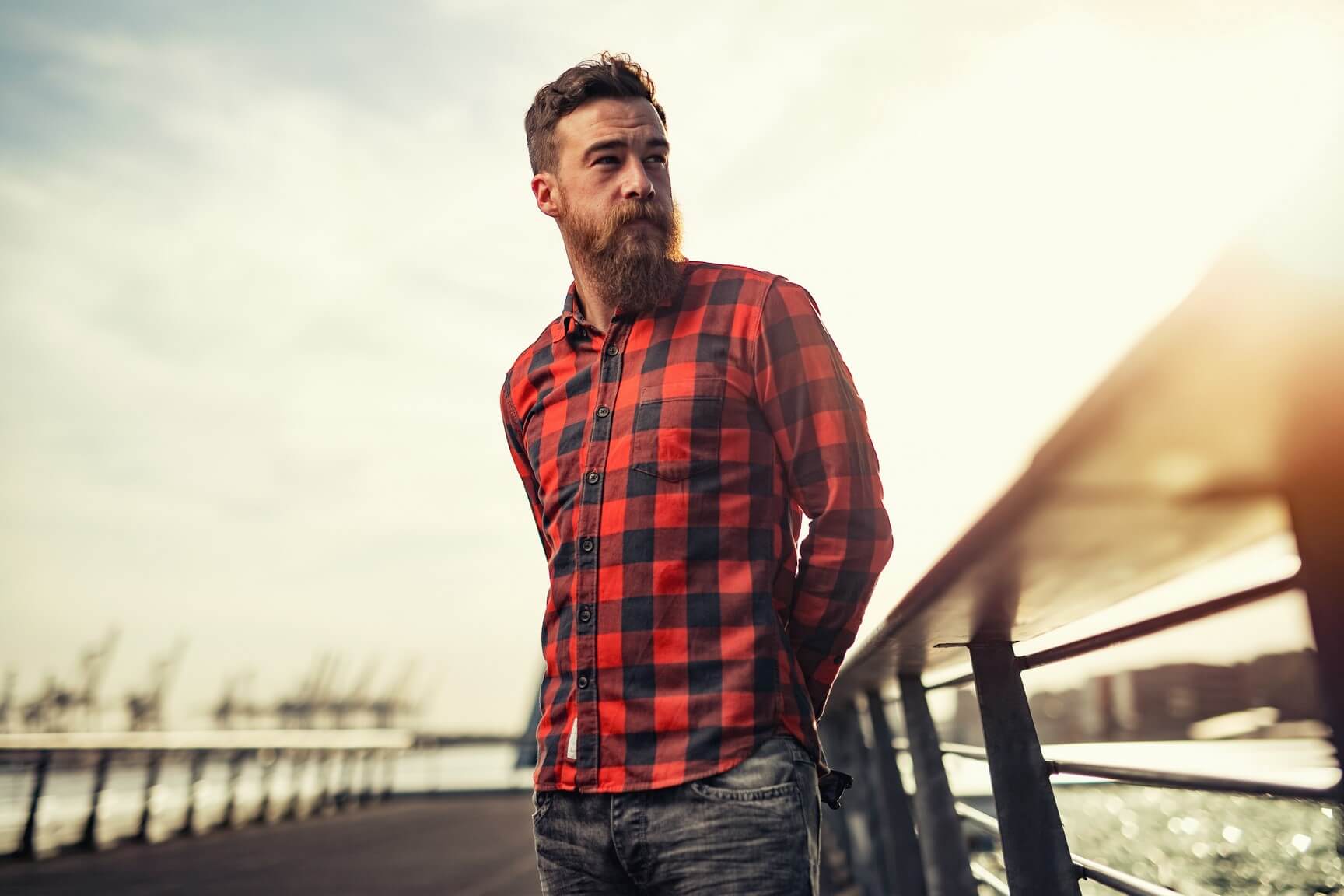 Presentation And Grooming
Hopefully, it goes without saying that if you decide to rock up without trimming any facial hair or looking like Grizzly Adams, then you have violated the smart casual code! When it comes to hairstyles and beard styles, the best method is to go with a style that suits the shape of your face and don't scrimp when it comes to the right accessories. If you are without a decent beard trimmer, browse this site for some ideas.
Shoes
What you wear on your feet will define how smart or how casual you are pitching yourself. If you go for a pair of Chelsea boots with rounded toes, this will communicate a good balance between smart and casual. When it comes to the color, try to match the color with your trousers or with the jeans. So,for example, a classic tan color works very well with navy or gray trousers or jeans.