Road tripping is something we all want to do at some point in our lives. It's a great travel activity, one that will take you down all kinds of country roads with plenty of sights and sounds to see and hear whilst you're there. It'll help you gain a sense of independence over your travels, seeing as you're speeding through Death Valley all on your own, or take a slow pace through the Amazon. Whether you're someone with a sense of wanderlust or not, you've definitely thought about going on a road trip.
Whether you choose to road trip on the back of a motorcycle , or in a camper van you can fully lay out in, you're going to want to have your creature comforts around you. So to make sure you're always cruising in comfort and style, here's a couple of the best ways you can do just that.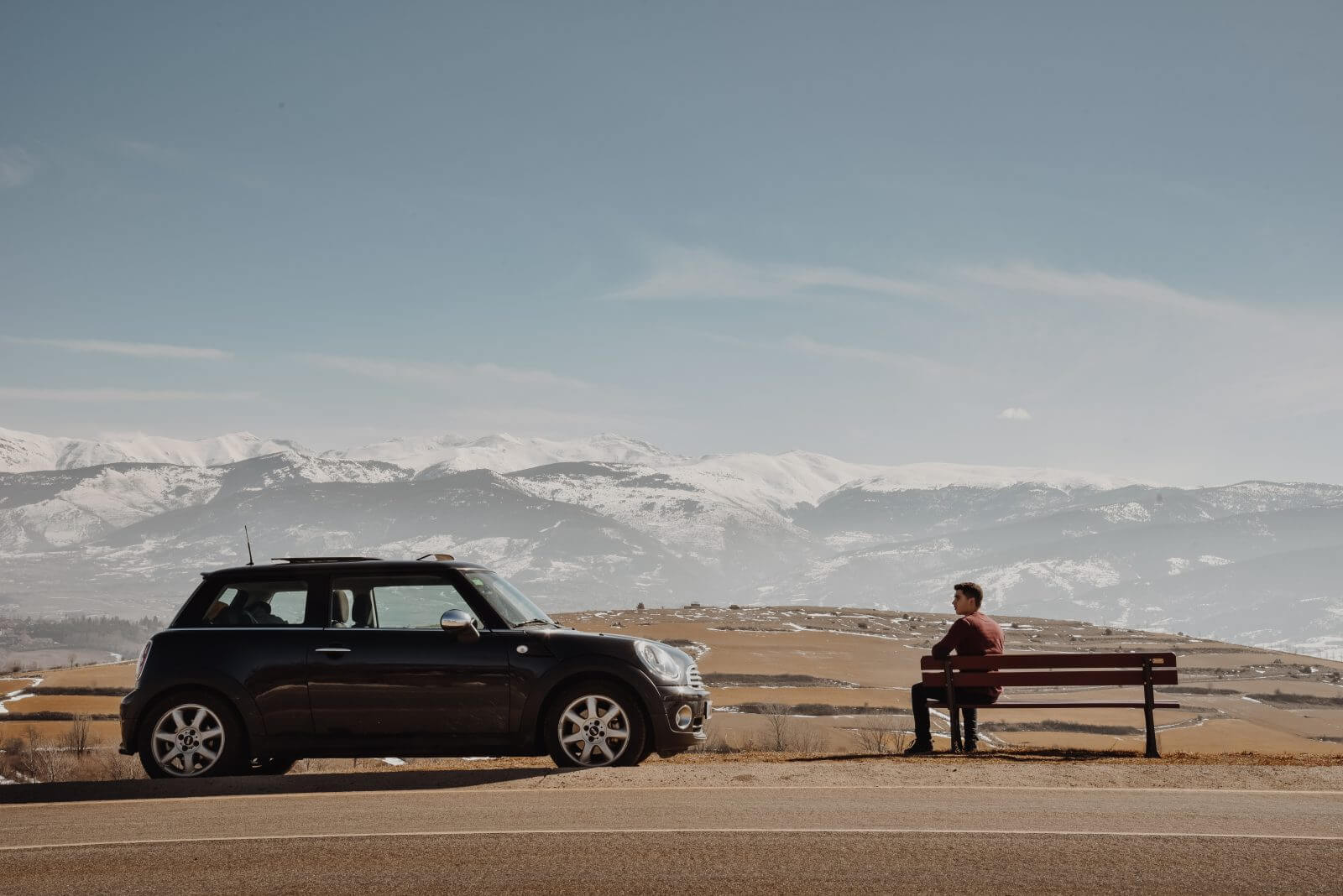 Hire a Car
If your car just won't cut the mileage you'll have to put in, or it's too expensive to get it transported from one across-the-pond country to another, your best bet is to hire yourself a car from the first destination you're headed to. If the warranty doesn't extend beyond the borders of a certain town or city, make sure you've got a second option lined up for when you hit your next landmark. There's plenty of apps out there that'll help you plan your method of transport ahead of time.
If you're looking to get in and out of the nearest city on a regular basis whilst you're off road tripping, why not look into using the services of PureDrive Rental ? There's some real style to be had here, what with car models like the Ferrari on offer for any kind of travel use.
Have the Right Shoes
Shoes are a huge part of the road tripping journey, what with certain kinds of footwear not being appropriate for driving . So in between stepping out of your vehicle to hit the beach, or to go and get a picture with that interesting looking cactus in the Nevada Desert, you're going to want something more hardy than just your flip flops.
You're going to want to take a pair of sneakers with you, a pair of sandals (for where the ground gets a little too hot for the flip flops you'd love to be sweating out in), and if you're headed to cooler climates, a good pair of hiking boots. This means that if your car breaks down, you've got just the right shoes to go searching for help across the thick snows in.
Travel Light
You're going to want to pack few clothes in your suitcase, and simply buy some new tops and bottoms whenever you hit a new city you want to venture into. This way, you're never bogging yourself down with unnecessary weight, and you always have something stylish to slip into.
Road tripping can be very stylish, as long as you know how to pack.