For a lot of people, the word "sport" is synonymous with "adrenaline". These people aren't happy with any activity unless it means roaring over sheer dirt jumps on a bike, abseiling down a rocky cliff face, or throwing themselves out of planes. For the rest of us though, sports should be a little more relaxed and slow-paced. Fishing is perhaps one of the most tranquil sports in the world, and is a huge part of countless people's lives. If you've decided to finally try your hand at it, then here are a few handy tips for getting the best start.
First and foremost, try to keep it simple. As you're probably already aware, high-quality fishing gear isn't cheap. Like any hobby or sport, I'm sure you don't want to sink a small fortune into it only to go off of the idea later! If you've been looking around various angler's blogs, then you may be feeling a little overwhelmed with all the details and jargon. For some people, it can be easy to get swallowed up by it! There are fishermen who have been at it their whole lives and are still learning, so make sure you're taking baby steps. Start off by learning just a few basic things, like how to tie certain knots and how to bait your hook. When it comes to buying gear, do your homework, and find something of a decent quality for a low price. This brings me onto my next point…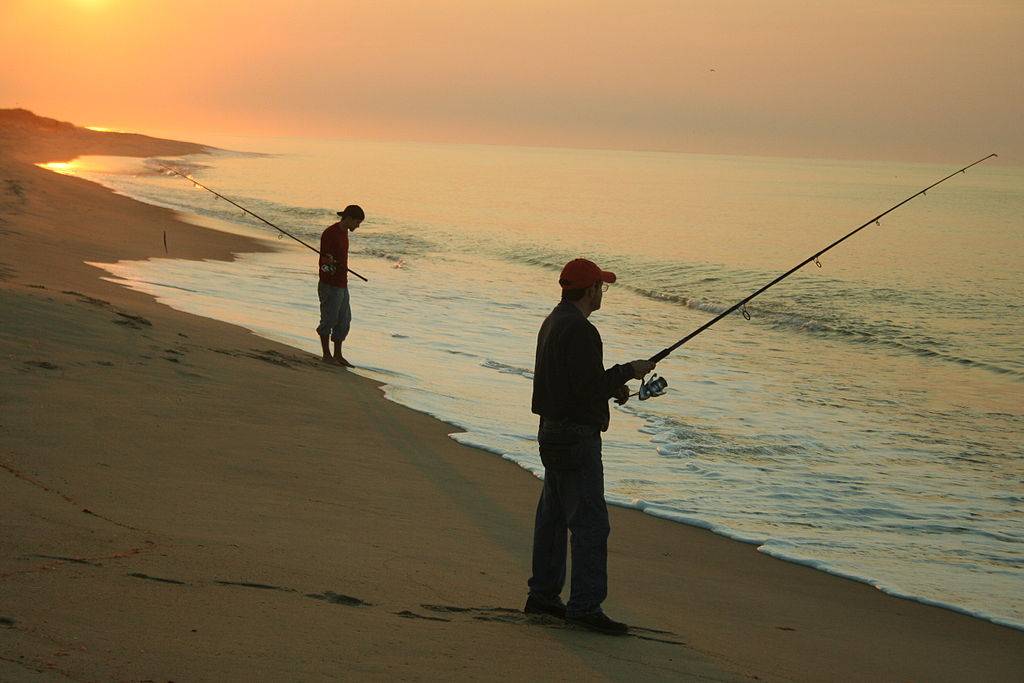 Next, try educating yourself on some of the basic principles of fishing. Seen as you're reading this, you probably have a few friends who eat drink and sleep fishing. If this is the case, one great way to learn more about it is simply coming along with them one day, asking about their gear, the fish they're catching, why they're doing this or that and so forth. They probably get nothing but grief about their hobby from their wives and girlfriends, so don't worry about being a third wheel! If you don't have any buddies to lean on for this, then pick up a fishing magazine and read some reputable blogs. Find out about the species that live in your local area, their habits, some beginner's tricks and tips and read up on some famous fishermen. Reading everything you can get your hands on will really show you if this hobby is for you or not.
Finally, find a good fishing spot as close as possible to your home. this can be pretty hard if you live in a particularly urban area, but don't give up! Getting into fishing, in a way, is a lot like getting yourself in the right mindset for the gym. By this, I mean that you're much more likely to stick with it if you've only got a five-minute drive to get there. It can be pretty discouraging when you plan a day at a far-away fishing spot based on its reputation alone, and have the heavens open over you as soon as you get there!