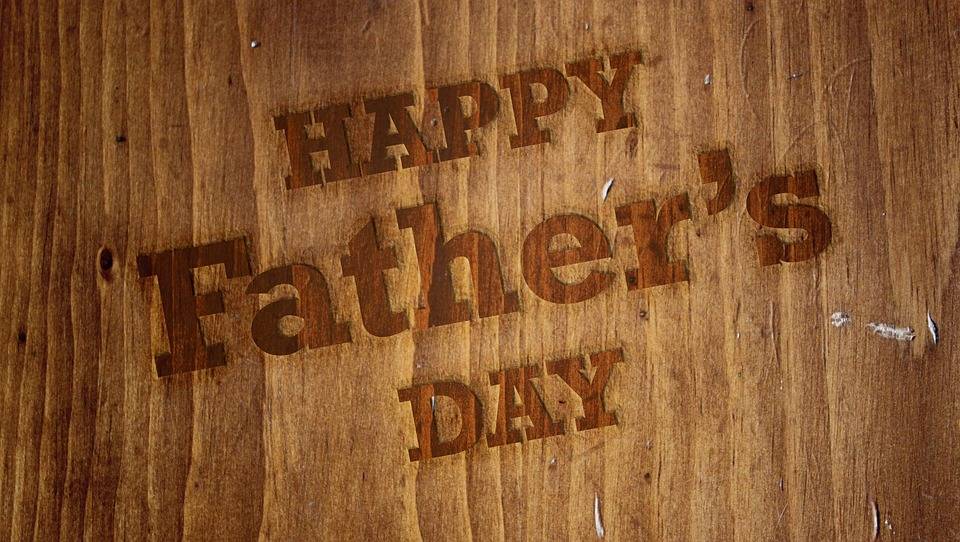 Sunday, June 19: a date for the diaries!
Father's Day 2016 is nearly here, but most blokes still won't have a clue what to do. It's not that we don't love our dads, it's just that we don't even know where to get started. However, your old man deserves more than a last minute dash to the 24/7 supermarket for a half-arsed card and DVD.
With our help, there's still plenty of time to make sure that this is one of the rare Father's Days that your dad won't forget. What are you waiting for, let's get to work!
Book A Weekend Away
If your Dad could have only one gift, it would be to spend more time with you. It might sound like a tired cliché, but it's true. So why not give that gift of your time by booking a weekend away.
The key here is to do something that he loves. Even if you're not a massive fan yourself. Whether it's a fishing trip or a visit to watch FC Barcelona at the Camp Nou doesn't matter. Life is about creating those magical moments. And the bond between father and son is a special one that should be celebrated at every given opportunity.
Of course, you may want to include other members of the family too. Ultimately, you have a far better knowledge of what the old man will love. The one thing we can be sure of, however, is that he'll appreciate the gesture.
Buy Him A Watch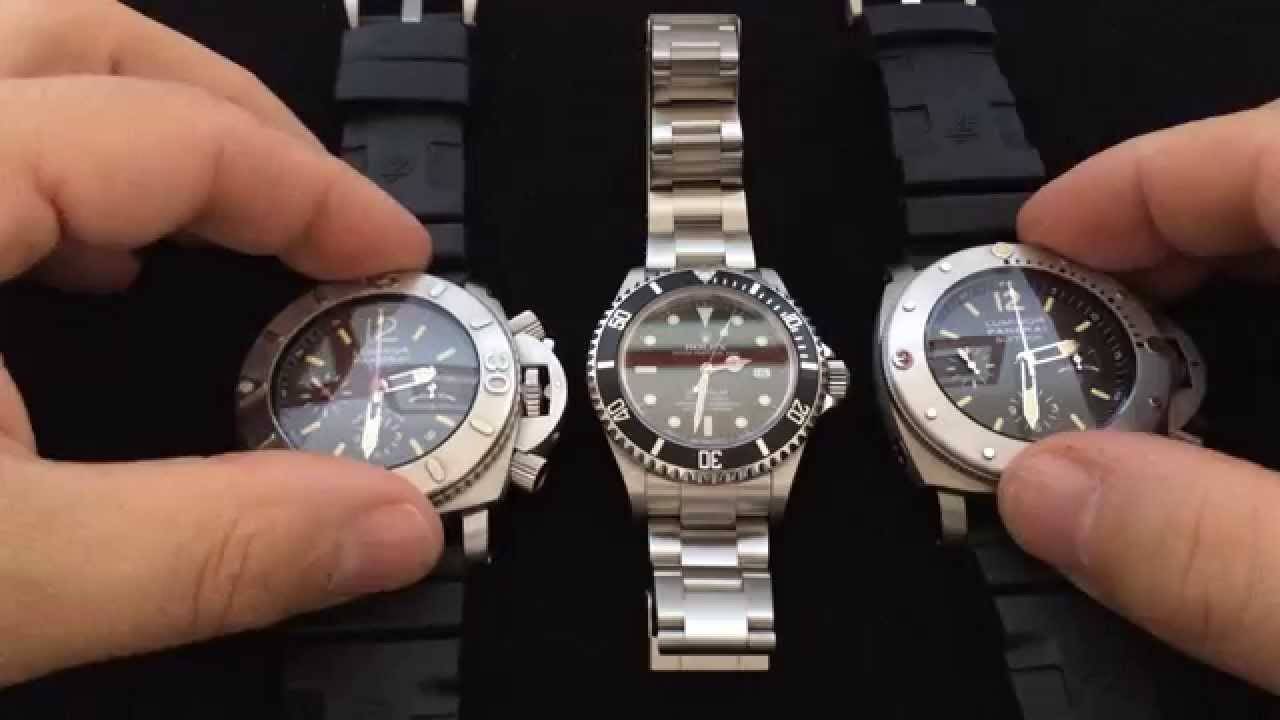 Alternatively, you could give the gift of a timepiece. Many fashion items feel a little bland as a gift, but a great watch is one item that will make a huge impression. Not only can it offer added distinction to your old man's look. But it's also a constant reminder of your relationship. If that doesn't provide him with a regular source of happiness, nothing will.
The toughest challenge is finding a classic watch that is guaranteed to suit his style. After all, a watch is a very personal accessory. However, Panerai Lumior timepieces are guaranteed to suit any Dad. As with the weekend away, it might be an expensive gift. But your old man is totally worth it.
A Gift That Keeps Giving
What's better than a single gift? A present that continues for months of course. And there are plenty of possible solutions on the market too. So there's nothing to stop you embracing this idea. Just be sure that you find an option that he'll love.
Magazine subscriptions are an obvious choice, especially if you can find one relating to his passion in life. Alternatively, fun-loving dads might prefer a Super Loot crate . These gadgets offer a monthly surprise of fun gifts. If nothing else, it gives your old man something to look forward to each month.
In many cases, you'll be able to spread the cost with monthly payments through direct debit too.
Think Summer BBQs
Summer is already well underway, but the best fun is still ahead. Every Dad loves a great BBQ, and this is your perfect chance to give yours the perfect gift. And you don't necessarily need to go all out and buy him a new set.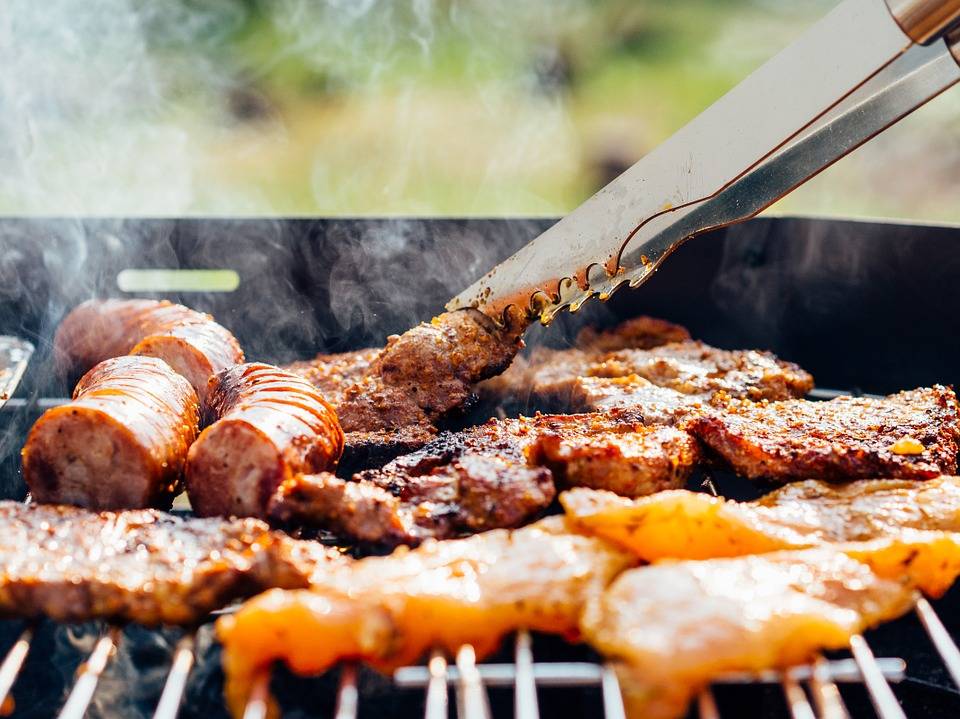 You could buy accessories such as new tongs. Alternatively, aprons and other chef wear can help underline his place as the boss of the family. Another option is to buy special sauces or similar products. Ultimately, if it enhances the BBQ experience, then it is a great present.
Or you could go a little left field. Buying an iPod docking speaker or swing ball set can provide better garden entertainment to take those venture to another level.
Gifts For Work
On the day itself, work isn't the first thing your old man will want to think about. Nevertheless, our careers eat into a huge portion of our lives. Therefore, any gift that can make life a little more comfortable for your Dad is a winner.
The easy option is to buy a tie or a pair of shoes. However, sentimental and personalised gifts can have a telling impact. Mugs and desk items are enjoyable Father's Day gifts. Or you could think about something specifically for his job. For example, a portable DVD player could be perfect for a taxi driver as it will provide entertainment in those waiting times between jobs.
Again, showing that you've put a little thought into the gift will not go unnoticed. More importantly, it will boost your hopes of finding the perfect present too.
Family Photos
Home is where the heart is. While we tend to think of homely vibes as more of a womanly think, us men secretly love it too. We just often can't be bothered to make those efforts.
Digital photo frames are a great way to ensure the home remains fresh, especially as the images can be updated as the months and years roll by. Meanwhile, personalised canvas art can help give the home a unique and family atmosphere.
You should already have plenty of great photos to hand. If not, you can always organise a family shoot. Or just buy a digital camera. Either way, those images are a constant source of cheer and will go a long way to brightening your old man's daily life.
Pay A Bill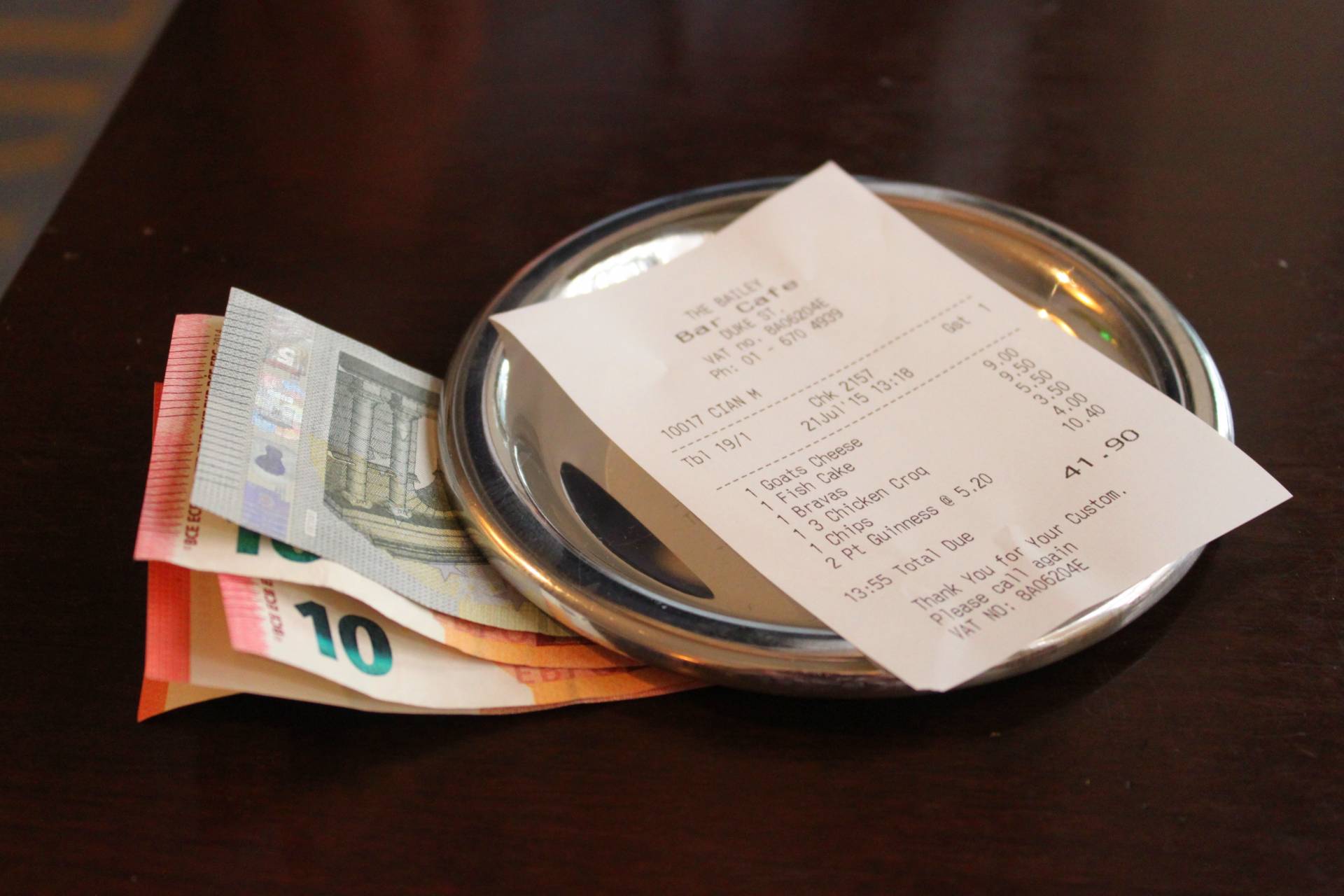 Paying off someone's bills might not sound like the most amazing gift in the world. Seriously, though, it can be one of the most thoughtful of all. And if you're parents are struggling financially, it will be one appreciated like no other too.
Even if you simply pay their broadband bill for a month or two, it's a beautiful gift. Let's face it; financial worries are the most common form of stress in modern society. If you can reduce the strain for your Dad, then that has to be an appealing idea.
You'll still probably want to get a small token gift to be opened on the 19th. But if you feel that paying a bill will make the biggest impact on your old man's life, do it.