Expensive gym membership. Expensive sports equipment. Lack of time. Lack of motivation. What is your excuse for not keeping fit ? If you care about your health, stop making excuses! Exercise needn't cost a penny. And even a few extra steps a day will go a long way to making your look, and feel, better.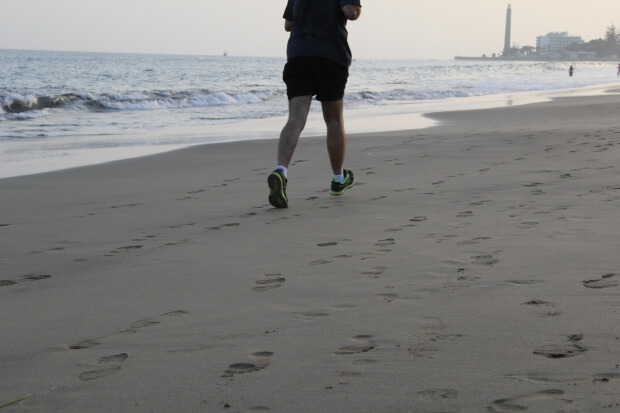 Running
A sprint across open parkland. Or a gentle jog around the local streets. Running is a free leisure pursuit to get you fit. Invest in a good pair of running shoes like Asics Runners and you're ready for the starting pistol. Join your local running club. Share your new pastime with others to aid motivation.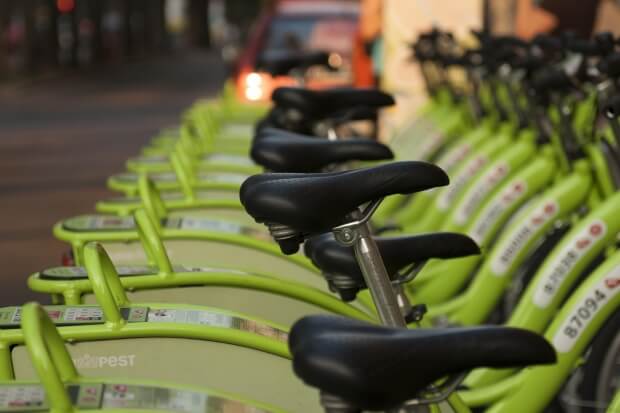 Cycling
Bradley Wiggins' victory ignited a cycling frenzy across the nation. So dust off that bike in the garage and get pedaling!
New bikes aren't cheap. But there are plenty of other options if your budget is tight. Have a look online for a second-hand one. Or contemplate bike hire instead. City centres have these dotted around to help visitors explore the sites at speed. Or local country parks often hire them out too.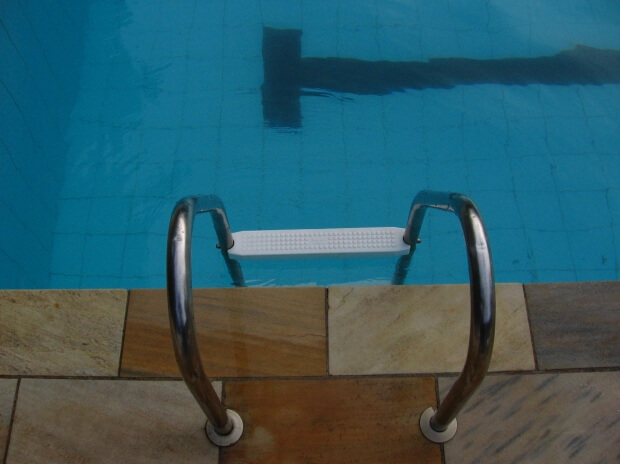 Swimming
Swimming works all your muscles and provides a hearty workout. If you live near to the coast, swimming is a free activity. Hit the beach in the summertime when the water is inviting. In the winter, join your local swimming baths to do a few lengths indoors. Swimming in the sea or lakes is a dangerous endeavour for the uninitiated. Take care if you choose to seek a natural water source for your sport.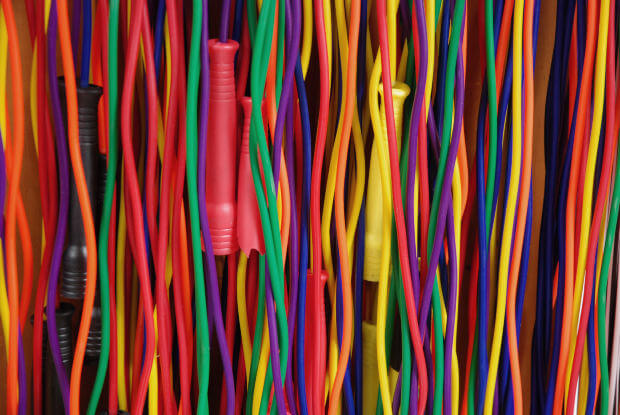 Skipping
That's for little girls, right? Wrong! Boxers use skipping as part of their training regime. It's a great way to keep fit. For a small initial outlay, you will see a great return in terms of fitness levels. Increase your repetitions and speed as your fitness increases. Be inventive and use different skipping techniques to work those muscles and get the blood flowing.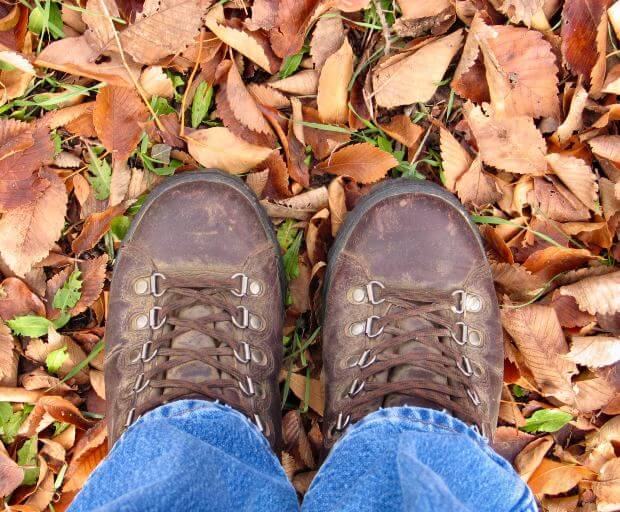 Walking
Walking is free. Simple. So why don't more of us capitalise on this? With public footpaths stretching miles and miles across towns, cities and villages, there is no excuse. Get hold of a pedometer to get a true account of just how many steps you are taking. Walking is easy to introduce as part of your daily routine. So there is no excuse to sit idle!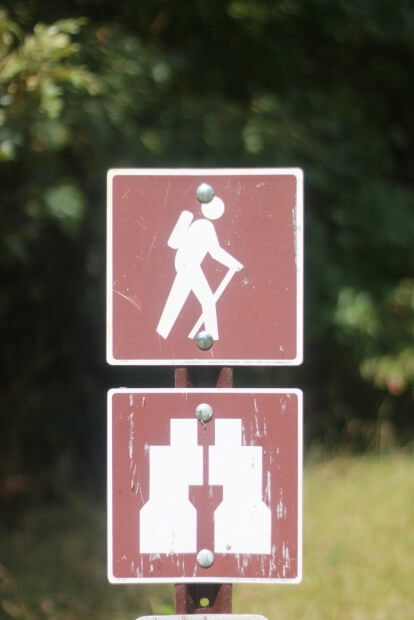 Hiking
Hiking takes endurance and stamina. It requires a good level of fitness too. So don't jump into it before your body, and mind, are fully prepared. When you feel ready, up your game from easy walking to hiking or fell walking instead. Walking up steep inclines and on uneven ground tests different muscle groups than a stroll in the park. It also necessitates extra support equipment such as sturdy walking boots and walking poles. Walking tricky routes requires a sensible head and respect for the surroundings. Go prepared and enjoy the beauty of Britain's peaks.
Don't run before you can walk. Build up your fitness levels gradually until exercise becomes a pleasure rather than a chore.