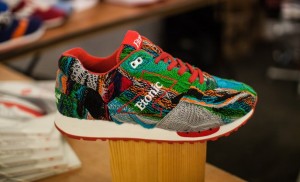 Etonic were one of the biggest footwear brands in the eighties and early nineties, and it looks like they're making a come back! This is the result of a collaboration with Coogi, a knitwear brand. You can check these out on the Etonic website: http://www.etonic.com/ – although it's pretty criminal that you can't purchase direct!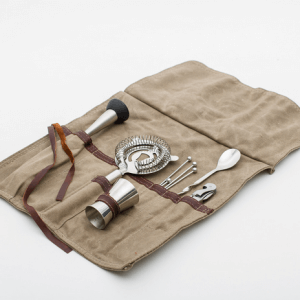 The Men's Society are capitalising on the lack of manly home-ware available by providing the male market with Amber & Nectarine candles, as well as this little number – perfect to whip out on a Saturday evening!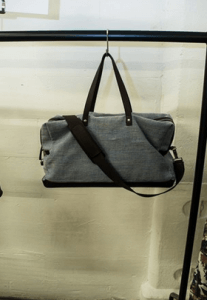 This smart Cathering Dang holdall stole the limelight for accessories at the show. Cut from French linen and finished with English tumbled calf leather trimmings and Italian fittings, these are the EU of bags.