2016 is a magnificent time to be alive for gadget lovers. It feels like all those things that Science Fiction said about gadgets in the future are actually happening now. But it can also be a bit confusing; there are so many gadgets on the market how do we know that we are getting the right ones and staying ahead of the curve? Read on to make sure you haven't missed out on any of these crucial technological trends.
4K TV
Not too many people have a 4K TV at the moment, but it is something that shouldn't be missed if you're into watching films or gaming. These TVs have four times the number of pixels that a regular HD TV has, so the viewing experience is incredible! Get some more info on 4K TV's at www.techradar.com .
Also known as Ultra HD TV or UHD, this appears to be the next standard in visual entertainments for the home. Even Sky is providing streaming services geared towards this format, with their new platform 'Q'. If you are someone that like to be ahead of the gadget trend curve, then Get one of these as soon as you can.
Soundbar
Of course, if you have a better telly, you don't want to be let down by your sound quality. While most gadget guys have a surround sound system, you might not be aware of the latest development which is a soundbar.
A sound bar is a speaker that fits underneath your TV or on a wall, which provides high-quality sound, without the need for a full surround sound system. There are numerous items on the market, so it's best to check out soundbarreviews.co.uk , to check on the prices and specifications before you buy.
Key finder
If you are a little absent minded after a long day at work, then a trend you really can't afford to miss out on is the key finder . This is a small piece of plastic which attaches to your keys via a standard key ring. Inside it is a micro transmitter, the location of which, in turn, can be picked up by your phone. So you'll always know where your keys are! If you know where your phone is, that is!
Apple Watch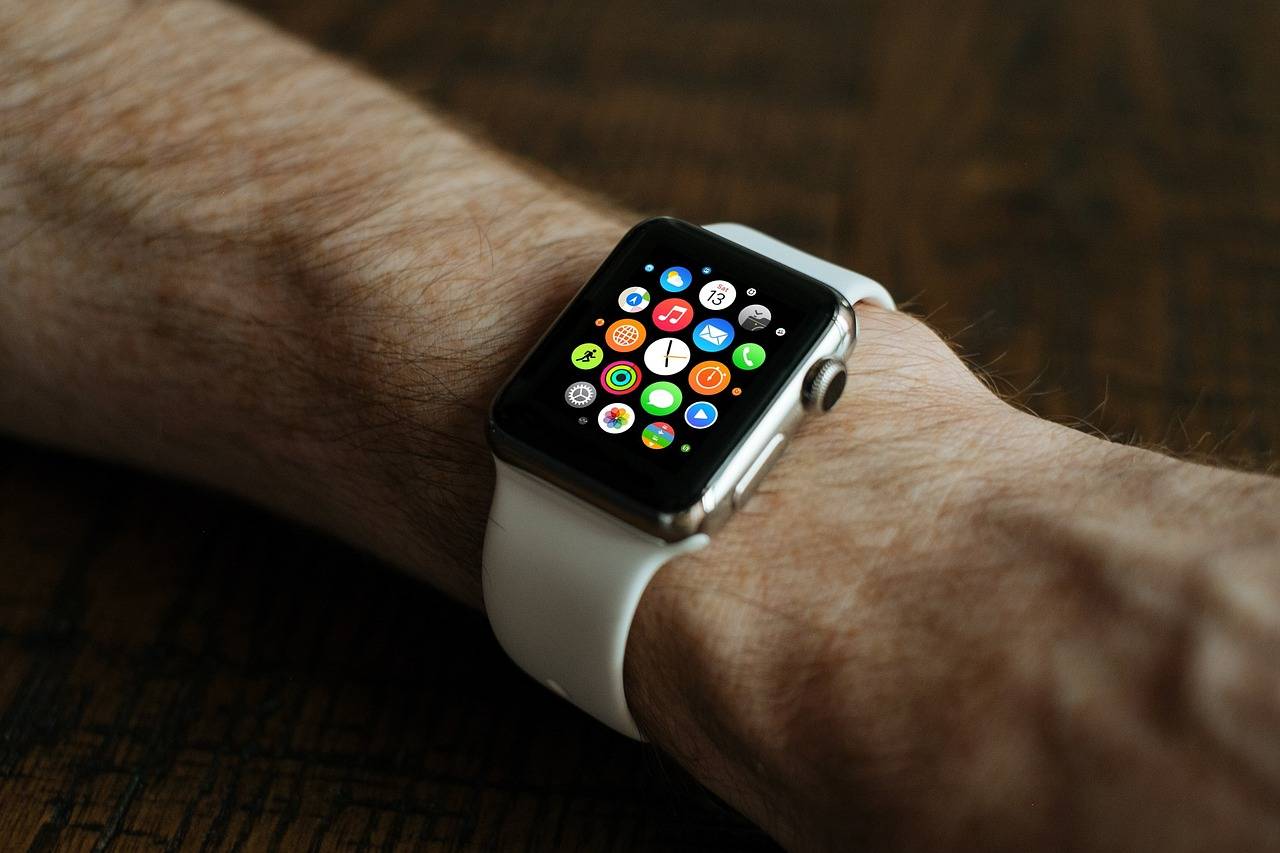 While it's unlikely, if you are a gadget fan that you have not heard of the Apple Watch, you may not yet have had the chance to get your hands on one. If this is the case, then you seriously need to correct that problem as the functionality they provide awesome. Your can track your fitness, answer calls and texts and even surf the internet on your watch.
Of course, Apple always lead the market in personal gadgets like this and then we see a plethora of other companies coming up with similar products. If you want to test out whether a watch like this would suit you, you can always go for a cheaper model first and then upgrade to the Apple watch when you are sure.