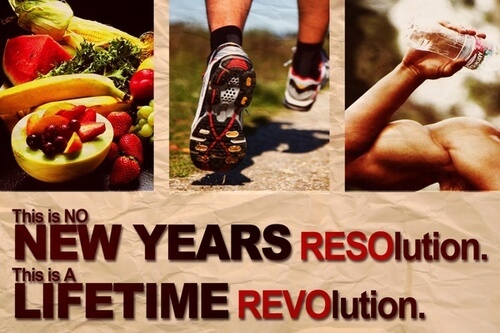 Whether you are looking for a gift for the fitness fanatic in your life or need some ideas to pass subtly on to those buying you presents, read on. We've pulled together some of the best gifts going for lovers of keeping fit . Check them out and see what you think.
FitDeck
These exercise cards are a great stocking-filler, and one that is sure to go down well with folks wanting to shift a few pounds in the new year. There are plenty of options available, from combat sports exercises to dumbbell workouts. There is something for everyone here. It only takes a few different packs to give your loved one an enormous array of exercises for full body fitness.
WODDice
The premise of these awesome dice is simple. You roll them, and you get a complete CrossFit workout that will push you to your limits. One dice tells you how long you need to go for while another tells you the number and type of movement you should make. The third gives you bodyweight exercises, and the fourth gives you weights workouts. Dice number five offers mono structural determination – I don't know what that is, but it sounds nasty. And the final dice gives you the number of reps you have to do. Think your loved one can handle the gamble? WOD Dice is only available in the States right now, so order them into the UK with plenty of time to spare if you want them for Christmas.
Ski Instructor Training
If your loved one loves skiing, then why not send them away for this fun and fitness-filled holiday? The Alltracks ski instructor course will keep them on their toes, with ski training for four consecutive days. It might even open up a new career opportunity for them, as once they pass they might be good enough to teach. And that, of course, means that you will be able to enjoy free skiing lessons for the rest of your life!
Heston Blumenthal Nutri Juicer
Of course, one of the most important parts of a staying super fit is by consuming super foods. So, why not think about the Sage's Nutri Juicer by Heston Blumenthal. It promises to juice up your fruit and vegetables in a matter of seconds and has multiple speed control and an easy clean system. Check it out over at John Lewis .
Withings Smart Body Analyzer
Fitness is also about knowing how your body is working, too. So, try the Smart Body Analyzer from Withings . Well, I say scales- but they are so much more. It takes your weight measurements, body composition, heart rate, and will even record the air quality in your room. If that's not all, it also links up with a smartphone app so you can track your progress as you go on.
Well, I hope you have enjoyed some of these gift ideas for the fitness fanatic in your life. It's still a little early for Christmas – but great planning has always been part of a great fitness regime, right?