Geniuses have recently come up with the most downright practical gift idea for men ever devised. It's perfect for anyone who normally spends the week before Christmas dashing madly around for the perfect gift.
The Man-Hamper idea, verily, changes everything. Smart and instantly alluring, it also gives you something to work with as the gift buyer: All you have to do is fill up a box with lots of little goodies.
That can't be so hard, right? No? Okay, here are some box filler ideas to get you started…
Beard Oil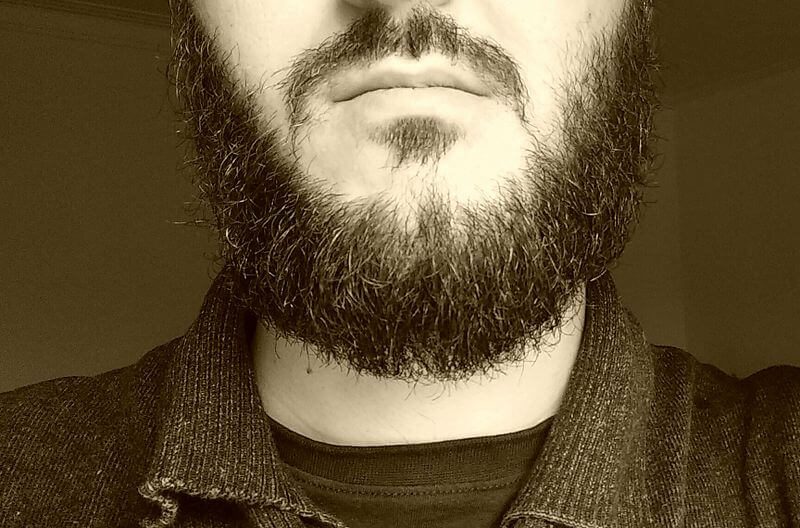 With so many beards out there, it's difficult standing out in the crowd these days. Why not treat your pogonophile friend then, to some sweet, or musky-smelling, beard oil?
2) Moleskine Notebook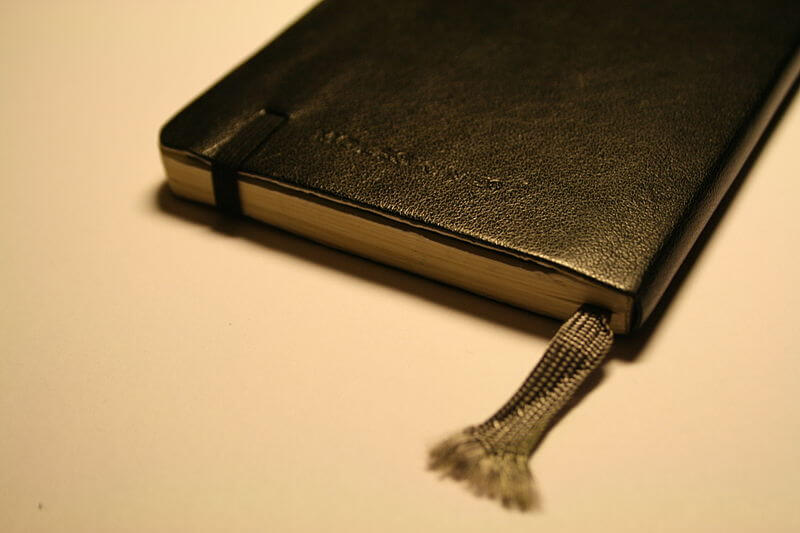 The original Moleskine notebook is sleek, sexy, and safe for jotting down silly ideas. That's probably why it has long been the preferred choice artists, poets, and writers for almost a century.
3) Scented Candle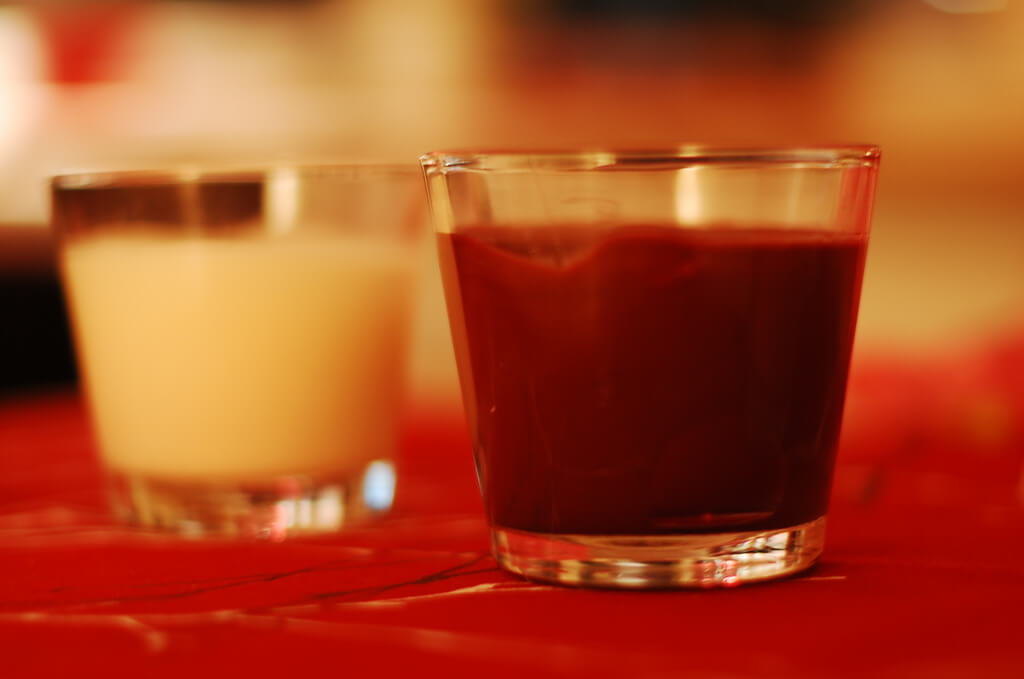 Help a fella turn his home into an abode of peace with some scented candles. Urban Apothecary 's pinewood scents give a natural log-cabin vibe to even the most urban of dwellings.
5) Hooligan Snap Cap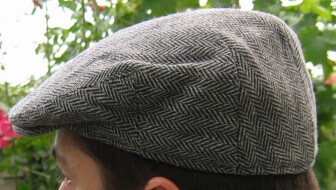 You can tell a lot about a man from his choice in head gear. But the beauty of the flat cap is that it works effortlessly, regardless of how formal or casual you want to appear. It's fortunate then, that Hollywood, TV and the world of fashion have all jumped on the early 20th century for inspiration. The flat cap revival is something only to be welcomed, making it the perfect gift idea for just about anyone.
Woven Belt
6) A Good Read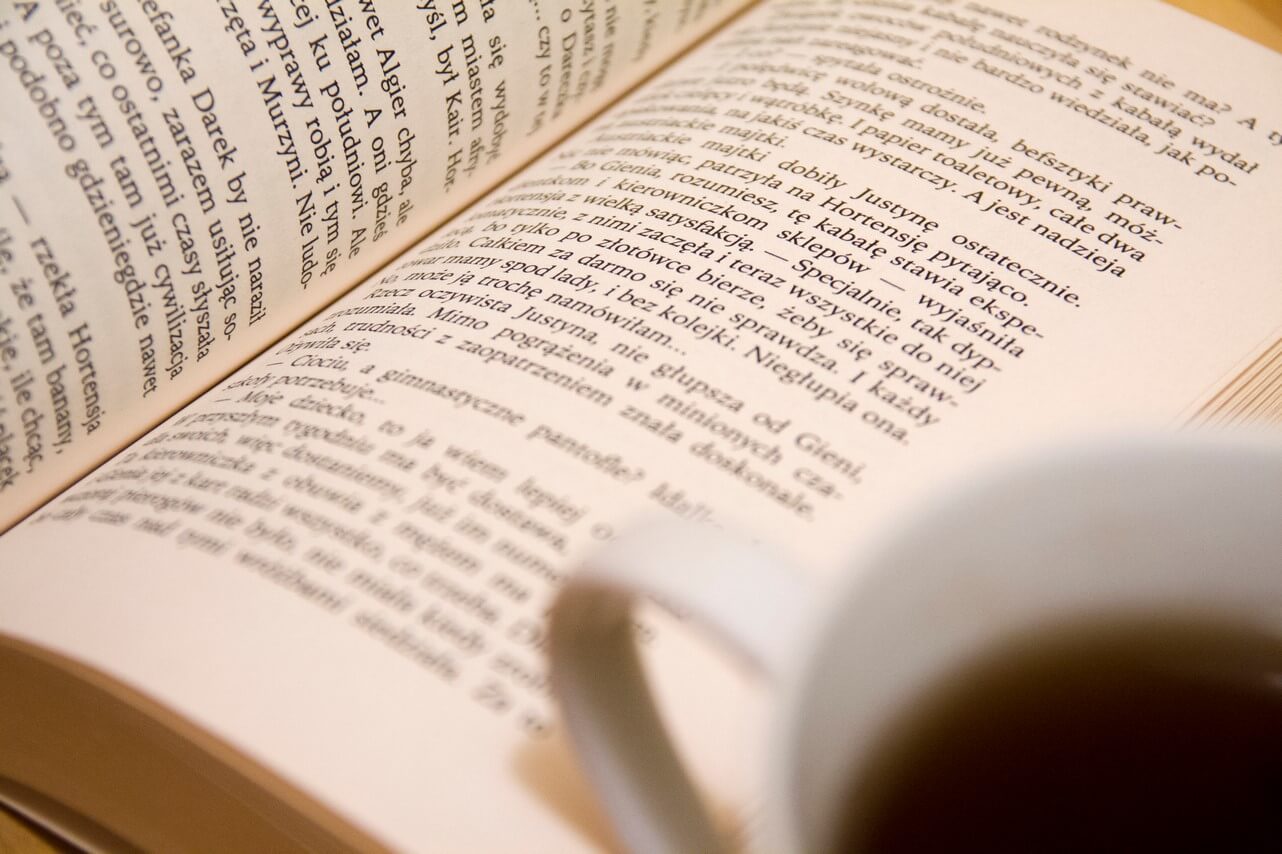 A good book never fails to delight as a gift. If you are looking for something for a trendy, creative type, then Patti Smith's recent autobiography ' M Train ', is well worth a try. If you're still struggling, then look through this list of cult classics . There's bound to be something, even if it ends up just as just a nice shelf-filler (who can deny that having books simply "makes" a room if nothing else!)
7) A Drinking Horn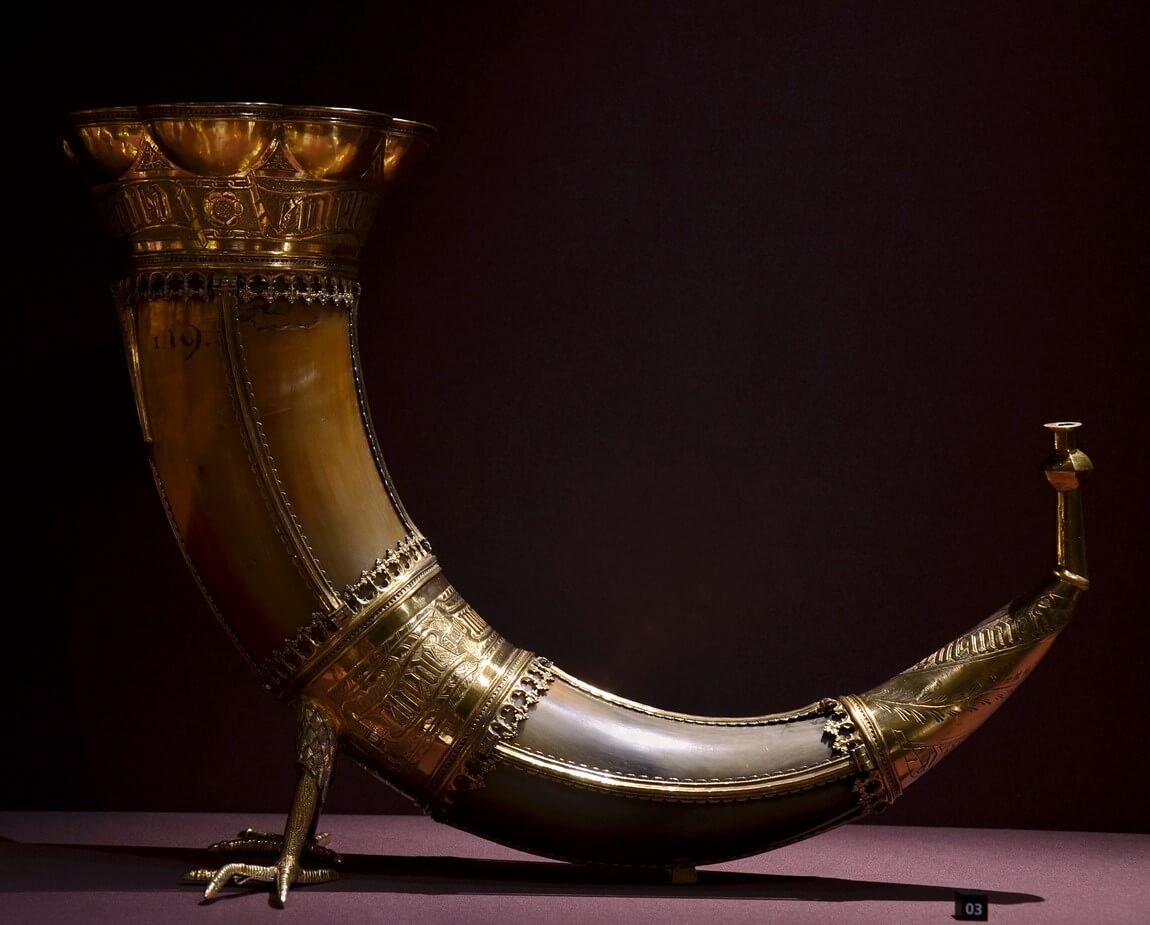 Because what could be better than drinking like a Viking? Don't forget the stand though, or you'll be in a tight spot at parties. The horn, and stand, can be ordered from The Brotique .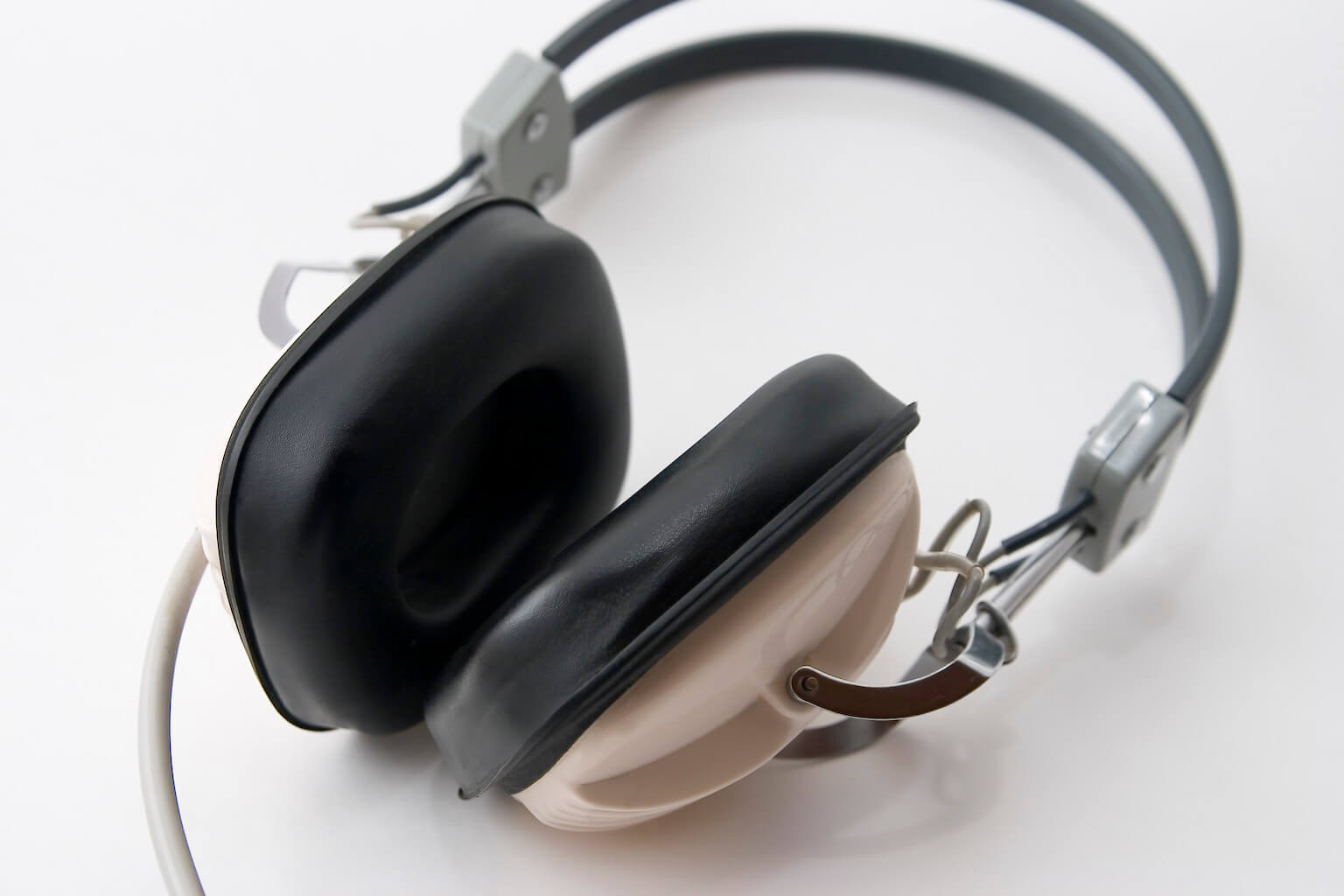 Investing in a good set of headphones is a life-enhancing decision. Luckily, these days you don't have to forego quality for aesthetics. Models such as the Master and Dynamic MH40 , are pleasing to the eye as much as the ear.
The beauty of the Man Hamper is that the possibilities are endless. What would you want to see in yours?