Mancessories: 5 Ways to Stand Out in a Crowd
Standing out in a crowd can seem like an impossible task, no matter which aspect of life we are talking about. When it comes to fashion, things can get very complicated simply because mass production has made people look uniformed and very much alike. However, you don't have to worry at all – stay with us and find out how to be yourself by standing out in the best possible way. Here are five accessories you simply need to have.
Seriously stylish slip-on shoes
Having in mind the temperatures tend to go through the roof this summer, you should definitely consider getting the perfect pair of super stylish slip-on shoes. Seriously, there is nothing more comfortable– such shoes are extremely versatile, so you can wear them with both casual and formal outfits. They come in a wide range of materials, shapes, and colours, and even prominent designers and fashion houses have made slip-ons a legitimate part of their latest collections – Moschino and Burberry Prorsum are just some of them. Or, if you prefer to wear sneakers with laces, you can look into unique laces for your shoes.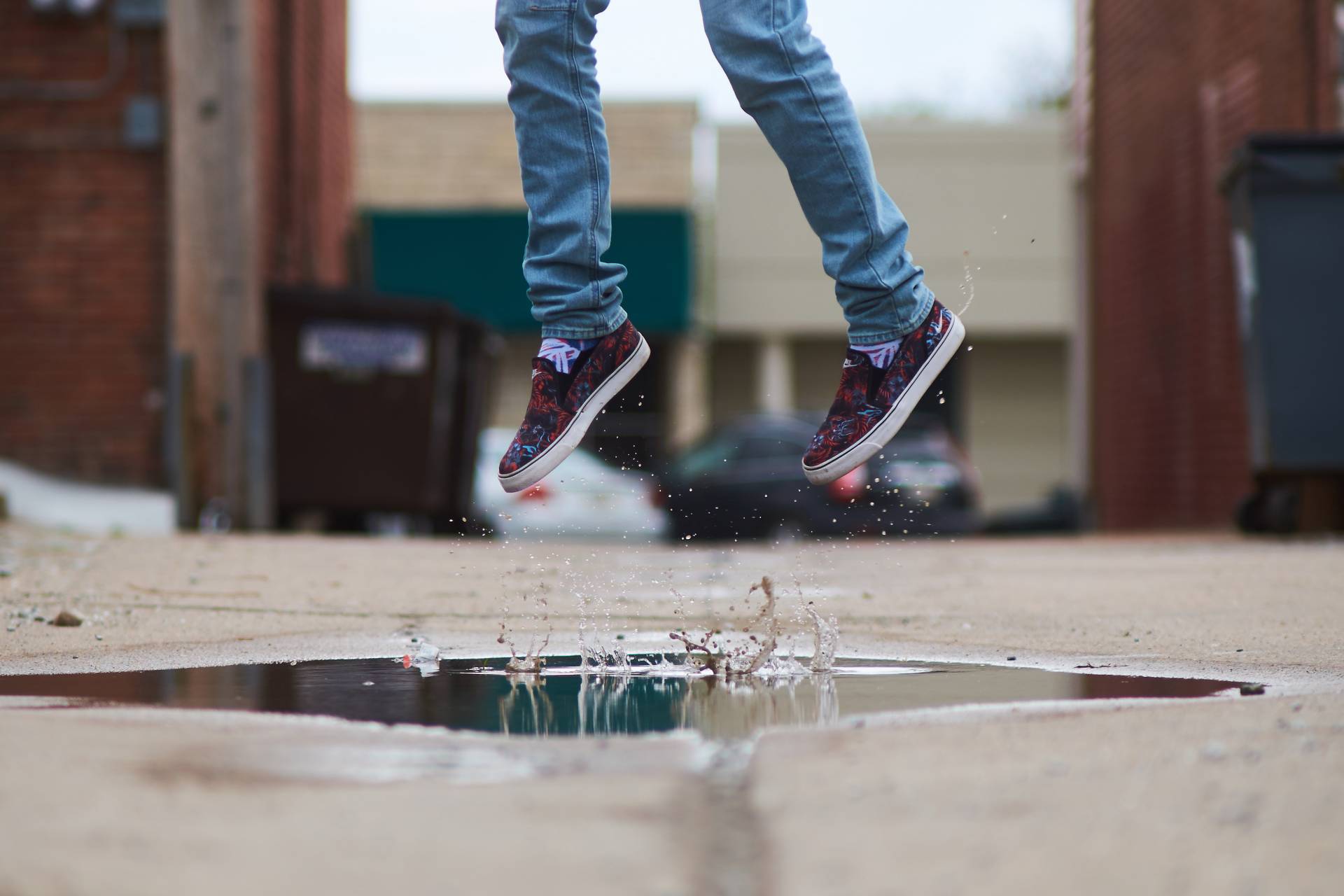 Image credit: unsplash.com
Cool cufflinks
Even though cufflinks used to be a staple of every fashion forward man just a few decades ago, the truth is that they are worn in a more casual way nowadays. They are not as necessary as they were before, however, men still love cufflinks and wear them no matter what. If you would like to stand out, you can always pick customized ones – get a pair with your initials and wear them with pride!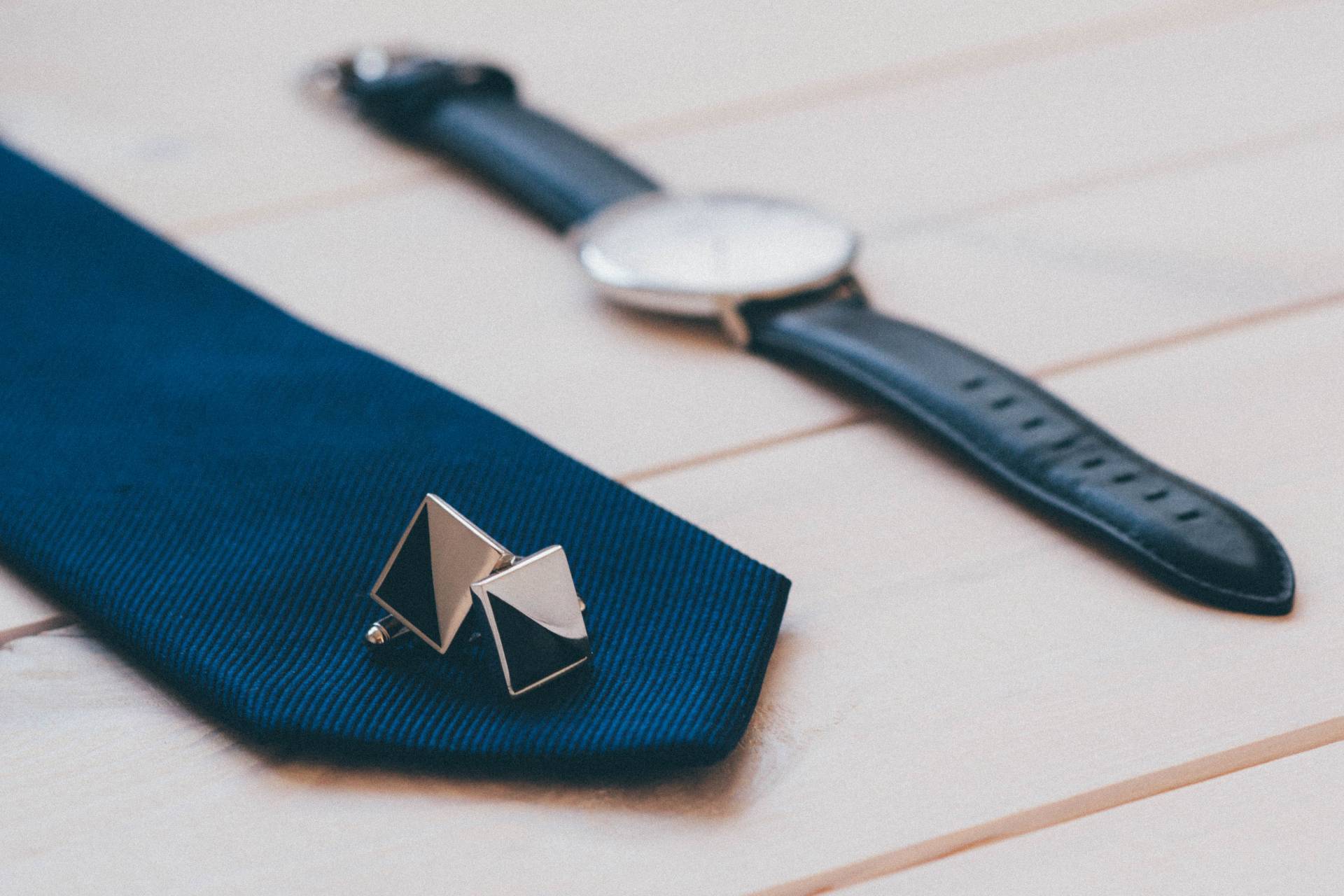 Image credit: stock.tookapic.com
Brilliant baseball caps
Relaxed and laid-back outfits are essential during the summer, since we are always on the move and therefore unable to achieve a more polished look. The good news is that even a bad hair day can easily transform into a fabulous one, just with this little helper – a good baseball cap! These guys have been rocking the fashion industry this season for a good reason – they are so wearable and versatile, which makes them the number one accessory when it comes to men's outfits. Monochromatic or colourful, washed out or brand new – it really doesn't matter, as long as you keep it on your head!
Super trendy sunglasses
Needless to say, sunglasses are an absolute must-have during hot summer days, so make sure you have picked the ones that perfectly fit the shape of your head and your face. Sunglasses come in all shapes and sizes, and finding a perfect contrast between the frame and your face shape is the key to success. When it comes to style, possibilities are truly infinite – from casual ones, such as mirror shades or aviators, to more extravagant ones that will complement your bubbly personality in the best possible way. There is always the option of buying a perfect pair of sunglasses online , and what is great about that is the fact that you can even save some money!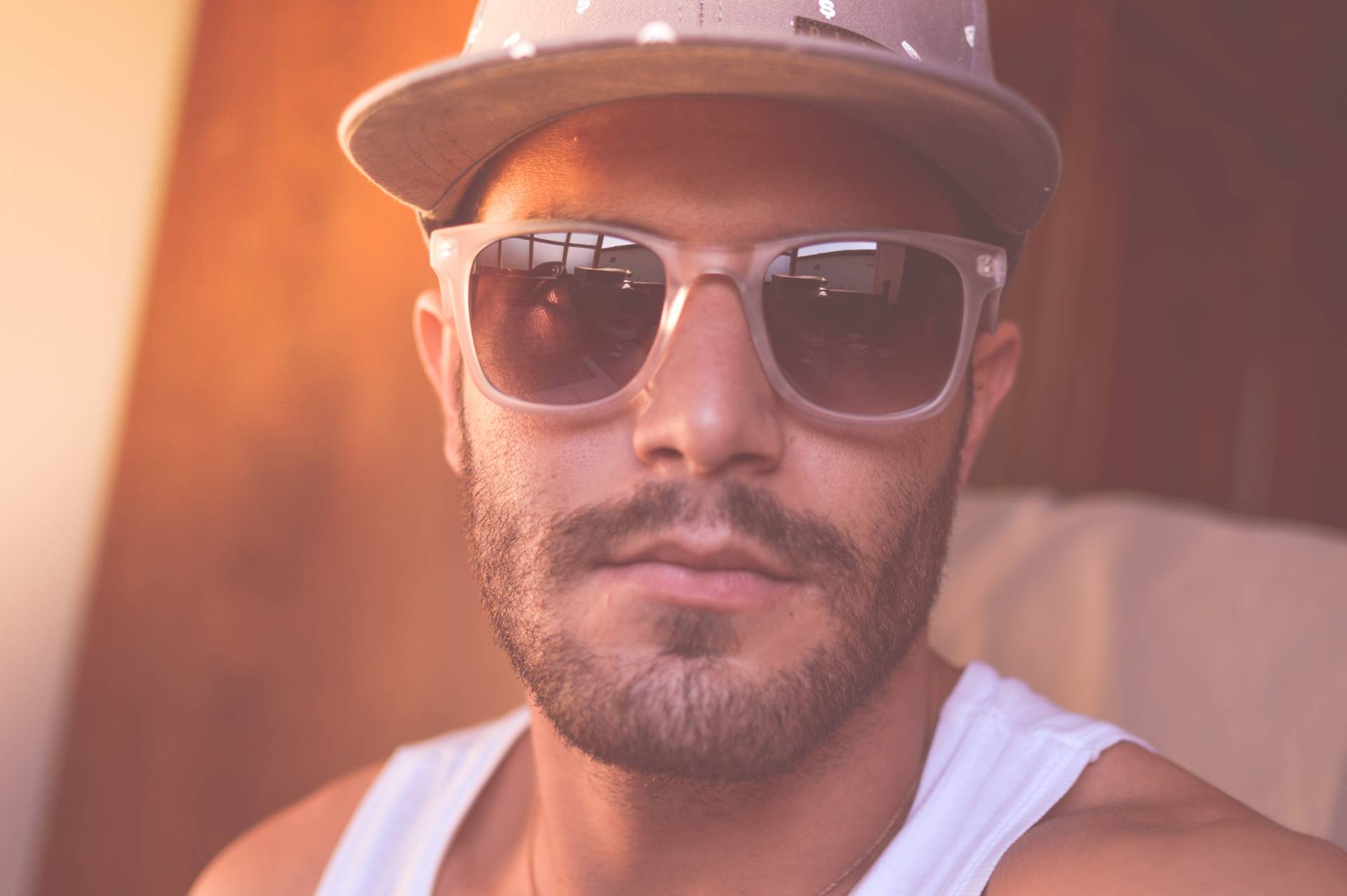 Fabulous watches
A good watch has always been the number one mancessory, and the truth is that most guys have that one go-to piece which is both functional and stylish. Even though some would say that simplicity is essential, we say that you should think outside the box and get one that's both stylish and slightly over the top. Neons are huge this summer, so don't be afraid and embrace this trend – match your neon watch with Nike high-tops in the same hue and you will definitely be noticed!
As you can see, standing out in a crowd really can't get any simpler – all you have to do is to pick some top-notch accessories that will sweep everyone off their feet. Needless to say, these goodies should be representatives of your personal style and fashion taste, so make sure that you have that covered before making a final decision!