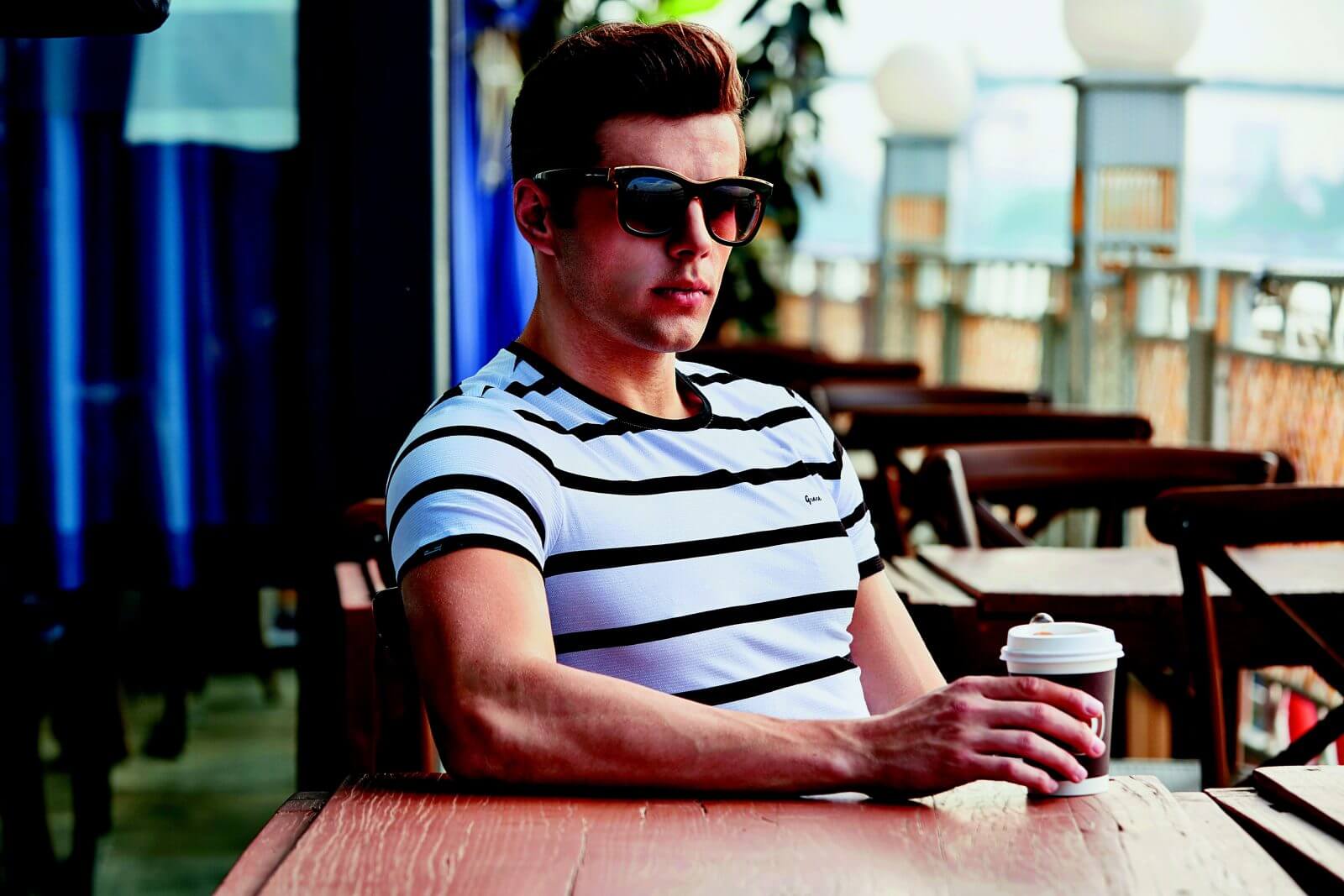 Not so long ago, being a well-groomed guy was looked upon a little suspiciously. The most you could hope for was a pot of Brylcreem and a quick squirt of Lynx Africa to help you on your way. But times they are a-changin' and male grooming is now a huge industry. You only have to look at the tanned, toned hopeful parading around on Love Island or even the players on an average football pitch to know that expectations are much higher.
Not only is it now acceptable to be impeccably well turned-out, it's expected. And why not? Women have known for years that being well groomed actually makes you feel better and more confident . But if you've never really thought about it before, where do you begin?
You only need a handful of products to develop a quick, easy maintenance routine that is you-but-on-a-good-day, and you'll be feeling your best in no time.
Understand Your Hair Products
We've come a long way since a tub of wet-look gel was the only styling product available on the men's aisle. Now, from texturising clay to sea salt spray, there are hundreds to choose from. The trick is to understand your hair type and style to choose the one that's right for you. If your mop is thick and unruly, then waxes and pomades will give it grip and hold. If you have thin hair, these can just make it look greasy, so stick to light products and sprays. Unsure? Ask your barber for advice on hair types and good products to try.
Find a Signature Scent
There's nothing worse than an overpowering aftershave, so follow the old fashioned rule that someone must be kissing distance before they can smell your cologne. Finding one you love and sticking to it will make it your signature scent – so you don't need a whole shelf of bottles. Invest in something quality, like Creed Aventus , and it should last you with an annual refill. From light and citrusy to spicy and woody, your best bet is to head to a department store armed with tester strips and try out five or six (anymore and your nose no longer processes the scent properly).
Manage Facial Hair
Hipster beards aside, your facial hair situation needs to be properly maintained for you to look half decent. Either go for the smooth look or pick up a good quality beard trimmer to keep things neat. It's all about having the right tools for the job, so don't think that multi-pack of disposable Bic's is going to help you out – visit shavers.co.uk for advice and great products to give you the right finish.
Step Into Skincare
The world of skincare can seem daunting, but it doesn't have to involve hundreds of products. With just three things, you'd be surprised what a difference you can make to your look. All you need is a face wash, an exfoliator, and a moisturiser. Brands like Clinique have been doing skincare for years and can steer you right. Clean your face properly, slough off the dead cells once a week, and give it some moisture, and you'll instantly look better. Puffy, lined eyes? Layer in a cooling eye gel too and you'll instantly look more awake in that morning meeting.