As much of a treat, that this Indian Summer – weather is, it only prolongs the Summer reminiscing. A pain and sadness that can only be alleviated, with strong playlist for the commute home, gym or before bed. Ministry Of Sound have curated an awesome playlist 'IBIZA RETROSPECTIVE: 20 YEARS'.
They've gone back in time in the mix and look at the best Ibiza Anthems over the last 20 years.
2014: Patrick Topping – Forget
2013: Storm Queen Look Right Through (MK Dub)
2012: Infinity Ink – Infinity
2011: Ray Foxx – The Trumpeter
2010: Swedish House Mafia – One
2009: Calvin Harris – I´M Not Alone
2008: Mark Knight And Funkagenda – The Man With The Red Face
2007: Samim – Heater
2006: The Egg Vs David Guetta- Love Dont Let Me Go
2005: Armand Van Helden – Mymymy
2004: Eric Prydz – Call On Me
2003: Room 5 Feat. Oliver Cheatham – Make Luv
2002: Tim Deluxe – Just Won't Do
2001: Roger Sanchez – Another Chance
2000: Spiller – Groovejet
1999: Moloko – Sing It Back (Boris Musical Mix)
1998: Stardust – Music Sounds – Better With You
1997: Energy 52 – Cafe Del Mar
1996: Tori Amos – Professional Widow
1995: Everything But The Girl – Missing (Todd Terry Remix)
1994: Mory Kante – Yeke Yeke
Whilst browsing the news section of the Ministry Of Sound website, I came across their online store, which some cool clothing items.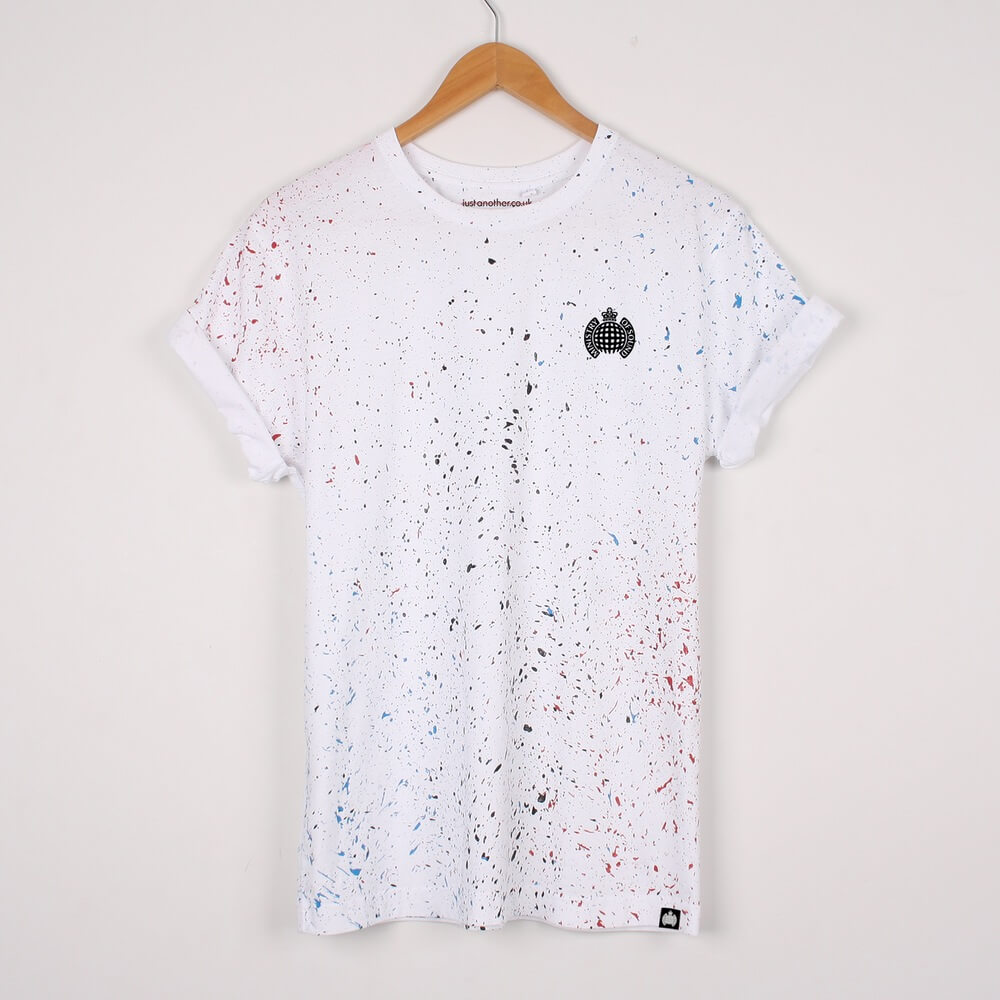 This tee was one of my favourite items, and was designed as part of a collaboration with street wear Brand justanother.co.uk, take a look here.
ASPIRE have one of these Ministry Of Sound vests to giveaway, thanks to the MOS Store!
To enter, simply email info@www.jaguarlandroverwindsor.com with your favourite song choice from theplaylist 'IBIZA RETROSPECTIVE: 20 YEARS'. Good luck!