To some people, buying a car is as simple as picking one from any dealer's forecourt and handing over money. But, there are a plethora of motorists out there who seek out only the trendiest and best-looking cars. They don't want to drive any old "run of the mill" vehicle. They want something that makes a statement, much like the clothing they wear.
Men, in particular, spend a lot of time researching the best-looking vehicles to get. Especially those known for their interest in fashion and style. As you can imagine, there are quite a few models out there that look awesome. And there are others that just look plain ugly!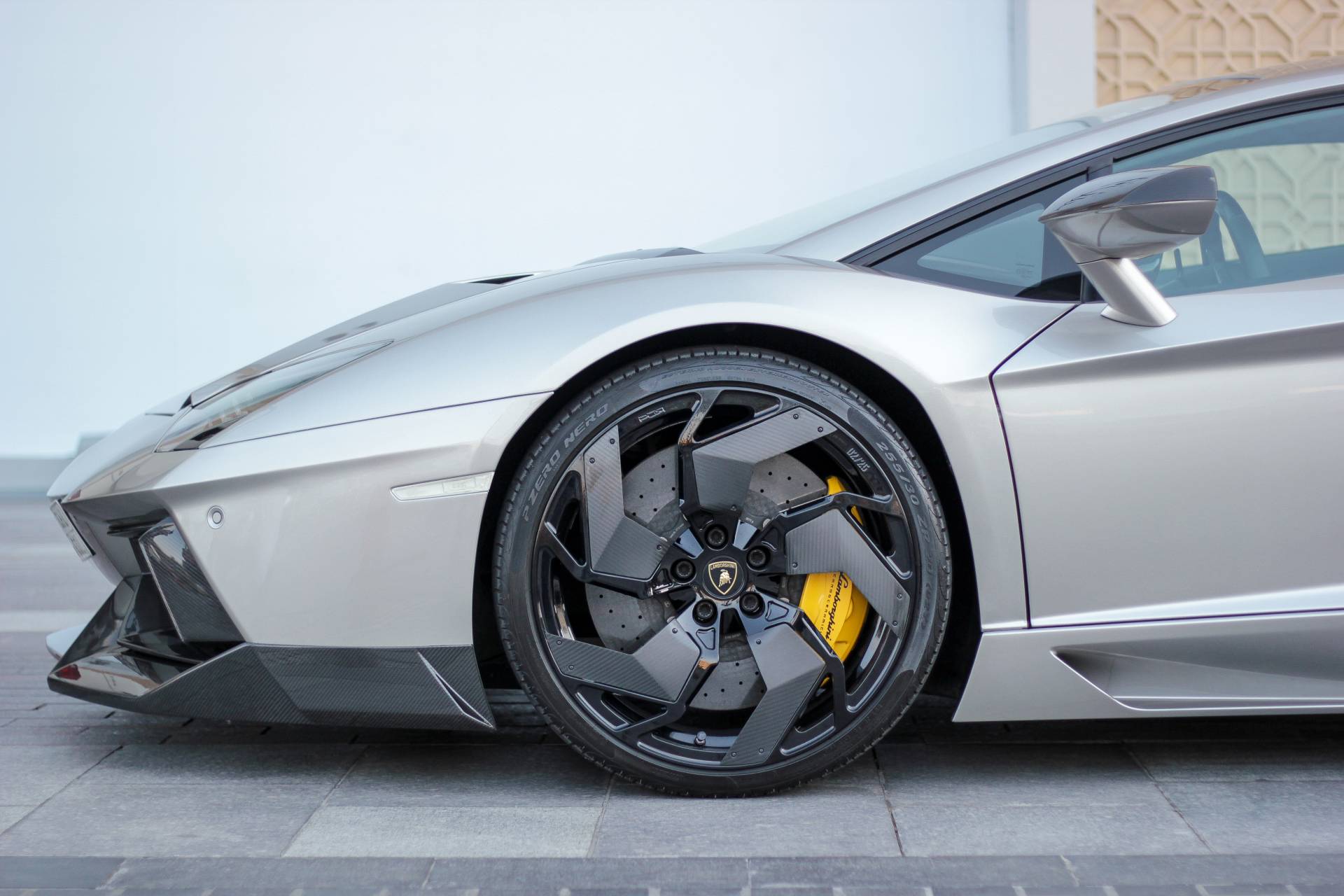 So, what are the best-looking vehicles to get for 2016? Here is a round-up of the top five ones you need to consider:
BMW M2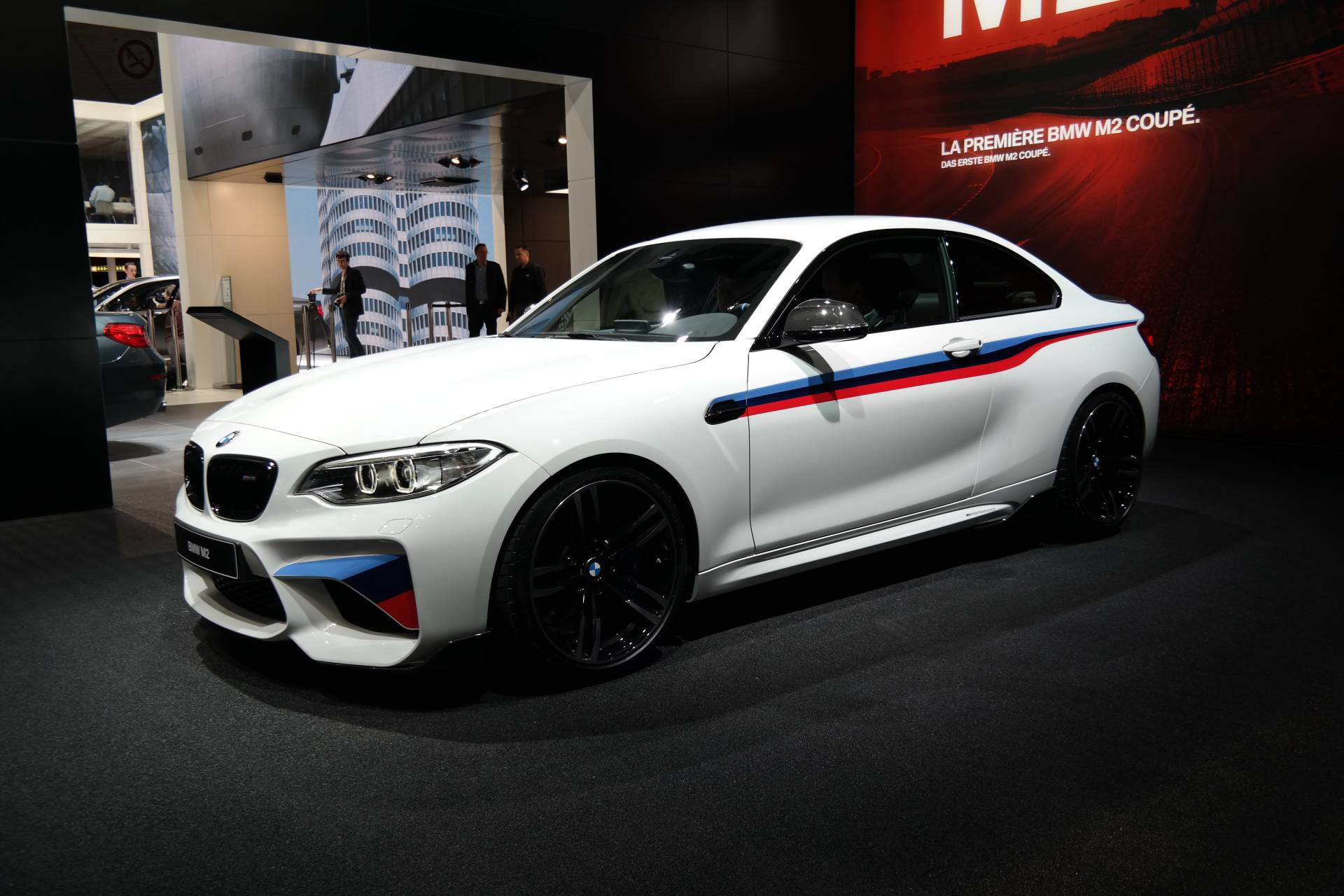 The German car brand is well-known throughout the world. It sells a range of powerful, luxury vehicles that boast the latest technology. For those seeking big horsepower in the form of a coupe, one option is the BMW M2.
In a nutshell, the BMW 2 Series are only three-door vehicles. In a former life, they would have got classed as 3 Series models. But, since BMW's model lineup shift, they now fall under the 2 Series range.
The BMW M2 will not disappoint you. From its stunning curves to its 365 bhp TwinPower engine, it ticks all the boxes! Thanks to the lightweight body of the car, you can reach 60 mph from zero in only 4.3 seconds.
If you're a fan of German engineering, you will love getting behind the wheel of the BMW M2!
MINI Paceman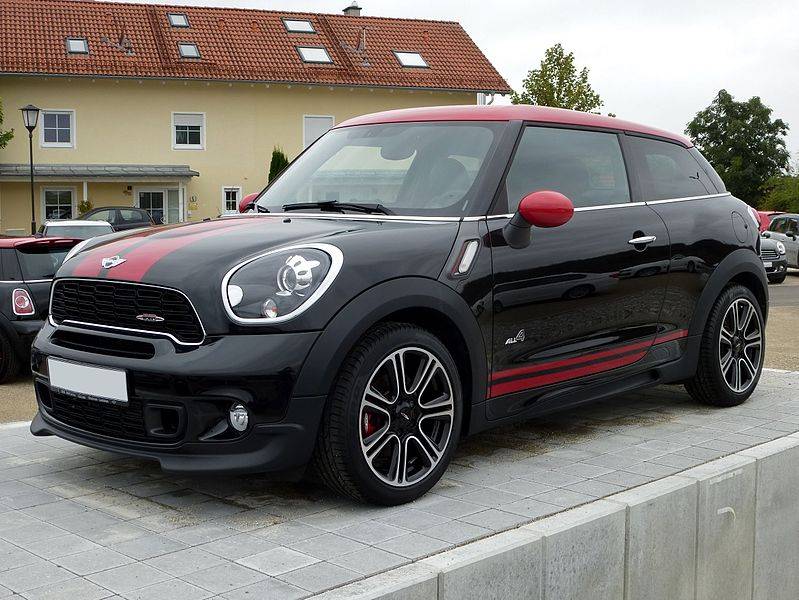 Let's face it; you won't need to go far to encounter a MINI somewhere on the road! If you're a fan of MINIs, you might not want to get one! Why? Because many other people have them too!
If you're keen to stick with the marque, here's one fashionable option to consider. I am, of course, talking about the MINI Paceman! You can check out the spec on websites like www.coopermini.co.uk. But, to summarise, the car offers sporty elegance in a compact form.
A quick peek at one will reveal the slanted roofline to give the appearance of a coupe. Inside, the interior feels luxurious and refined. The car still retains the sporty MINI go-kart like handling we all know and love.
Ford Kuga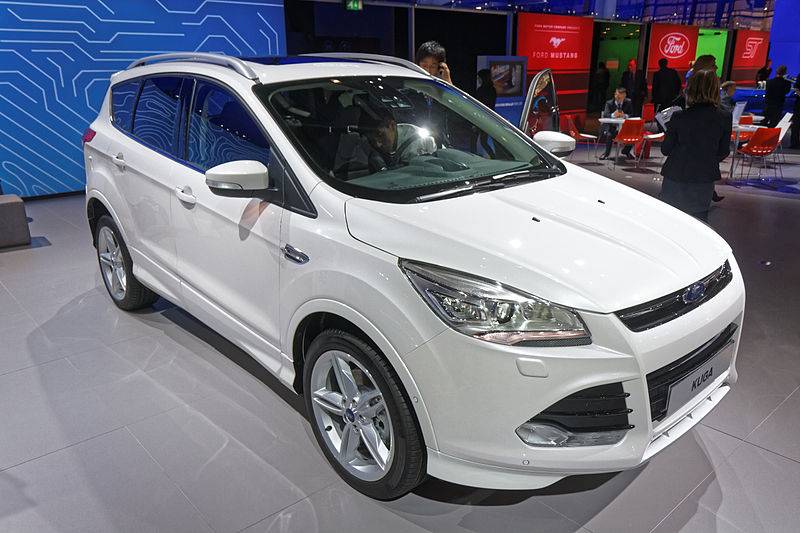 Here we have a compact SUV that still outclasses the competition! The second-generation model is stylish, modern and capable. It's an ideal vehicle for those that need both fashion and practicality in their next car.
In-keeping with all current Ford models, the Kuga's dash has a touchscreen infotainment system. It allows you to seamlessly link your smartphone to the car for a start. Plus, there is plenty of technology in the vehicle to satisfy any gadget geek lover.
Ford reckons the Kuga will account for a significant amount of all new cars sold in the next few years. Take one out for a test drive and you will know why. Did you know that some Ford dealers have a waiting list of customers that want new models? Clearly, it's a hit with people that desire a trendy car!
Lamborghini Aventador
If money's no object, you may wish to consider a high-end sports car. One top example that springs to mind is the Lamborghini Aventador. Production started on the model back in 2011, and it's been a hit with sports car lovers everywhere!
The Italian carmaker announced that it has built around 5,000 models so far. It's one of those Italian sports cars that fits in well wherever it goes. Sure, they aren't cheap to buy. But, if you want the epitome of style and performance, you can't go far wrong here.
A cursory look at the engine bay reveals a V12 powerplant. Boasting 690 bhp, it does 0-60 mph in 2.9 seconds. Plus, it has a top speed of 217 mph! Check out this amazing film clip of one at vimeo.com.
Porsche 718 Boxster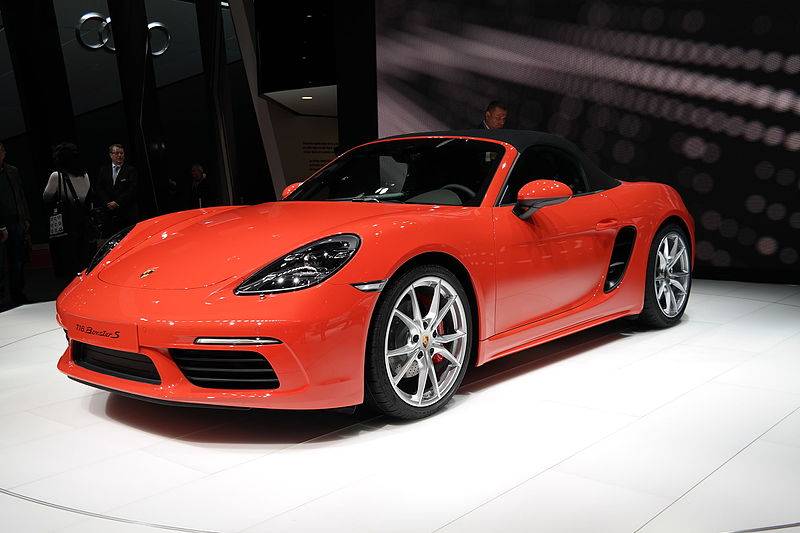 Last, but not least, we have a refreshed model from German carmaker Porsche. The Boxster is the "affordable" sports car that we can all afford. If the Lambo above is out of your price range, this sexy 718 is a worthy alternative!
To make their new models greener, Porsche has got rid of the six-pot engines for some new 16-valve ones. But don't worry. There is still plenty of horsepower at your disposal! The engines boast 300 bhp and are available with manual or PDK (automatic) gearboxes.