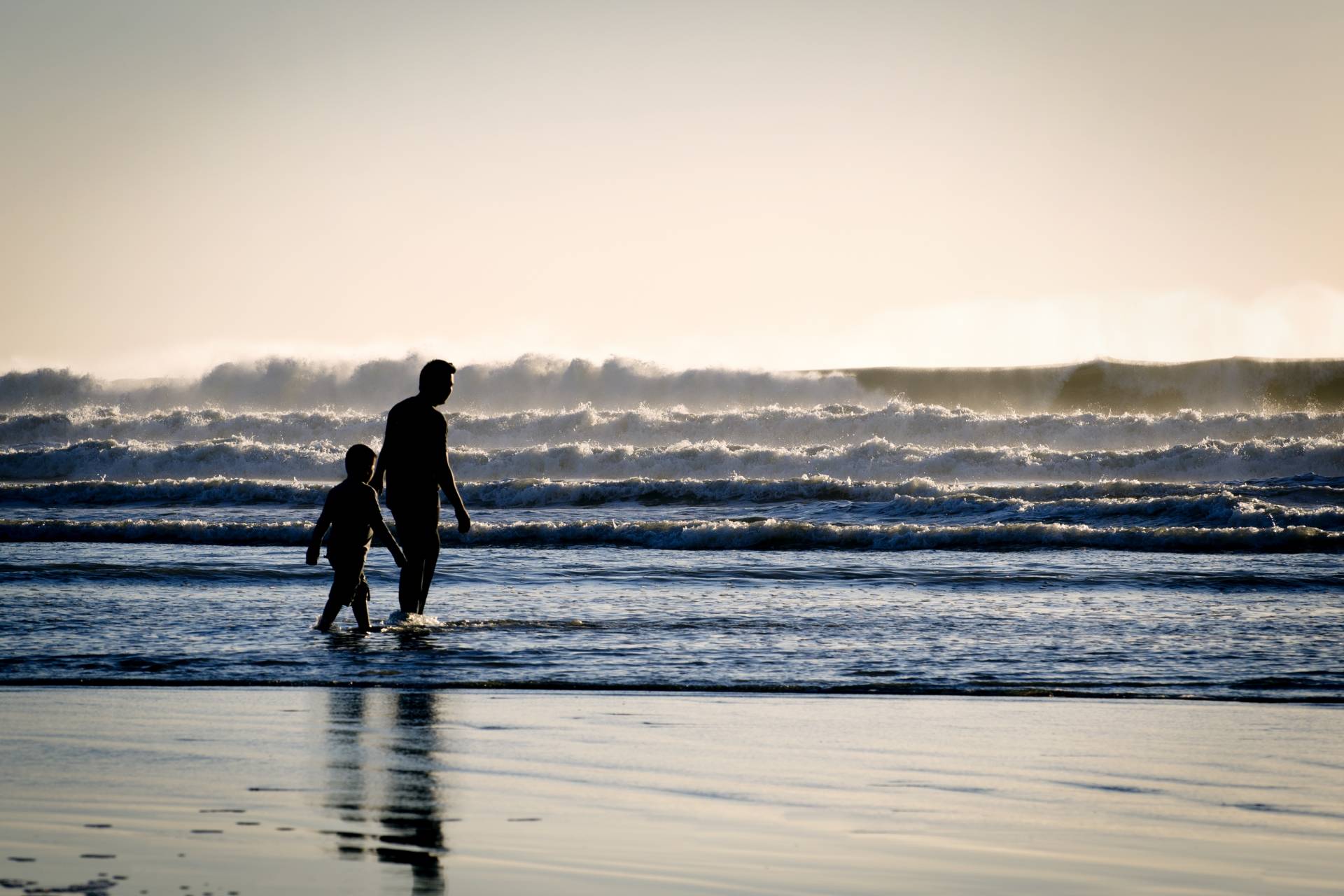 Awesome Gifts for Awesome Dads
With Father's Day 2016 looming in on us, it's time to face that toughest of questions again: what do I buy my dad?
Dads make great gift choices hard at the best of times. When receiving a gift, his world-class poker face gives you no clue whether it's the best thing since sliced bread or worse than finding all the bread's gone mouldy.
This year, bust through the pitfalls with our handy guide of gift ideas for every kind of father.
Foodie Dad
If your old man's an epicurean adventurer, challenging his taste buds to the whatever the world has to offer, give his senses a treat. If he normally enjoys a fine whisky, introduce him to a sipping tequila.
While most may think of tequila and recall painful shots that taste like drain cleaner, the good stuff is out there and very much comparable in complexity and richness to the best whiskies. Look for a reposado (rested) an anejo (aged) tequila from 100% agave (and don't buy anything that comes with a plastic sombrero).
For non-drinking dads, look for a food-making course that you could take as a family. There are workshops for everything from sushi making to molecular gastronomy so the limit is only your imagination. If he's a big meat-eater, book a butchery workshop where he'll learn about the art of meat preparation before getting to cook up a well-earned steak.
Music Mad Dad
You may mock his taste now but we all spent our formative year listening to dad's tunes in the car. Help him relive his musical glory days with framed vinyl artwork of his favourite records – there are plenty of replicas available to buy or you could spend a fun day rummaging at charity shops or carboot sales for the actual editions.
If your dad's been hoarding his old gig tickets from "back in the day", frame them into a collage around a classic gig poster. Again, you can buy the poster online, pair it with an Ikea frame then quickly assemble a one-of-a-kind, special gift that will get his toe tapping whenever he sees it.
Finally, for a music and clothing combo, give your father a fashion boost with some music inspired wearables. If he's into mod clothing, pick him a classic union jack waistcoat or check out Ben Sherman's new Beatles range. More of a rocker? Seek out a vintage-look shirt of his favourite band and pair it with a deluxe vinyl reissue of their classic album.
Handyman Dad
He's been your personal carpenter, plumber, decorator, builder, electrician, plasterer and more since you can remember. He may not be the best at it, and the shed's always been slightly wonky, but if your dad's a DIY legend, this is the time to appreciate his many victories on the battlefields of flatpack furniture and leaky taps.
If he's still lumbering around with a decades-old rusty toolbox, treat him to a new multitool. Like a Swiss Army knife on steroids, these handy all-in-one gadgets are perfect for most common tasks and repairs and weigh a fraction of a full toolkit. Look for one that include a variety of blades, screwdriver heads, spirit level, pliers and, for super convenience, a built-in ruler.
Alternatively, try a mechanical puzzle for adults. These awesome toys let you build working engines and machinery out of plastic parts. He won't be able to build his own supercar just yet but it could stop him feeling shortchanged at the garage.
TV Dad
In every house, there is one place the dad truly rules. Where he sets the laws that everyone in the family must abide by on pain of death – well, muttering and being told where to go. That kingdom of dads? The sofa.
Celebrate your dad's place in pantheon of armchair authoritarians – or mock it affectionately – with a remote control pillow. Yup, it's a pillow that also fully works as a universal remote control so he can lounge, watch and nap without even stretching out an arm. If he likes a beer with his Game of Thrones marathon, how about a remote control with a built-in bottle opener?
New Dad
Once your dad is well and truly sorted on the gift front, don't forget about your friends or relatives who are just entering the world of fatherdom with their first child. Though they be may loving evey minute, chances are that they're exhausted and feeling like the lowest on a new hierarchy where baby comes first, then mum, then them.
Put a smile on his face for his first father's day with a small but thoughtful gift. From matching baby-grows and daddy t-shirts, to some personalised socks with the date he became a dad on, there are plenty of simple ways to prepare him for his future greatness as a dad.
---
Author: Ed Phelan
I am a young 20-something living in Brighton, UK, interested in sport, travel, gadgets, film, fashion & environmental issues. I am currently a third year student at Brighton Uni & would like to make a career out of writing. I have travelled extensively around the world and am always looking for my next adventure! Follow him on 

Twitter

.